7/23/10
5 bits and baubles from the week…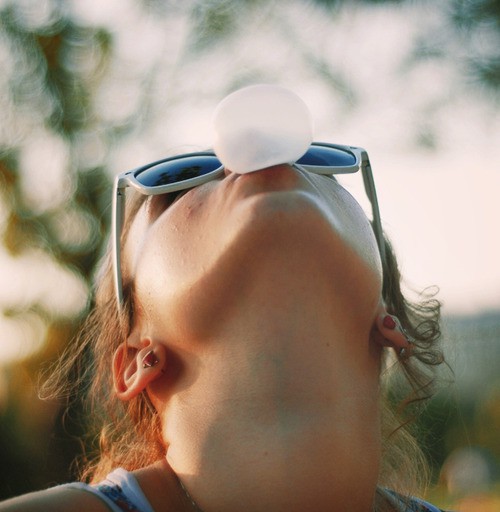 1. I think I may have found my new best friend. Her blog is hilarious. Since my real best friend, Judgmental Gentry, is spending a few weeks in China… Natalie will have to fill her void.
2. This girl blew me away this week. I'd love a piece of her courage.
3. My Thirty Before 30 adventure inspired someone else! Love this… Go see Allison's list!
4. My dear friend, and Hello, Splendor contributor, just took his maiden voyage into the blogging world this week with his new blog, Cashmere Cowboy! Go follow him! If his blog is anything like his personality, you'll be glad you did. He's got things to say.
5. I've been connecting with so many new people on twitter this week and really enjoying it… Are you on twitter? You should be. Hit me up! @hellosplendor
Did anything exciting happen in your week??
Or was it just blissfully mundane? Sometimes those are the best, aren't they?
Credits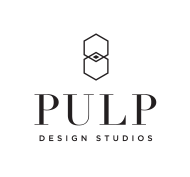 GET INSPIRED
SUBSCRIBE TO OUR NEWSLETTER TO
GET AN INSIDER LOOK IN YOUR INBOX