9/3/10
Blog Crawl… Announced!!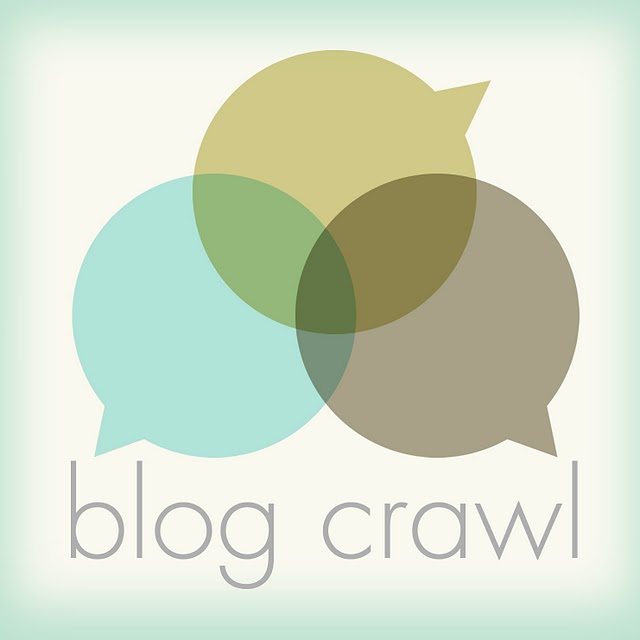 I am so thrilled to announce the details of Hello, Splendor's very first Blog Crawl!! Take a look at the schedule… We have a stellar lineup of bloggers! I am so honored to have each an every one of them… This kind of community, where you can pull together bloggers (big and small), is what I love most about blogging.
I hope that this fun event will introduce you to some great new blog reads!
To finally see what it's all about… CLICK HERE!!
Credits