4/10/12
We've Missed You… 8 Things We've Been Up To!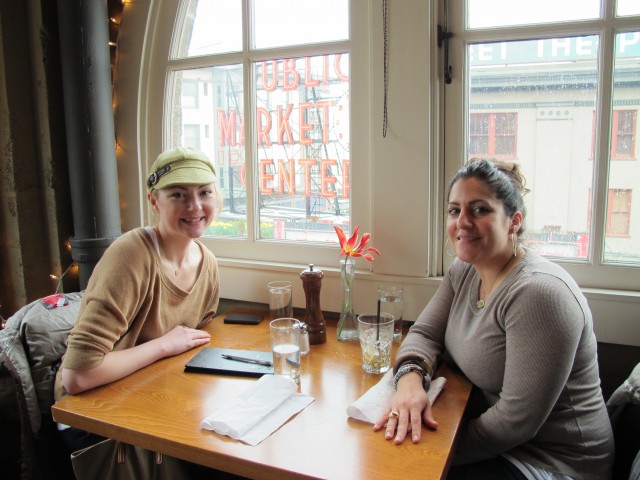 We're really missed hanging out around here on the blog…. But, we've been a little busy the past several weeks! I just wanted to stop in to tell you a bit of what we have going on in case you're missing us, too.
Here's 8 newsworthy things we've had going on:
1. Carolina came to visit the PULP Seattle office! We had a blast! Here we are eating in the famous Pike Place Market (completely ragged from a long day's work, mind you!).
2. While Carolina was here, we managed to squeeze in a shoot with Seattle Met Magazine that's due out in May!
3. We shared 7 Concepts for Creating a Dramatic Interior over on DecorMentor.
4. Speaking of DecorMentor, who will be at High Point Market? We'll be there next week kicking off the ELEVATE wall!
5. Hop on over to Smmidge, where Beth did an interview & offered a sweet little PULP deal to Smmidge readers
6. HGTV deemed PULP's work some of the most pin-worthy in their latest email!
7. Hello, Splendor is undergoing a major re-design that you're sure to love! We've hired one of our friends & favorite bloggers! Just wait…. it's going to be a good one!
8. The PULP girls are planning another blogger social for August in Dallas! We're looking for sponsors & want to hear from the bloggers who attended the last blogger social! What did you love? What did you hate? What did you want more of?? This year it's all PULP throwing the bash, so we have complete control over making sure it's what you want! Want to sponsor or sound off?? email me….  hellosplendor [at] pulpdesignstudios [dot] com
We aren't always on the blog, but we're always on other social media outlets every single day!
Come connect with us elsewhere:
PULP Facebook
 |  
PULP Twitter
Get a bit more personal:
Beth's Twitter
 |  
Carolina's Twitter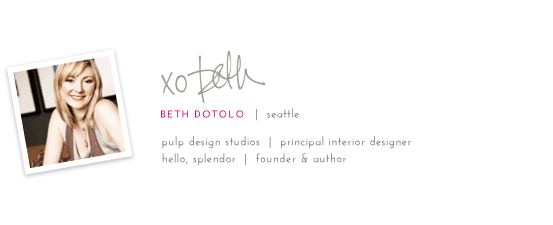 Credits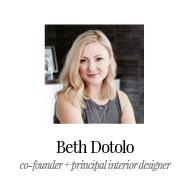 GET INSPIRED
SUBSCRIBE TO OUR NEWSLETTER TO
GET AN INSIDER LOOK IN YOUR INBOX