11/8/12
Sit + Sip: The Commander-in-Chief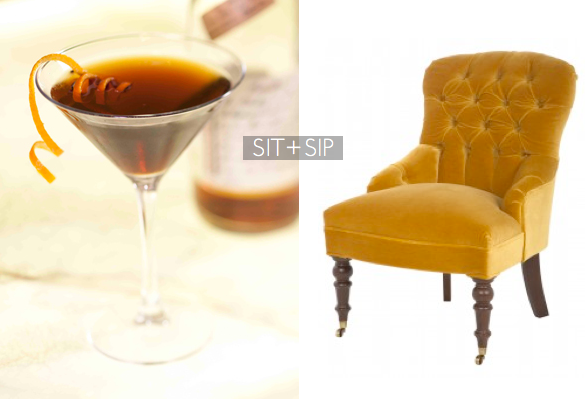 Elections are a weary thing and this one has been no exception. But no matter your political alliances, I think we can all get behind a solid drink and cozy seat! This appropriately named cocktail sounds especially tasty. So, what do you say? Let's all sit back, relax for goodness sake, and enjoy the freedoms of living in such a wonderful place as the USA!!
GET THE RECIPE: COMMANDER-IN-CHIEF COCKTAIL
What are you grateful for this election?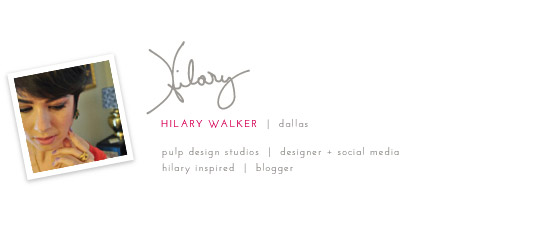 Credits