11/2/12
Soft & Organic Inspiration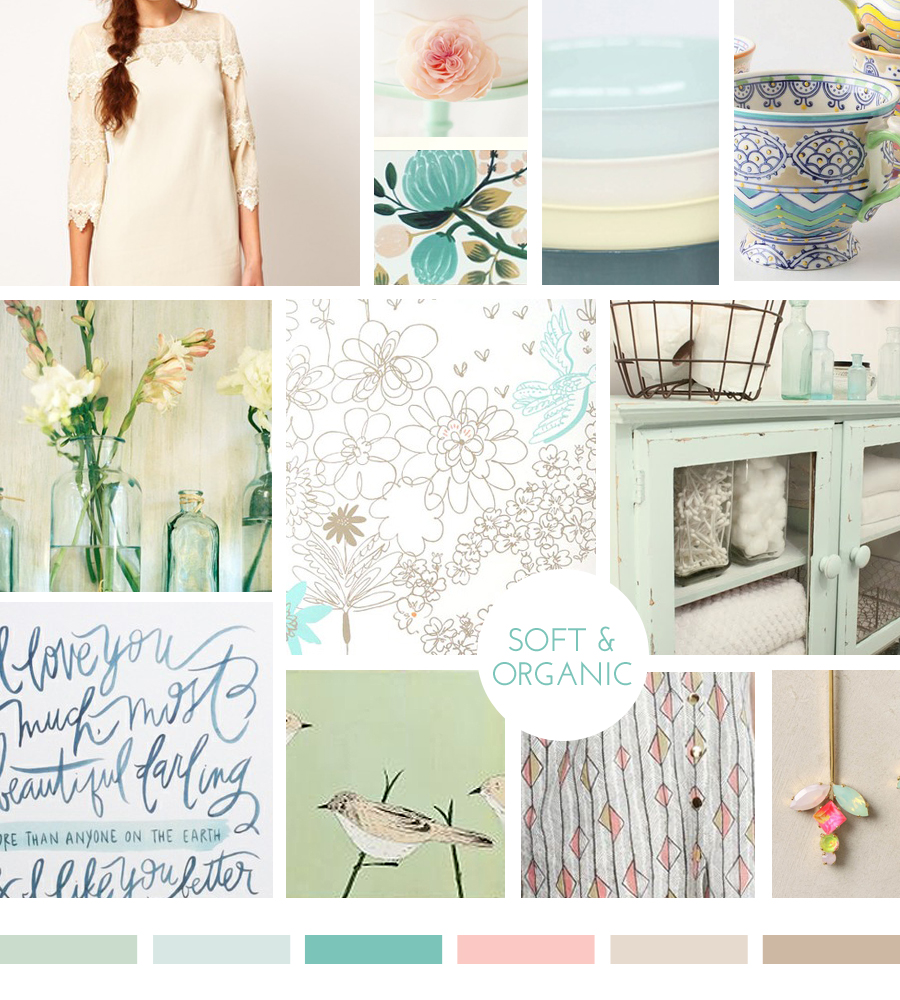 – – – MEET OUR NEW CONTRIBUTOR: JEN SERAFINI – – –
Hello Hello! I couldn't be more excited to be a new Hello, Splendor contributor! Beth and Carolina are super talented and I am so honored that they asked me to be a part of their blog! I am a senior art director and blogger by trade. Since good design starts with a concept, whether interiors, graphics, or fashion, they asked me to share the process of concepting design and finding inspiration.
But first and foremost, I wanted to share a little about myself and my approach to graphic design. I'm a senior art director and blogger, currently living and working in the Windy City with my (new) husband! When it comes to design, I always try to design with a purpose and tell a unique story. The way I do that is first and foremost, learning who I am designing for and what their style is so I can really tell an authentic story through my work. Whether you are designing for a person or a brand, it is super important to get a feel for what they represent. Are they fun, sophisticated, bold, relaxed, etc. The way I do this is by creating an inspiration board! This can sometimes be my favorite part of a project. It is basically a collection of images, textures, type, and anything else that will tell a story about a person or brand's style and personality. From there, it is much easier for me to start the design process.
Each month I am going to bring you a different, unique inspiration board that showcases a broad range of styles. The great thing about these is that they can be used to inspire much more than graphic design! They might spark an idea for a party, or create a color palette for a room you want to have designed.
– – –
This month's board is very soft and organic. There are no harsh geometric lines and the color palette is a mix of pastels and earth tones. I love the way the hand-drawn details compliment some of the vintage elements. I can see this board inspiring a lovely party with soft garden bouquets and antique decor elements. Or perhaps a design for a brand that is playful and delicate.
You can see where all of these elements came from on my Pinterest board! Each month I'll create a unique board from everything I have gathered.
How do you go about finding inspiration for new projects?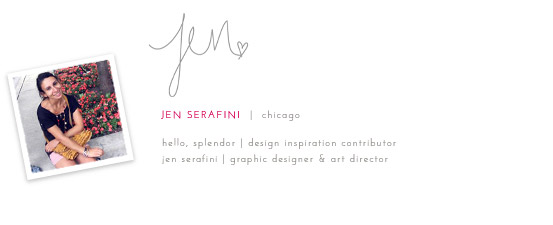 Credits