12/10/12
Get your winter soup on!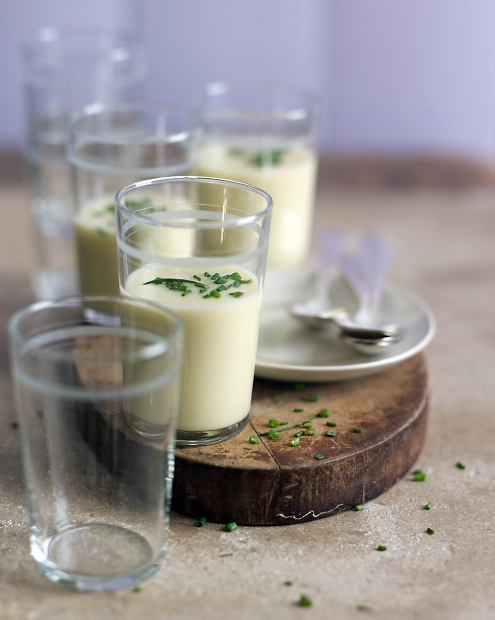 Winter is on its way and I love to get my soup on this time of year. Here are 5 of my favorite go to soups on a chilly day.
1.) Neiman Marcus Northpark Tortilla Soup (This is in the NM Cookbook if you don't have it…go get it. I would add the cream and cheese as the recipe instructs in the book.  Most of the recipes online have been altered.)
2.) Cream of Fresh Tomato Soup (So delicious!)
3.) Potato & Leek Soup (Serve this hot in the fall and winter and chilled in the spring and summer.)
4.) Turkey Vatapa (Very easy and tasty! I use a precooked roasted chicken instead of turkey to make it even easier.)
5.) Creamy Broccoli Soup (Heathy and filling! This uses oatmeal instead of cream for the creamy texture.)
What is your favorite winter soup?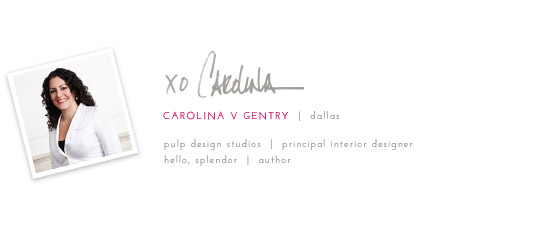 Credits