12/7/12
Winter Inspiration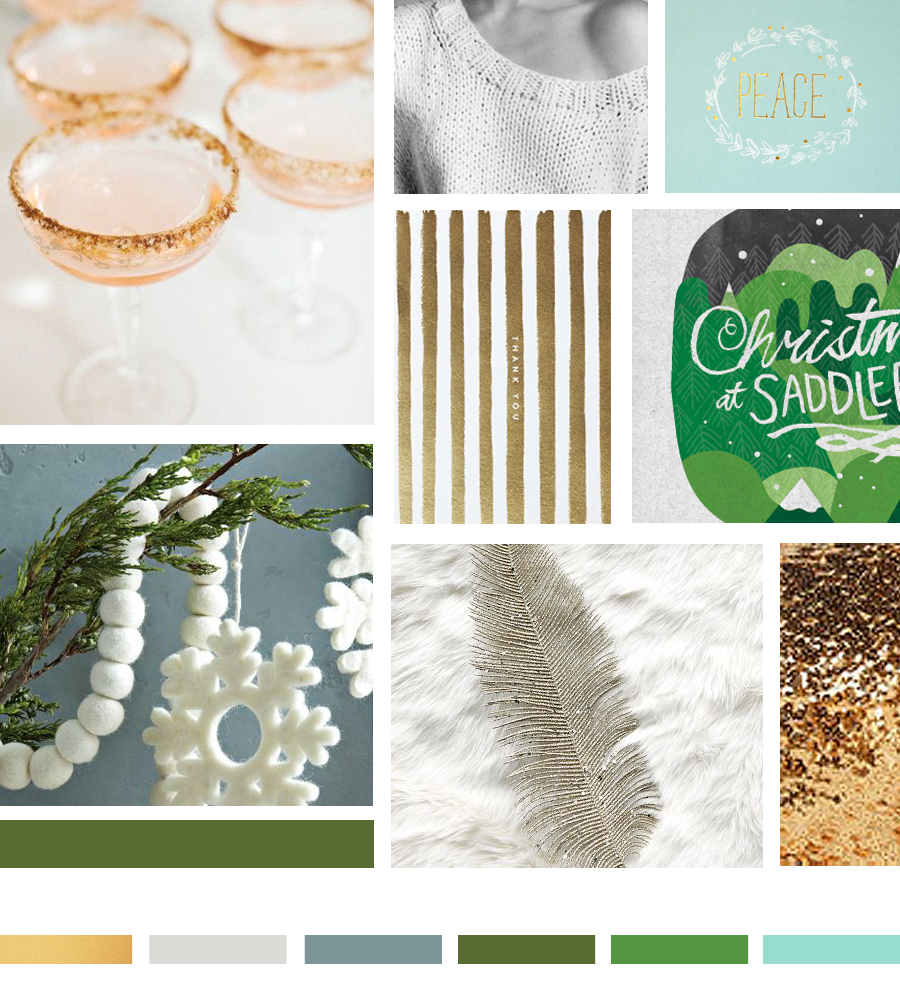 Hi friends! I can't believe it's already December! This month my mood board is inspired by the colors and textures of the holiday season. I love the way these deep greens compliment the snowy blue, wintery white and pops of gold. It reminds me of a festive winter wonderland! These colors would be great for a cozy holiday party or gift wrap for any winter occasion.

I wish you all a wonderful holiday season, I'll see you back here in the new year!

Check out my pinterest board to see where all of these beautiful images came from and more!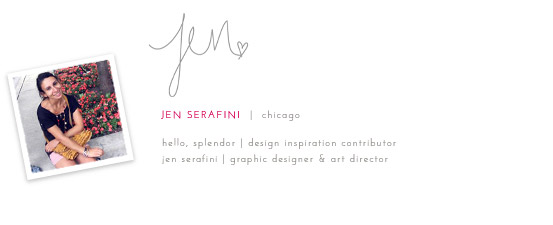 Credits