1/4/13
Colorful Winter Inspiration
Happy 2013! I hope you all had a wonderful holiday week. Today's mood board is inspired by a colorful little winter getaway. I got to escape to Florida for a couple weeks over Christmas; it was a nice break from the bitter cold up in Chicago!
When I was in Miami, I was immediately drawn to all of the bright colors, textures, retro patterns and graphics. These elements would translate nicely to a destination wedding or maybe even a poolside cocktail party. Who knows, it may encourage you to take your own little weekend getaway!
As always, you can find all of these images over on my pinterest board!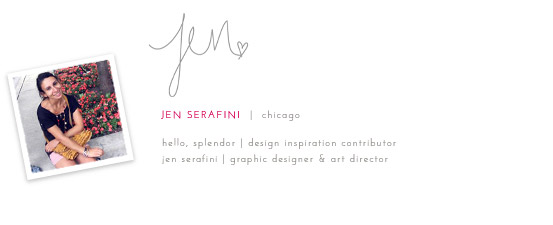 Credits