1/3/13
Post Holiday Detox
Happy New Year everyone! Which also means…back to reality as in work, diet and exercise.  After the holidays and eating like a beast it's time to detox and think about the dreaded upcoming swimsuit season.  I'm sure you have "eat healthier" on your resolutions list…I know I do.  Here are some yummy salads to help jump start your post holiday detox.
3.) Kale, Apple & Pancetta Salad
4.) Mango, Avocado & Grilled Shrimp Salad With Peanut Dressing
5.) Detox Salad
6.) Greek Yogurt Chicken Salad
Wishing you the BEST in 2013!!!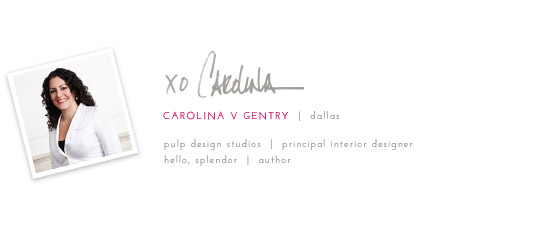 Credits