1/23/13
trend report from dallas market, spring 2013
Beth and Carolina haven't been the only ones stepping out of their usual environments for design! This past weekend I attended Dallas Winter Market as a part of the Dallas Market Blogger Sneak Peek, "A Conversation Starter". A group of fellow design bloggers and myself toured the World Trade Center during market and popped into a long list of showrooms to see their beautiful wares first-hand. We learned about the careful craftsmanship, intricate detailing, and forward-looking designs from a variety of vendors, product categories, and design styles. Throughout our tour, a few highlights jumped out at me as significant trends.
Here's my report…
Warm metals aren't going anywhere. In fact, the trend is only getting hotter!! I especially loved the brassy renditions in lighting.
Artifacts are everywhere. Pieces ranging from hammered metal pots and pans to antique-style magnifying glasses could be found in nearly every showroom. The common factor seems to be the quality of history and age, which can add such an intriguing layer of character to an interior space!
Heavy distressing hasn't lost it's luster, although you may be wondering how worn wood can shine. 😉 Well, it certainly did at market this season! Deep grooves and stripped finishes played hand-in-hand with more polished surfaces and sleek materials.
There was so much more to process from market than you would ever want to know, so this is the condensed version of what's out there. Of course, there's loads more and I'm sure you'll see much of it in upcoming Pulp Design reveals!!
But, the question is… of my hand-picked trends, which is your favorite look?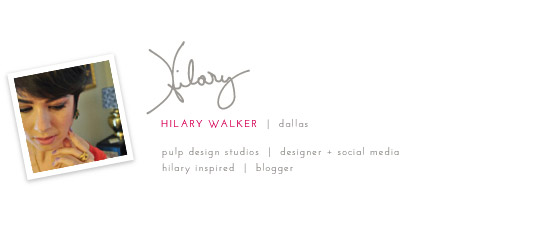 Credits