2/4/13
February Mood Board
Hope you are all having a great start to the new year! It's time to get in the mood for Valentine's day with this months inspiration board. I can't believe it's already February! I love the juxtaposition of blush pinks, gold and neutrals to portray a feminine and refined look. The soft textures such as the feathers and chiffon make it warm and inviting. This board feels perfect for a sophisticated bridal shower, a romantic dinner party, or of course, a Valentine's Day soiree!
Do you have any fun plans for Valentine's day? I'm looking forward to a nice, relaxing night with the hubby!
You can find the images here, on my pinterest board.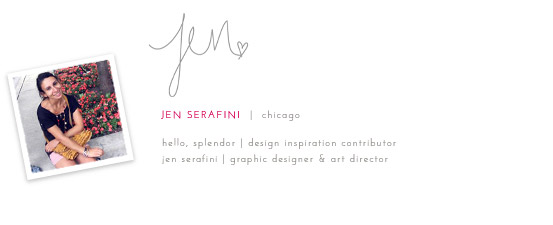 Credits