7/1/13
HANGING AROUND
We at Pulp Design Studios are always running around looking for amazing finds for our design projects.  Lately, I've been searching high and low for a wide variety of chandeliers and pendants to fit all of our clients different styles.  These are some of my favorites right now….
ONE: Superordinate Antler Pendant // TWO: Humphrey Pendant // THREE: Cosy Pendant // FOUR: Sahara Pendant // FIVE: Zanadoo Large Chandelier // SIX: Hedy Chandelier // SEVEN: Caviar Cluster Chandelier // EIGHT: Alexa Hampton 2 Light Pendant
Which one fits your style?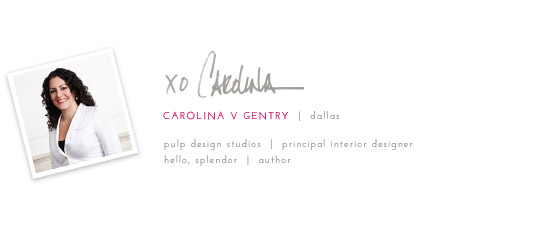 Credits