Fearless Style | fit for a family
LOCATION
Seattle, WA | Queen Anne Neighborhood
PROJECT
Bedecked in pattern and meticulously filled with quirky conversation pieces, this updated craftsman is a stylish kid-friendly mecca. Cleanable seating, custom homework stations, and a family table for gathering make this home as functional as it is stylish. When our clients were purchasing a new home, they reached out to Pulp to help articulate their style and bring innovative ideas to fit their lifestyle. These clients are fearless when it comes to color and pattern. Beth and Carolina created a richly layered sophisticated design that excited these clients giving them confidence to allow Pulp to realize our vision to completion. Up went the wallpaper on walls (and ceilings), in came the unexpected choices in lighting and custom-designed furniture. Layers of highly curated art and accessories completed the space. The result is a home with stylish heart-happy moments our clients aren't afraid to live in. The completed design coming soon...
AS SEEN IN


COLLABORATOR
Alex Crook, photographer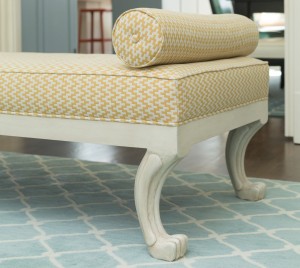 I just wanted to say thank you so much for making our house a home. It is absolutely stunning and I just love coming downstairs and seeing the living room all finished and cozy. We LOVE it so much. Seriously, makes my heart so full.