Kid-Friendly Modern | a mid-century revamp
LOCATION
Dallas, TX
PROJECT
Pulp created this family-friendly modern abode that would hold up to the wear and tear of kids, while offering our lawyer couple a mecca for entertaining. Our homeowners came to Pulp with frustration that children's toys were taking over what once was a place they entertained and hosted in. They valued their space and wanted to maintain their lifestyle even with a child. Pulp designers embodied the homeowners' hip personalities through this ranch-style abode's design, and made a point to include their daughter in the design choices. Pulp kept the furnishings soft and comfortable with few hard edges and incorporated bright custom-designed pillows, art, and accents. Beth and Carolina took a high/low approach, reusing many of their existing items and adding in key splurges. The end result is a grownup paradise that stylishly reflects the needs of each family member.
AS SEEN IN


COLLABORATOR
Kevin Dotolo, photographer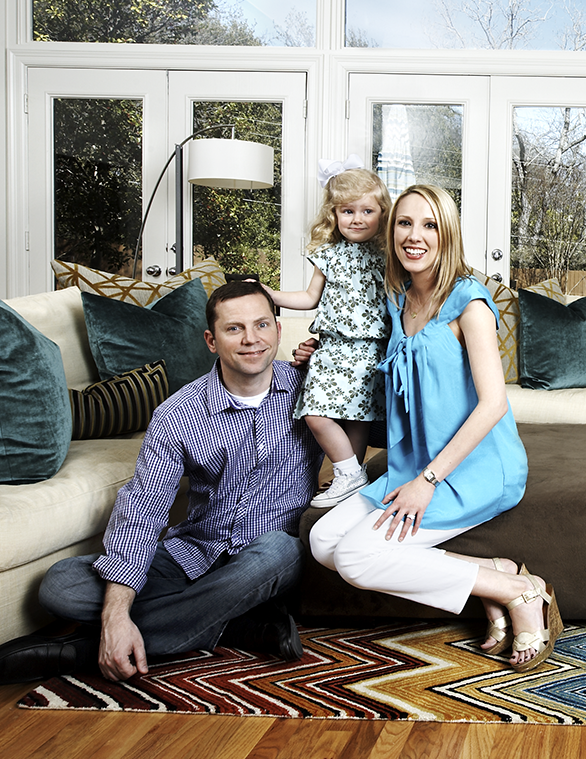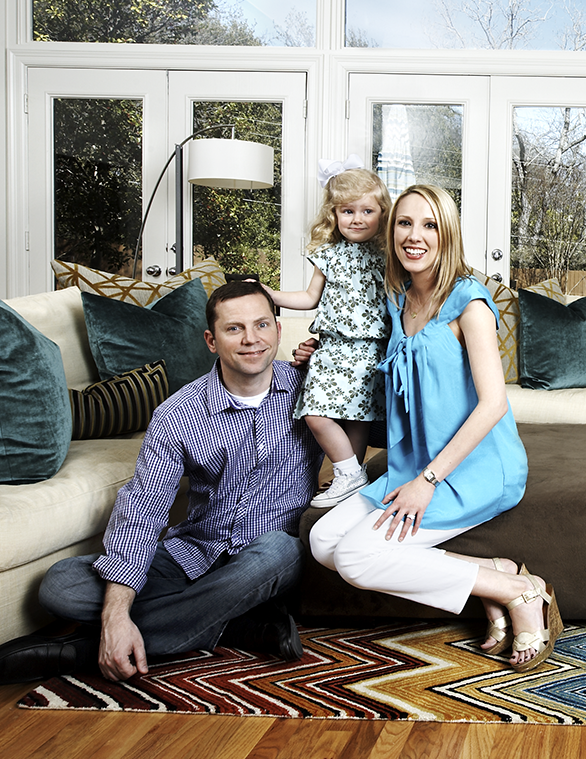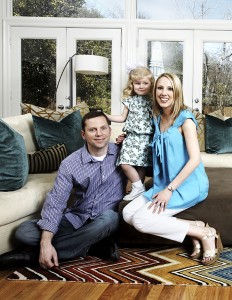 Pulp Design Studios is always respectful of our budgets and our ideas, and they chose great pieces that are unique but practical. They were wonderful at mixing lower-end pieces with some fantastic high-end, splurge pieces. They create vibrant, unique, sophisticated spaces that are also livable and practical for a family. We just adore the Pulp team and would highly recommend them to anyone.