10/23/15
#SPLENDIDWEEKEND: 5 Links to Prepare for Fall Back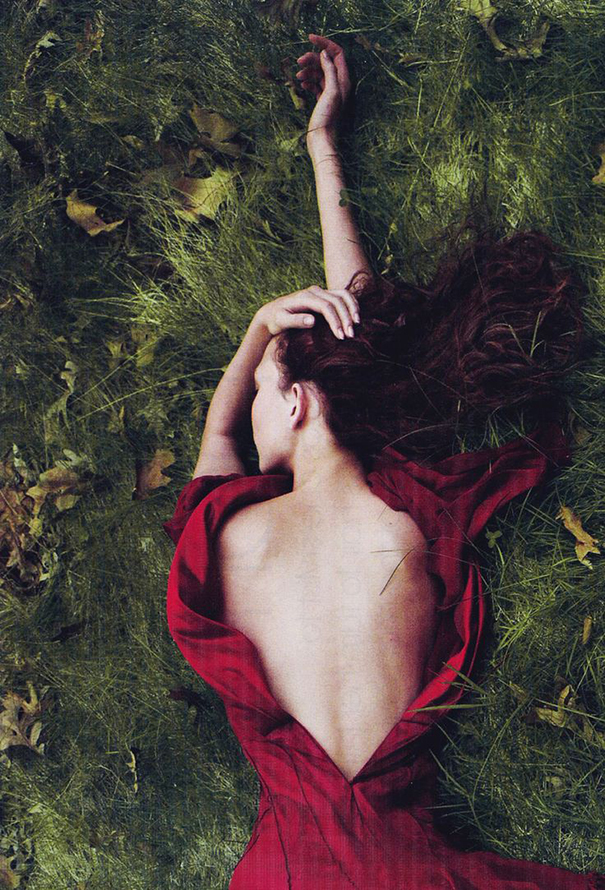 Daylight savings is coming up and winter is fast approaching. That means shorter days, and for most of us, we will be waking up before the sun has even hit the horizon. This time of year may find us falling into a slump; everything we do seems much harder and we just can't ever seem to be fully present. We are here to help you stay inspired when our good habits begin to fade, we eat out more, go to the gym less and may even find ourselves running late for things as our bodies adjust to this new time change. Follow these 5 links to avoid the "fall back" slump and stay inspired.
The days are shorter and by the time you get home from work it's already dark which may make it difficult to feel motivated to cook.  One great solution is to dedicate some time over the weekend to "cook ahead" and prepare your meals for the week ahead.
Staying motivated and inspired in work life or whatever it may be that you are doing may be harder as we head into the winter months. Follow these tips to stay motivated!
Break the slump in exercise! Maybe it's time to start a new workout routine, try something new and different that is exciting. Try these awesome outdoor routines – getting some extra vitamin D in these fall months is useful too! 
In general stay happy! Follow these tips on how to be happier. 
Sleeping patterns seem to be negatively affected the most during this transition, so be sure to follow these 6 proven steps to get a great night's sleep.
Be sure to set your clocks back an hour on November 1st at 2:00 am and more importantly be sure to enjoy that extra hour of sleep 🙂
Image by Annie Leibovitz
Credits