2/3/16
A Valentine's Day In-Home Interior Design Consultation Giveaway!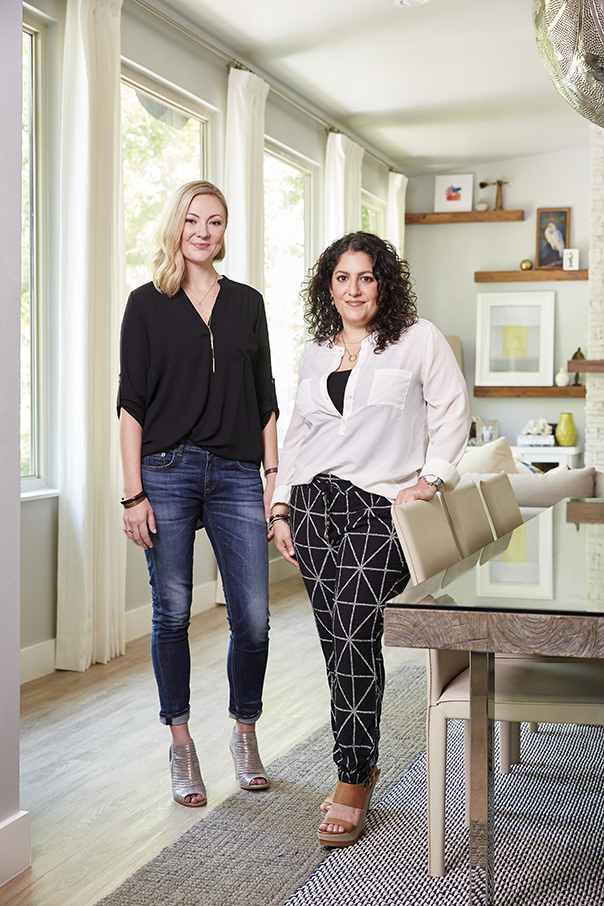 We're sharing the love this Valentine's Day!
Pulp Design Studios is hosting a giveaway of two in-home interior design consultations-  one in Dallas with Carolina & one in Seattle with Beth! Get 2 hours of in-person interior design time, valued at $500.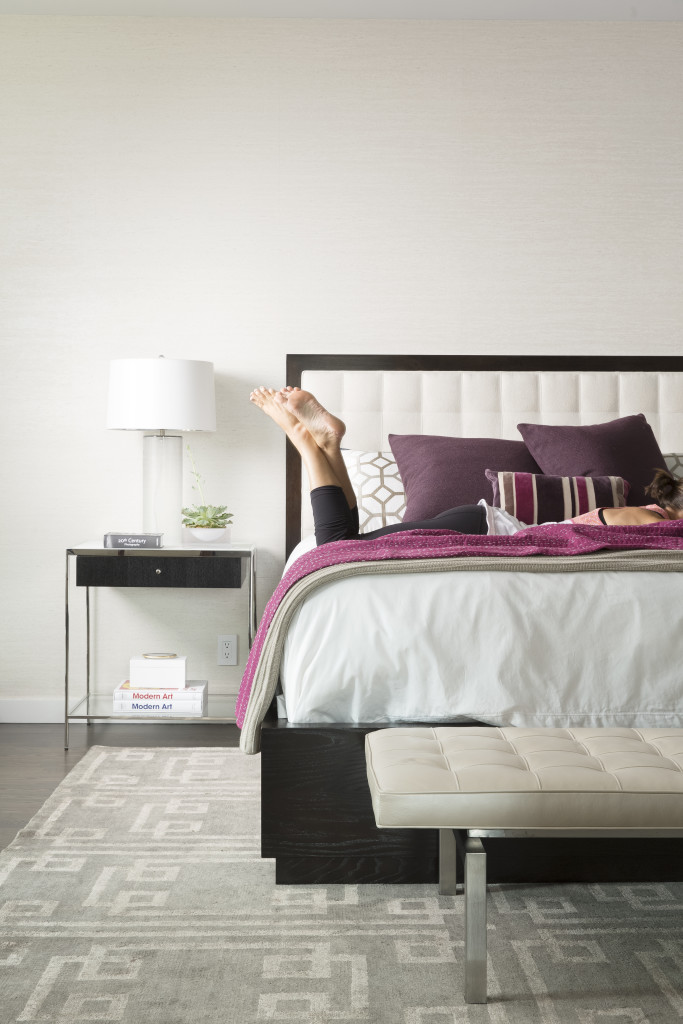 If you've been wanting to make some changes or investments in your home, but just haven't pulled the trigger, or if you have that special someone in your life that could use a home makeover- this is your giveaway.
DON'T WANT TO RISK IT? 
I'll just book it now and make the investment in my space!
THIS GIVEAWAY IS NOW CLOSED 
Credits