2/22/16
Pulp In Progress: Guardian Cellars Tasting Room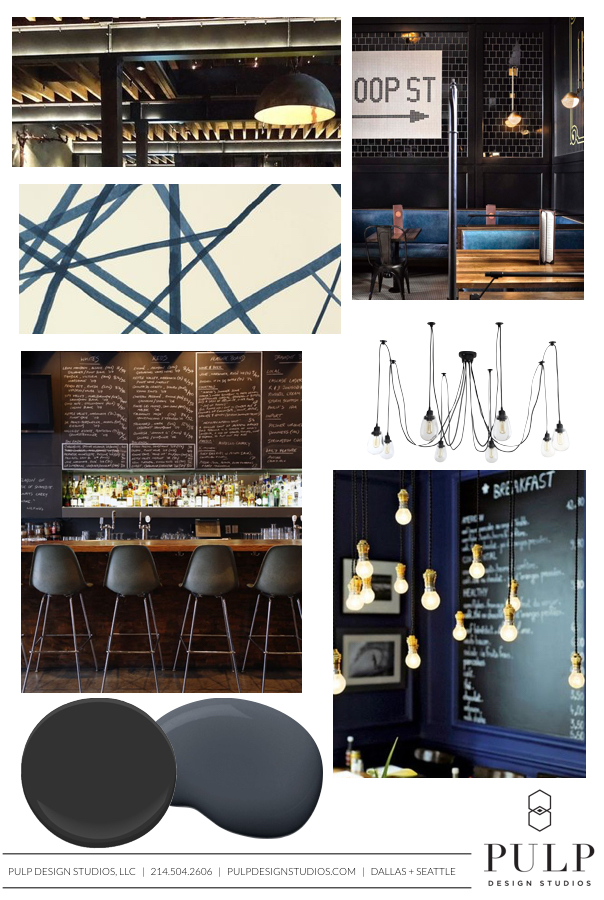 As part of our Three Step Design Process, we thought we'd start by taking you on a tour through projects that are currently in progress. It will be a fun look into who we're working with, what made them want to hire a designer, and how we are working with our clients to help solve some key design challenges that will improve their daily experience. Plus, you'll get a glimpse at some of our designs before they're completed!
Step 1: Consultation + Intake
Our clients, in Seattle, we're readers of our blog when Pulp Design Studios only had it's Dallas office. When Pulp opened our second office in Seattle, they were excited that we had come to their city and reached out immediately.  At the time, we completed a consult for their residence and agreed that we would keep in touch for when they were ready to invest in their space. We all kept in touch via social media and when the time came for them to invest in their business, Guardian Cellars, they called us to help them design a space that was as elevated and exciting as the wines they produce. Take a look at the new space they are relocating their existing tasting room to… as you can see, it needs a lot of love! But, they're in good hands.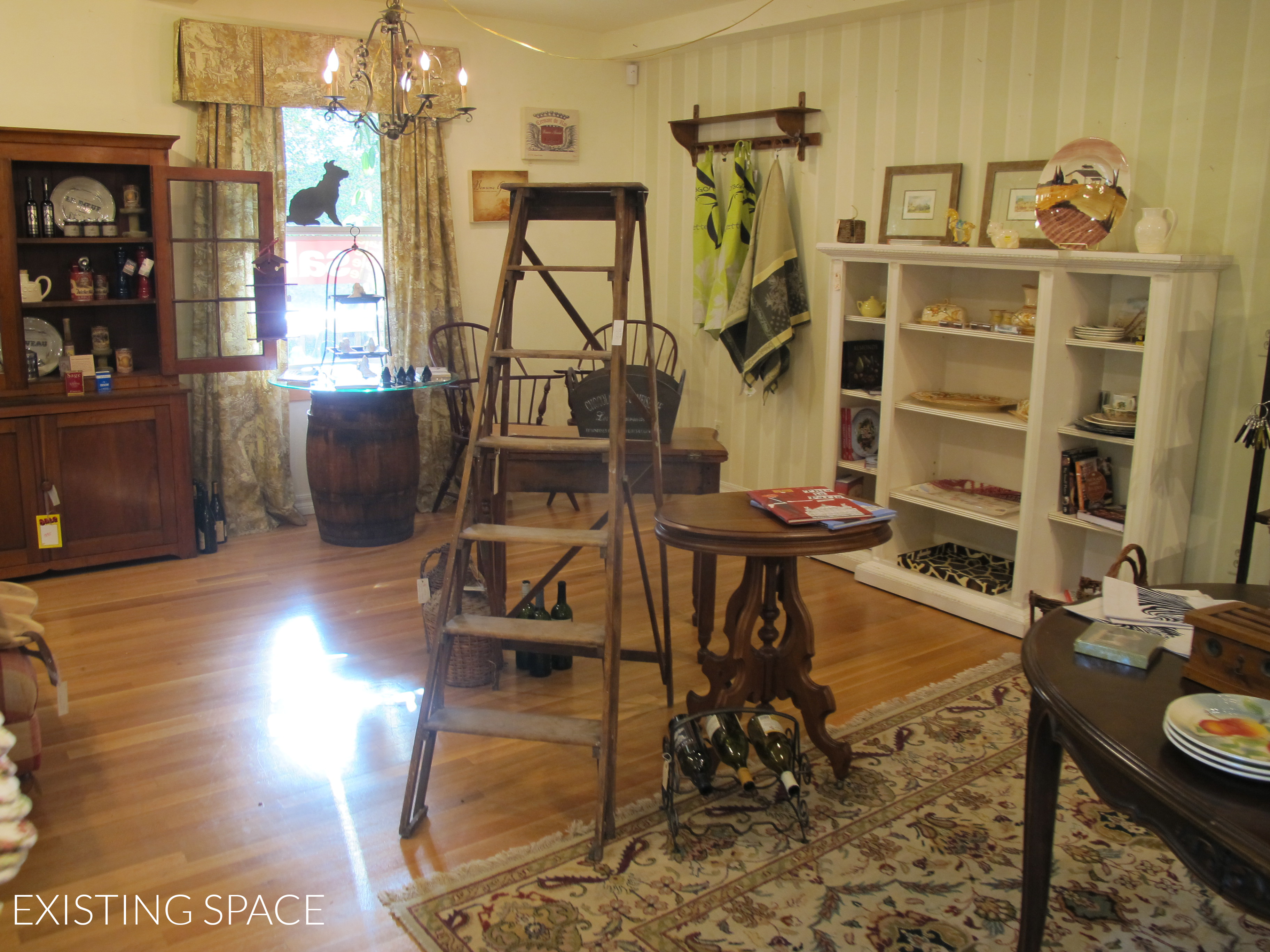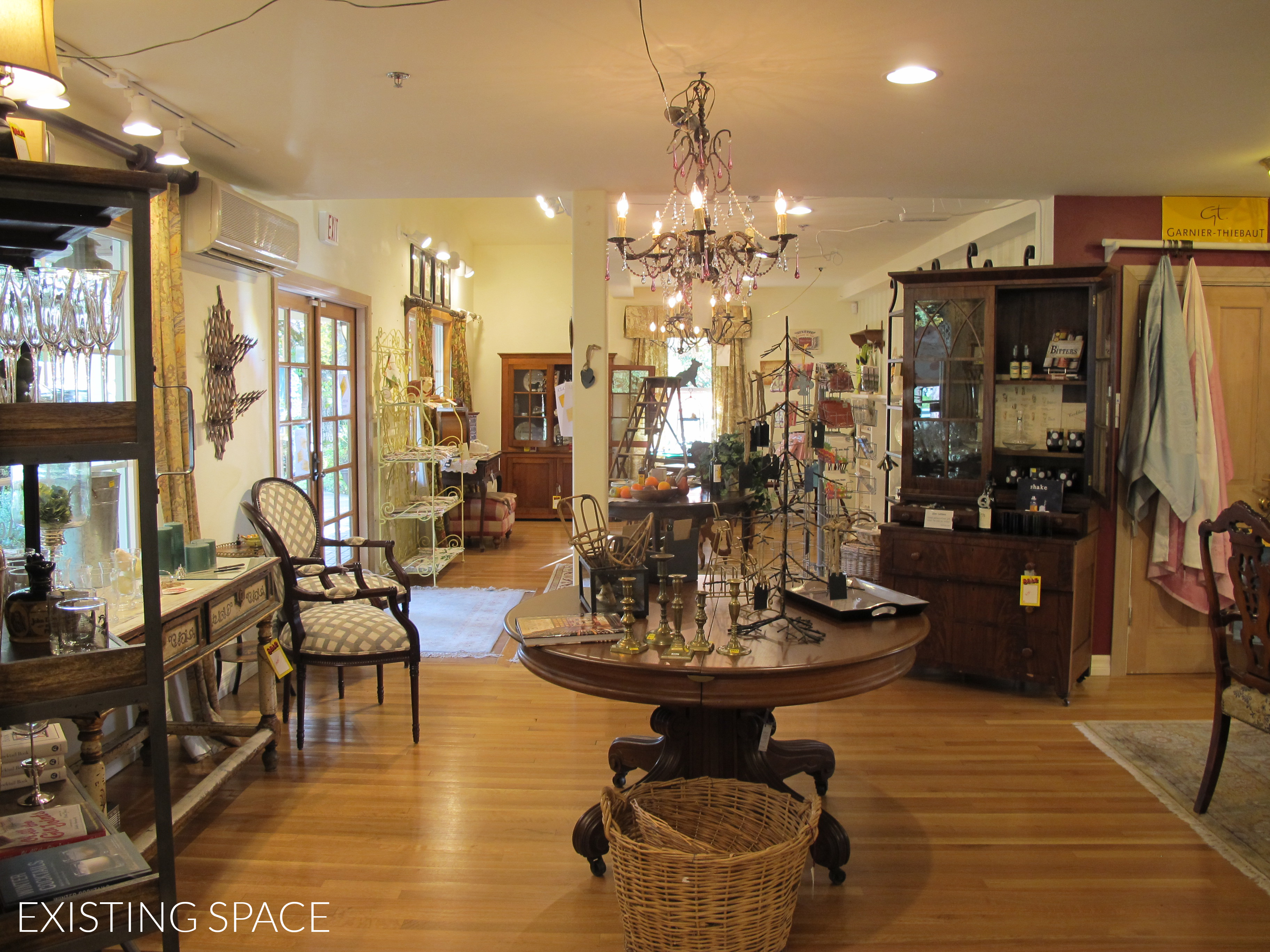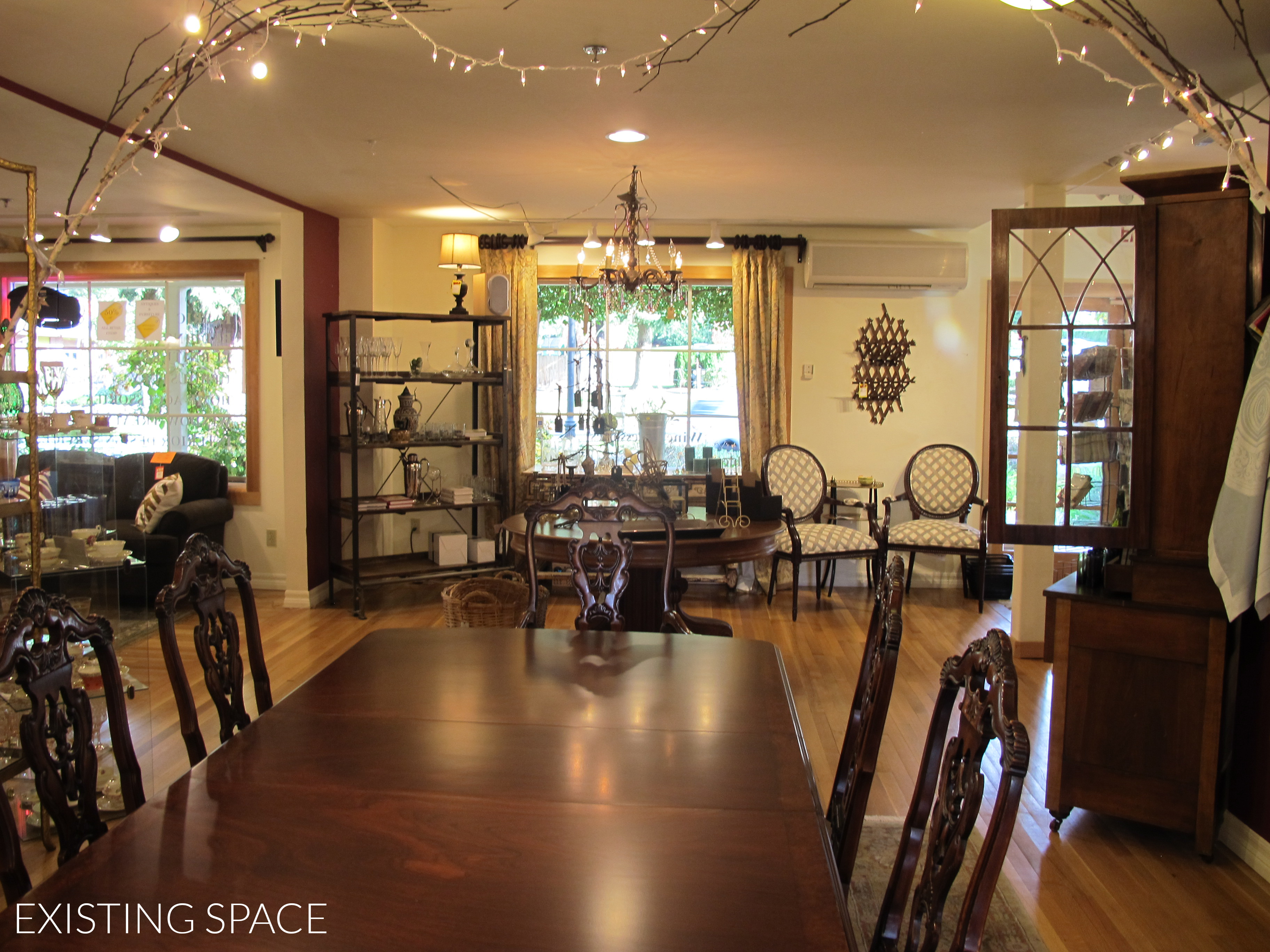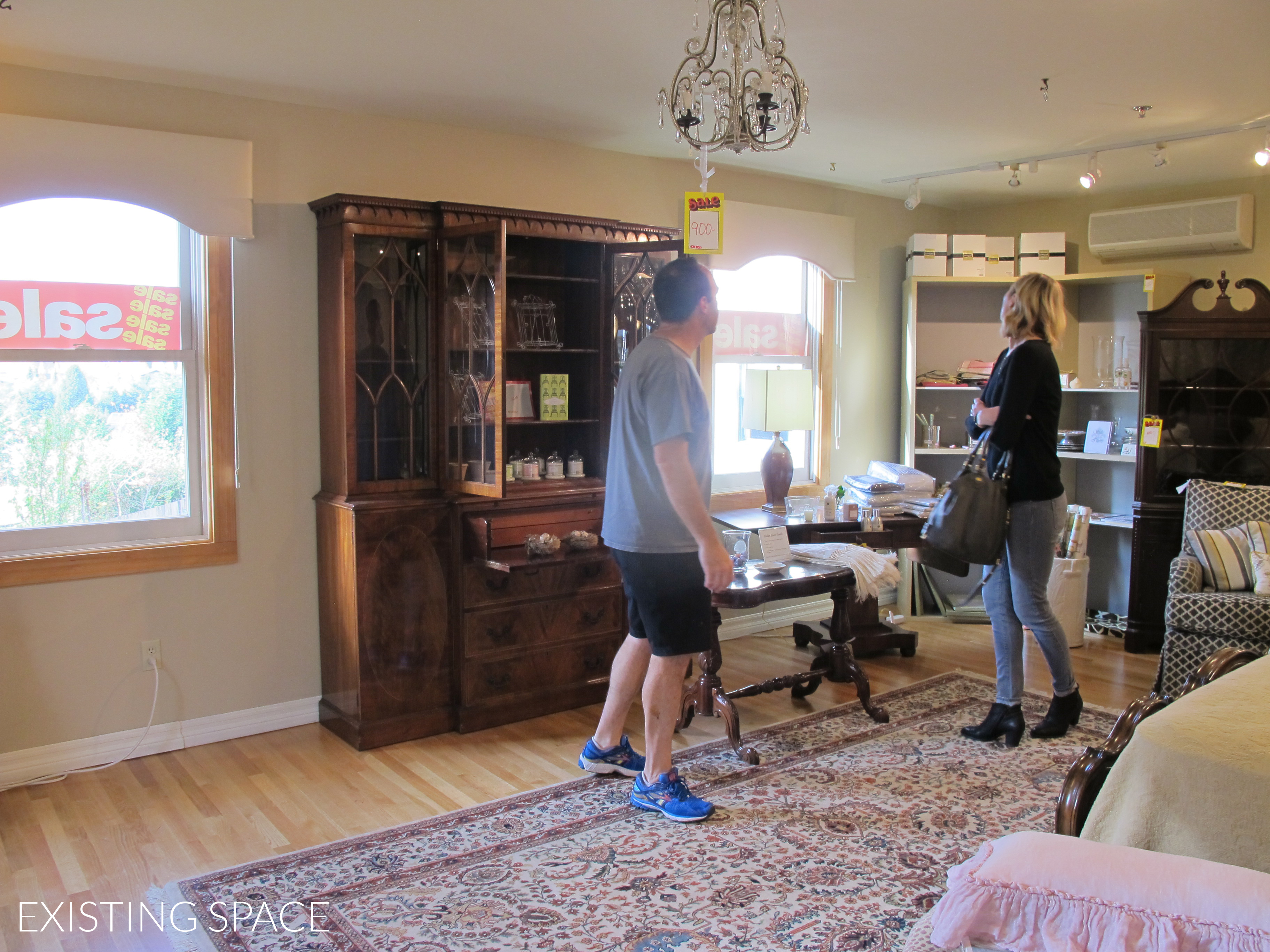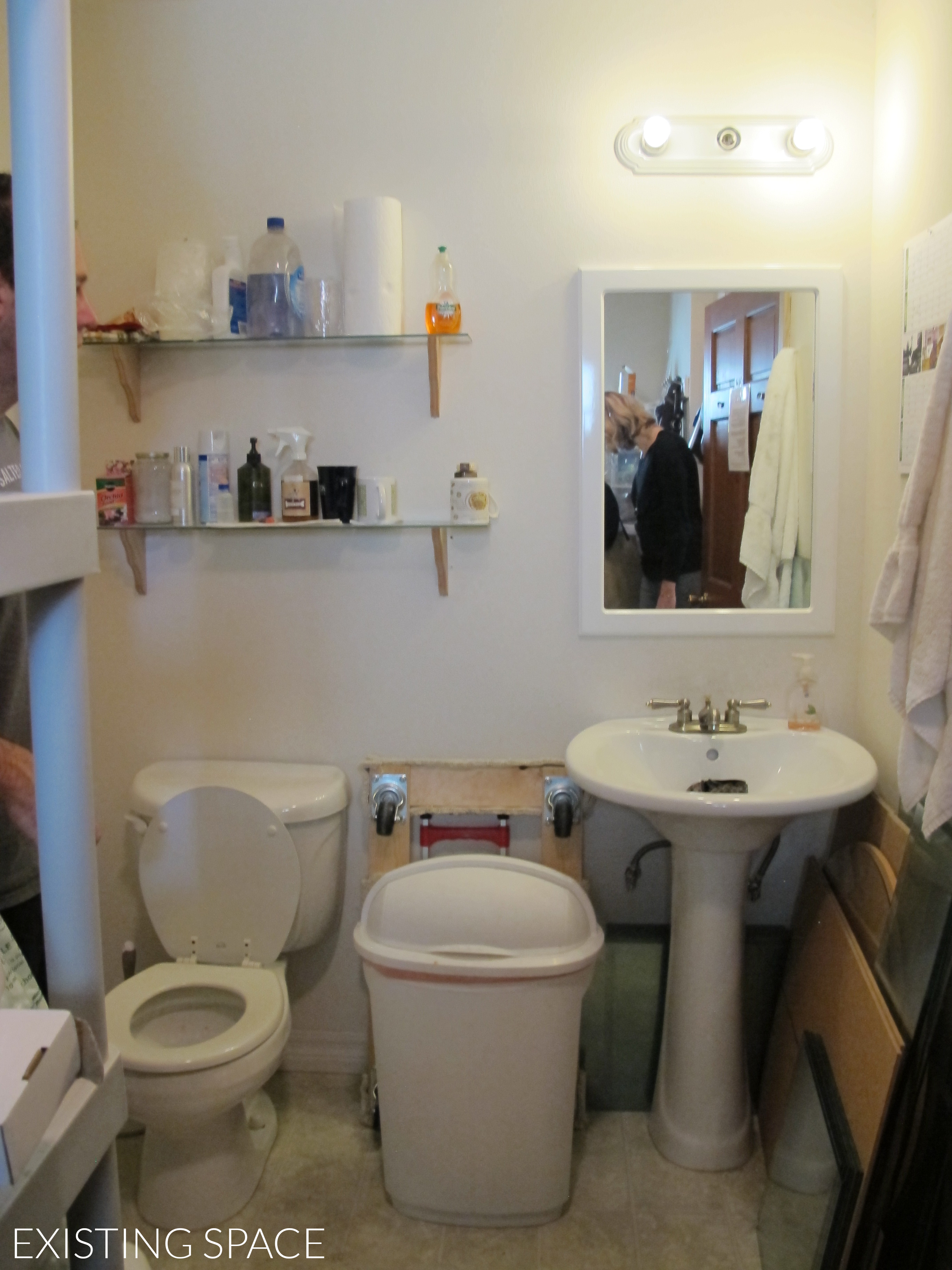 Q. Who is the client and what is their scope of work?
Our clients are a married couple who own two wineries in Woodinville, WA. But, here's where things get a little complicated… they also both lead professional careers and are raising a toddler! So- not busy at all, right?
We love the story of the Guardian brand- he is a police officer and she is a crime reporter. They met on the job and decided to follow their passion and formed Guardian Cellars together. The time was right for them to invest in their business and their brand. They enlisted Pulp for the complete renovation and furnishing of their new tasting room. They knew we would help embody their vision to make their new space unique, impactful, and on-brand. This will be like no other winery in Woodinville!
Q. Why did the client decide to hire an interior designer rather than taking the project on themselves?
Client, Jennifer + Jerry:
"We've (sort of) figured out our complicated lives, which includes making/selling 7,000 cases of wine, running our current tasting room, two full-time jobs in addition to the winery and raising a toddler, but there's no way we'd have time to do this ourselves."
"Beyond that, we're big fans of  Beth and Carolina and said to ourselves early on that it would be so awesome to see their beautiful work in a wine tasting room setting."

– jerry & jennifer, Guardian Cellars
Step 2: The Design Phase
Here's where we took everything we learned from our clients at our consultation and intake process and put all that information and our creativity to work for our clients. We started really getting to know the brand, their goals, who the customer is, how their staff functions in their current space, and how we could make it better. Then we started by gathering inspiration from our client in the form of a Pinterest board and began to collaborate between our offices on the design.

Q. What is the inspiration behind the new design?
The inspiration behind the new design is a fun play on their Guardian brand, where we've embraced the 'cops and robbers' concept. Both of our clients have a real passion for their careers, so why not incorporate it into the design of their growing business?!  Most of all, they wanted a space that was unique and appealed to their loyal clientele, as well as a younger generation of wine enthusiasts. Their brand and design is modern, edgy, and provoking.
Q. What was a unique design challenge and how is Pulp solving the problem?
Along with embodying the brand of Guardian Cellars, we had to respect the investment they were putting into their small business. Renovating and re-opeing a winery is not cheap. So our goal is to make the most of the budget for the project by making impactful design choices that will make the most of their investment! We're excited to share our outside-of-the-box design elements when Guardian opens in a couple short months…

Q. What about the new design is the client most excited for?
Client, Jerry & Jennifer:
"In one word: everything! We can't wait to work in such a chic, yet highly functional, space."

-jerry & jennifer, Guardian Cellars
"We love that Beth and the entire team at Pulp have taken such great care to consider all the little things we, as a winery, have to comply with by law. Everything is blended in so smoothly and looks just beautiful."
"If you ask each of us individually? Jerry can't wait to see the custom-designed tasting bar – seriously, it's so cool. Jennifer is on cloud nine that Pulp created a private dining area that will be perfect for small mid-week business retreats, parties and even dinners." 
Step 3: Execution + Installation
Status: In-progess! Demo started early February and all the approved items are on order and in transit! We will share the process on @pulpdesigns instagram as it's available… And, be sure to follow @guardiancellars on instagram, too!
featured image inspiration photos- from left to right:  Charles Krug Winery,  Avroko, Kelly Wearstler Channels Wallpaper, Salt Tasting Room, Poppytalk, All other images by Pulp Design Studios. 
Credits