4/27/16
Essentials for your Wellness & Meditation Room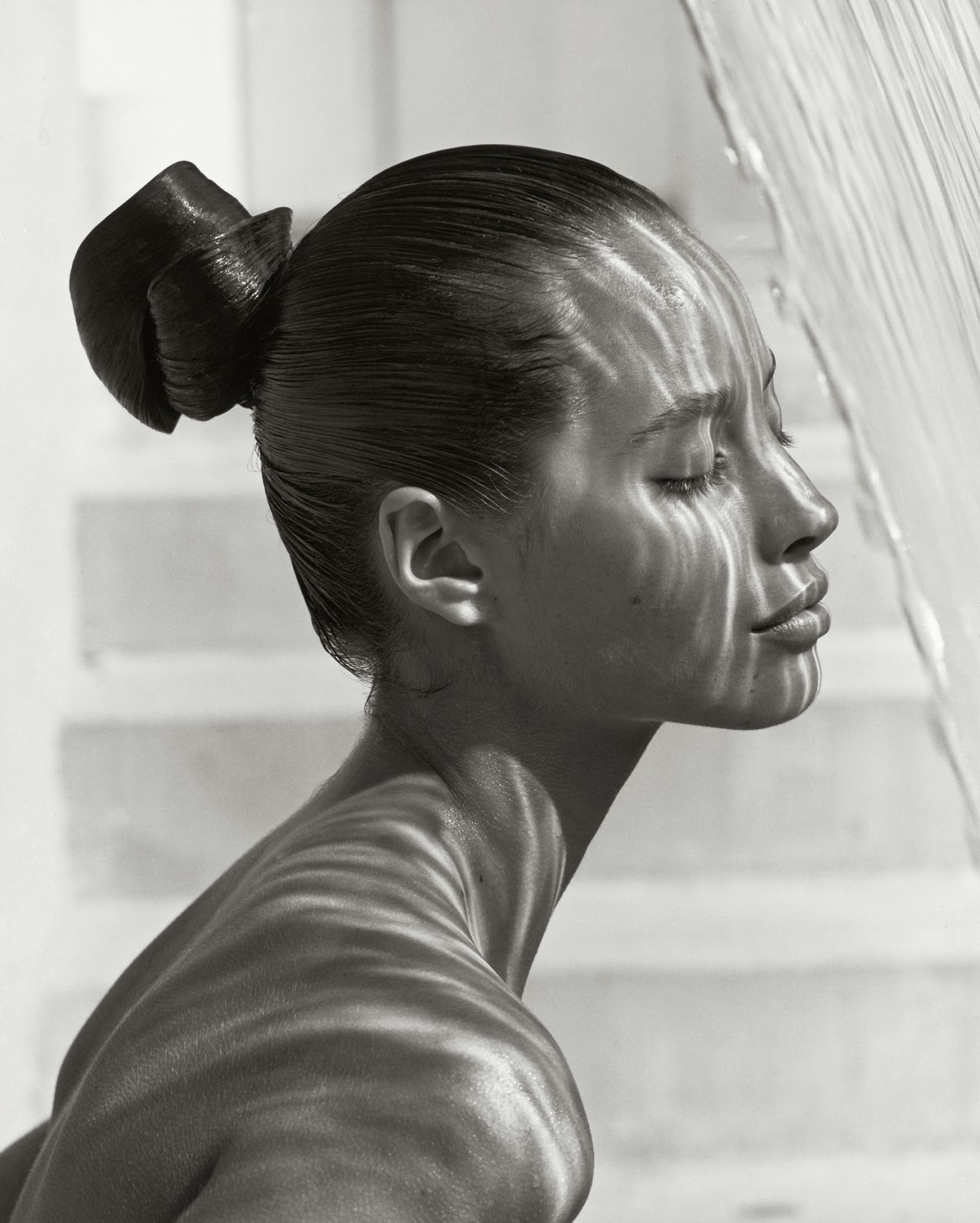 A meditation, or wellness, room is a space dedicated to prayer, exercise or just mindful quiet time. It's a place that you can retreat to on a daily basis, if even just for a few moments.  Make sure your space is uncluttered, with a serene color palette, and incorporates touches of nature, as well as personal elements. If you have a spare room, or even an open corner in your home, you'll soon see that having such a luxurious space, will benefit your mind, body, and soul.
See the 13 essentials for your perfect wellness & meditation room…

1. doTERRA Petal Diffuser | 2. doTERRA Essential Oils | 3. Chaz Pillow in Sage | 4. The (Big) Towel | 5. Quartz Cluster | 6. Sheepskin Ivory Rug | 7.  Ivory Claude Mirror | 8. S'well Insulated Water Bottle | 9. Tropics Jute Rug | 10. Crackled Jade Zen Bust | 11. Votive Candle Set | 12. Ocean Spider Plant | 13. Anthracite Pouf |
For professional interior design services, contact Pulp Design Studios®.
Featured image from Bianco Nero
Credits