11/25/16
2016 Holiday Gift Guide: Boozy Gifts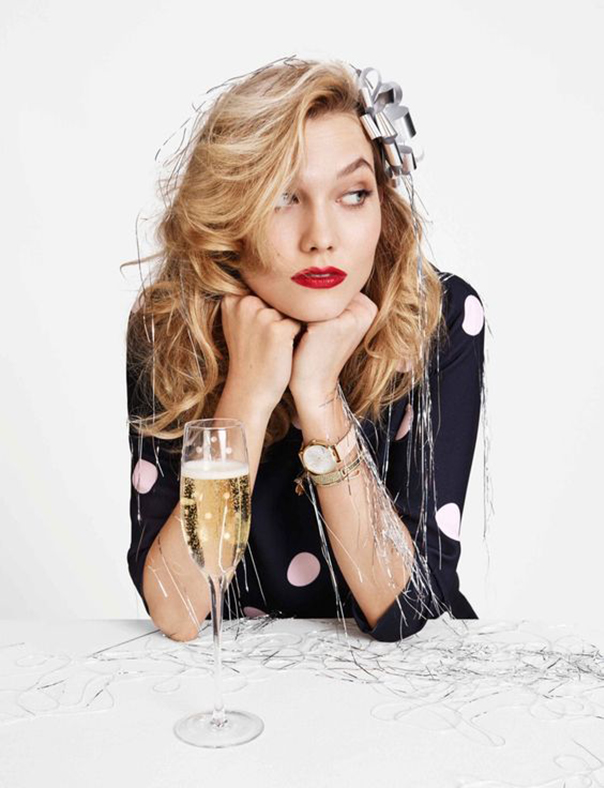 Let's get boozy. With holiday season coming up, we're thinking about what we'd like to gift our loved ones. Bar accessories and cocktail flavorings can be a fun gift for a sophisticated alcohol connoisseur — here are Pulp's picks for the best boozy gifts.

1. Dillon's Distillers Cocktail Bitters Trio | 2. Hexagon Bottle Opener | 3. Stainless Steel Growlers | 4. Cocktails: How to Mix Them Book | 5. Four-In-One Bar Tool: Bronze | 6. Mixology Dice | 7. Drink Rocks Beverage Chillers | 8. Kole Thermal Flask in Oak | 9. Marcel Ice Bucket | 10. Vanilla Rich Simple Syrup | 11. Black Hoop Aging Barrel
Take a look at the rest of our gift guide series here.
Featured image: Karlie Kloss for Kate Spade 2015
Credits