12/2/16
2016 Holiday Gift Guide: Horticulture Lover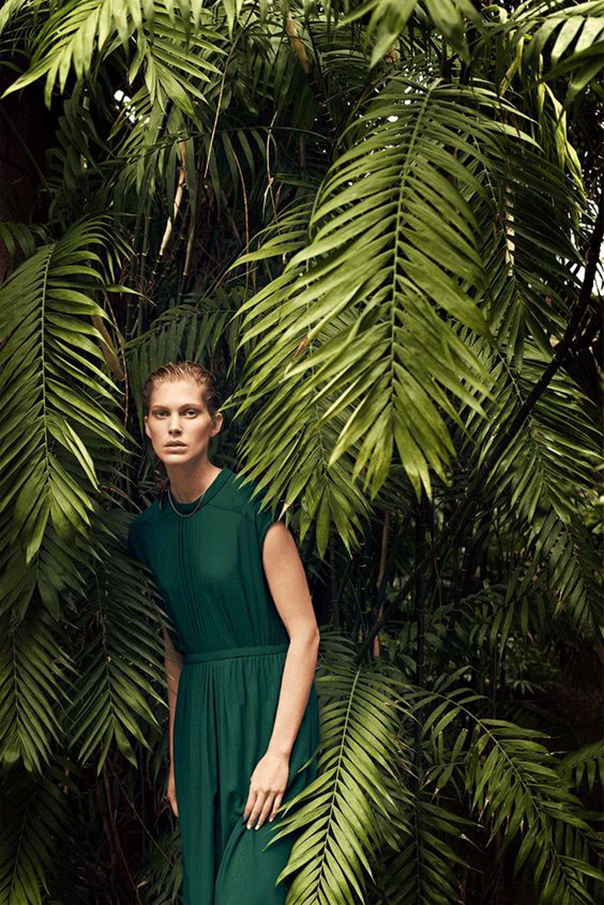 As plants hit peak trendiness, many of our loved ones are jumping into the gardening world. Regardless of whether the gardener in your life has had a life-long love of plants or is just picking up a planter for the first time, the Pulp Design Studios team knows just what to get them. We've rounded up the most chic gardening tools on the market for the horticulture lover.

1. CB2 Black and White Planters | 2. Polamos Trowel | 3. Style Selections Women's Leather Garden Gloves | 4. Pewter Herb Marker Kit | 5. Qatarra Planter in Champagne Gold | 6. Rome Planter | 7. Vivero Watering Can | 8. Metal & Glass Plant Mister | 9. Galvanized Utility Basket | 10. Hanging Framed Geode Terrarium | 11. Barebones Living Small Scissors
Take a look at the rest of our gift guide series here.
Credits