1/13/17
11 Essentials for a Luxurious Fireplace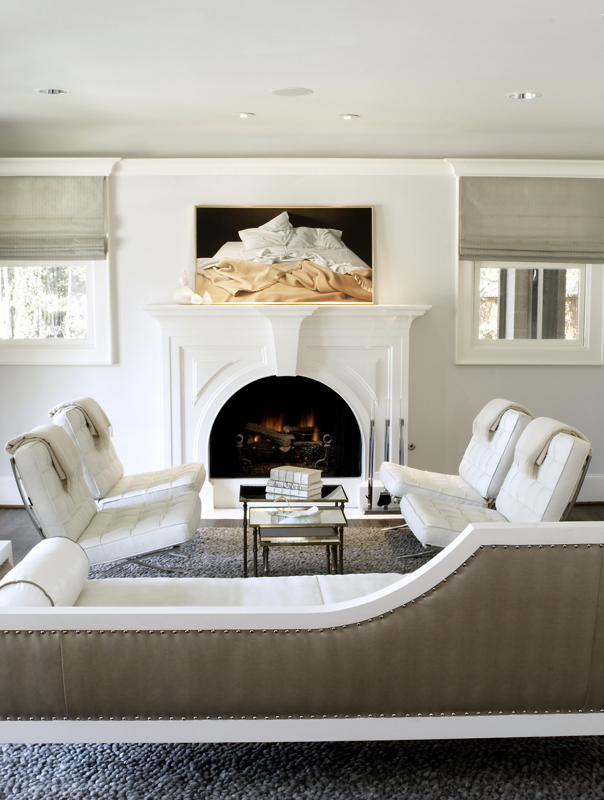 We love including gorgeous fireplaces in the homes of our interior design clients. Creating a luxurious home is more than using incredibly crafted pieces — while quality is important, luxury is also about creating luxurious experiences for the home. Our interior design team picked their 11 favorite pieces for elevating a fireplace to luxury level.

1. Caleb Fire Screen | 2. Henry Fireplace Tool Set | 3. Dolan Magazine (Firewood) Rack | 4. Thelma Throw | 5. Loyd Andirons | 6. Koons Gold Object | 7. Isometric Sculpture on Stand | 8. Delores Sconce | 9. Cire Trudon Ottoman Matches | 10. Julius Velvet Chair | 11. Quirin Table
All month, we'll be talking about what makes life luxurious — from beautifully crafted materials and one-of-a-kind creations to spaces that perfectly reflect the way you want to live. Come back to the Pulp site all January for more on luxury construction trends, materials, and fixtures… We'll see you then.
Ciao,
Beth + Carolina
Credits