2/21/17
Our 7 Favorite Bold Side Chairs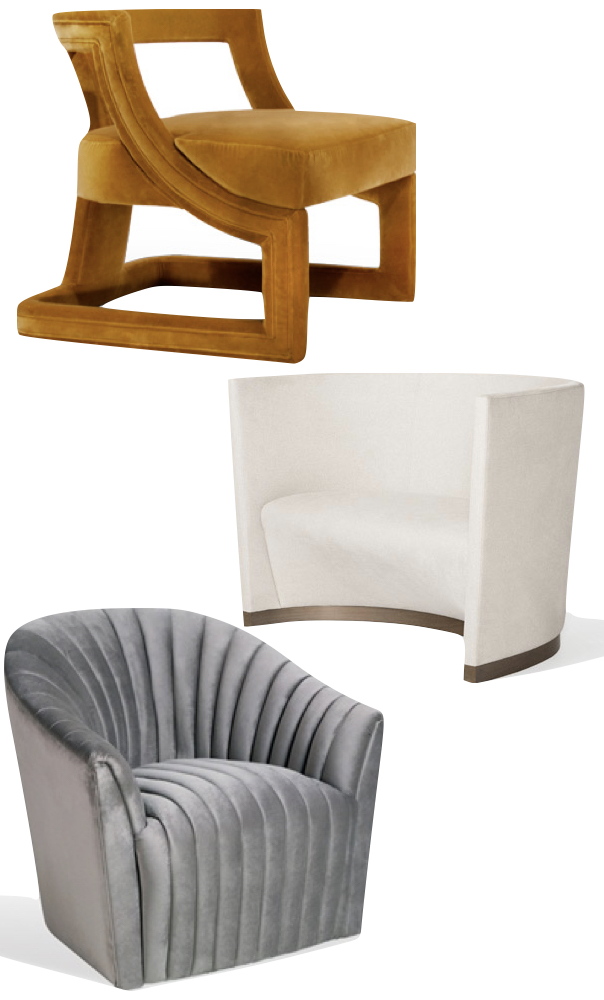 This month, we're talking about fearlessness. Putting a personal flair on basic necessities like side chairs can be an incredible way to add personality into a space. Pulp loves to create custom pieces for our interior design clients, but sometimes our sources have the perfect piece… Here's our seven favorite side chairs on the market right now.
BETH'S PICK
Co-Founder + Principal Interior Designer
The caramel hue and sculptural design make this chair feel like art — its bold-yet-soft form makes it an impactful part of any room. This piece would look even more powerful when customized with a new fabric.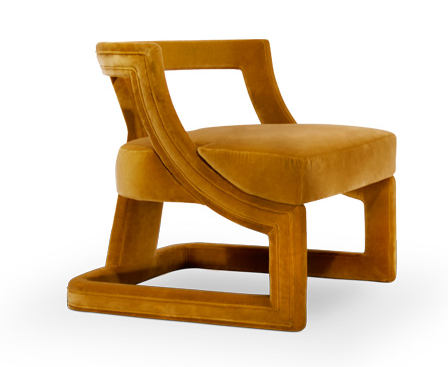 CAROLINA'S PICK
Co-Founder + Principal Interior Designer
I'm obsessed with the twist this armchair takes on a traditional high-back design. The side cut-outs make this design feel fresh.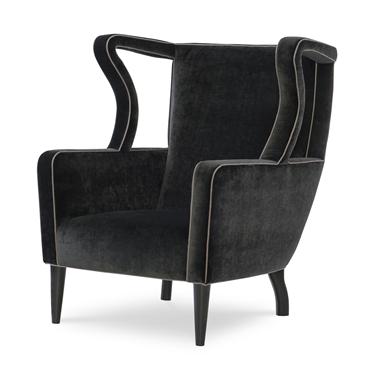 Century Alifair Chair (contact Pulp to purchase)
TRACY'S PICK
Purchasing Manager + Senior Interior Designer
This gorgeous silver shade is an original take on overused grays. Paired with these elegant channel tufts and its velvet texture, it's a chic statement piece.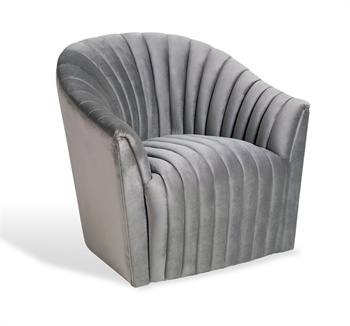 Interlude Home Channel Chair (contact Pulp to purchase)
TARA'S PICK
Junior Designer
This gorgeous turquoise color and with gold accent legs make this piece instantly feel like the centerpiece of any space.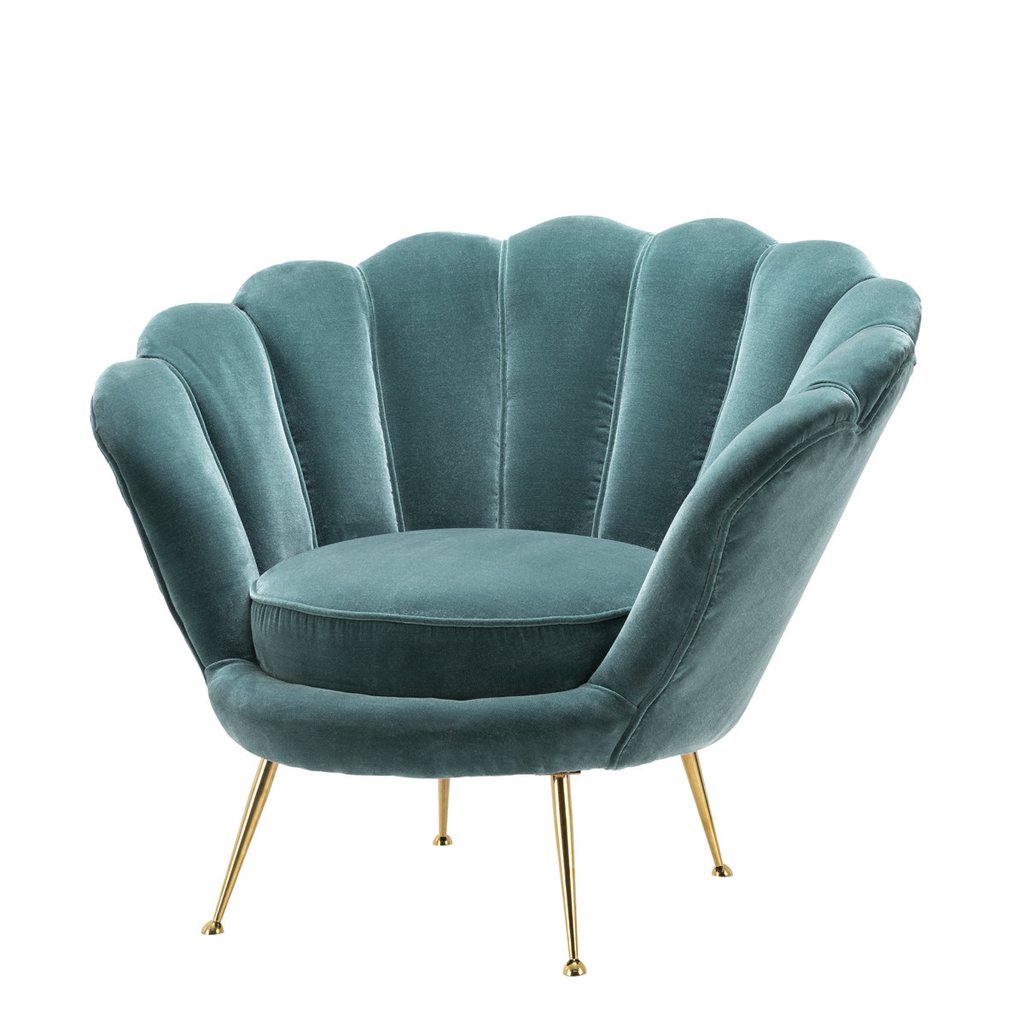 SHANNON'S PICK
Junior Designer
This chair is all soft lines — it's a sharp departure from most traditional chair shapes. In combination with the velvety crimson color, this chair feels like a fresh red rose.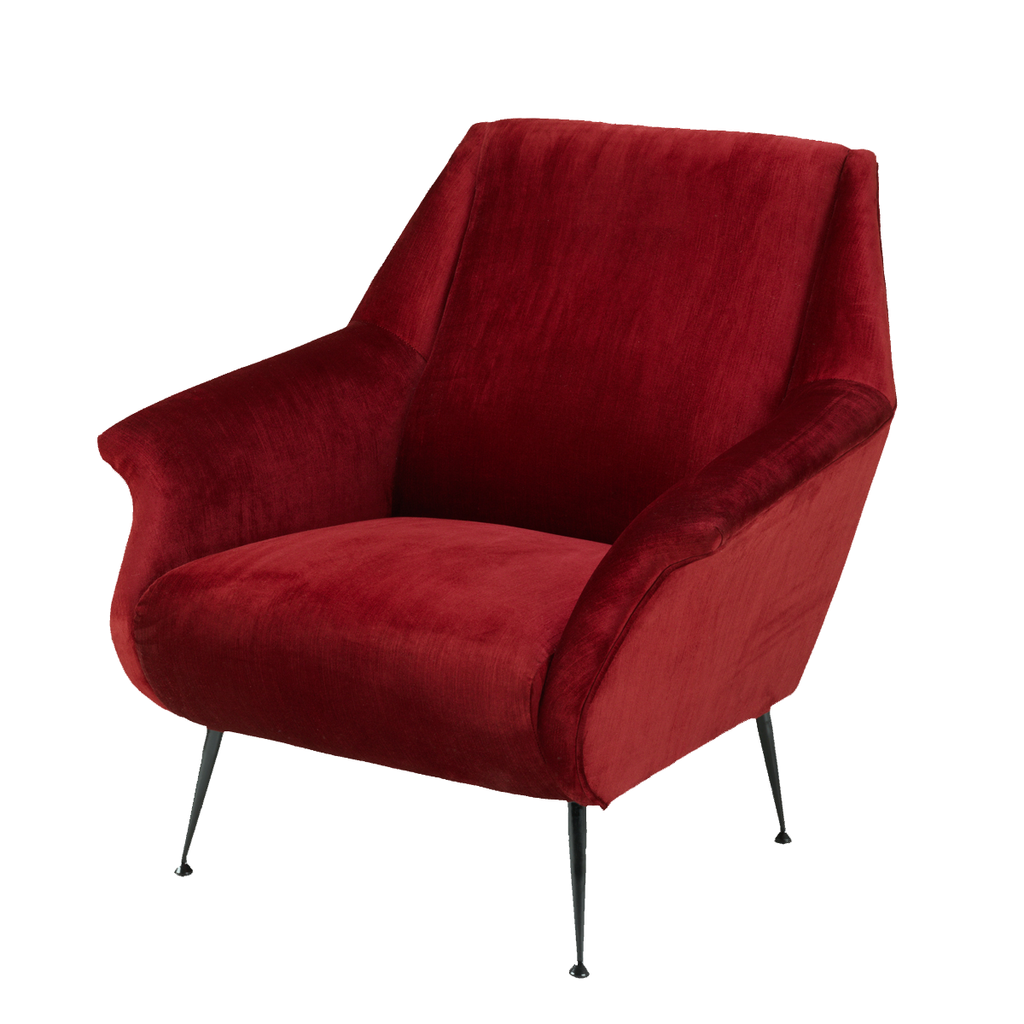 VILMA'S PICK
Junior Designer
We're in love with reptile textiles in the Pulp office. This black reptile-texture leather and interesting shape make this chair feel edgy yet sophisticated.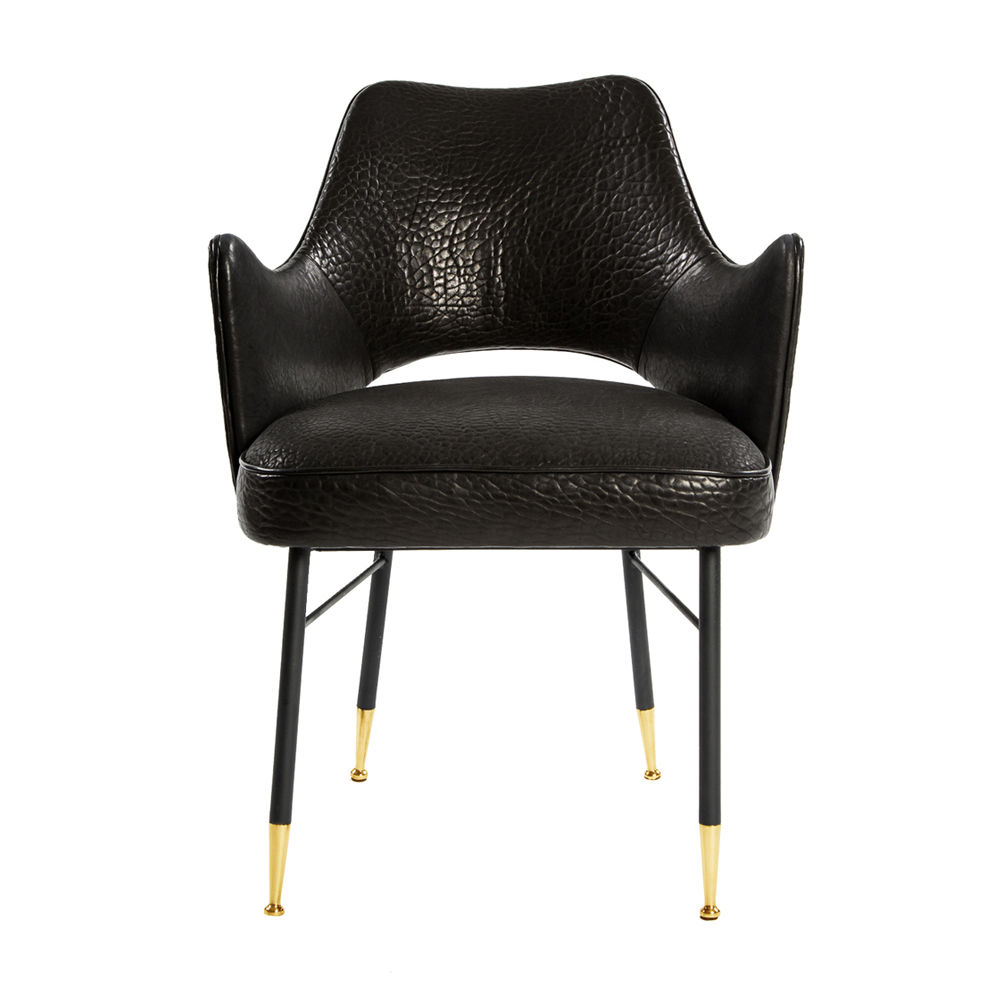 EM'S PICK
Design Intern
This cream chair with a touch of bronze is so refined. Its smooth lines and high arms are the definition of boldly elegant.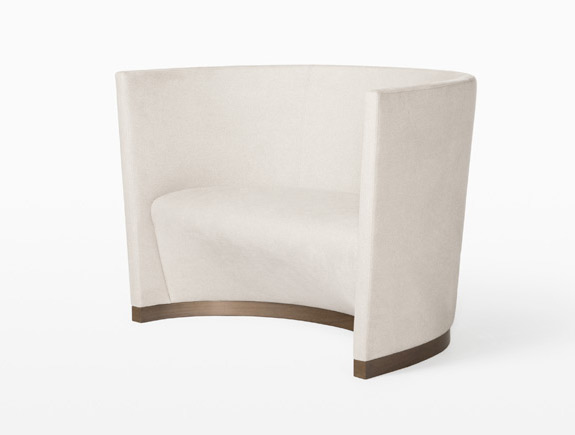 Holly Hunt Triomphe Chair (contact Pulp to purchase)
Which chair suits your style best?
Credits