3/1/17
Before + After: Eclectic Abode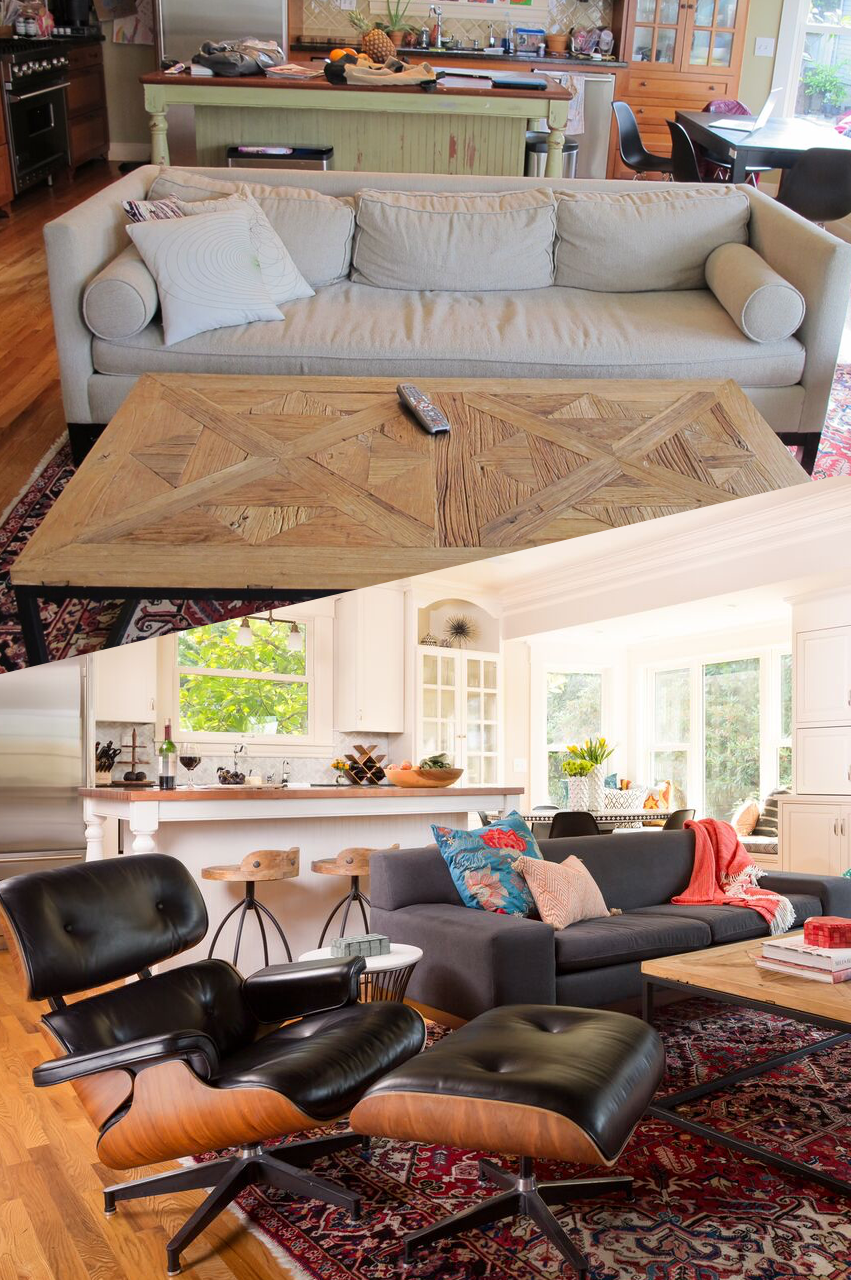 This eclectic residence is a highly personalized take on a historic home in Seattle's Upper Queen Anne neighborhood. With teals and reds set against highly textured neutrals, this home stays true to its traditional roots while showcasing eclectic accessories and patterns.
We transformed this home for a pair busy medical professionals with two young children — with no time to create a finished look on their own, we loved being able to help them create a comfortable home that perfectly reflects their personalities.
Take a look at the space before and after its refurbishing below, and don't forget to look at the entire project here.
Kitchen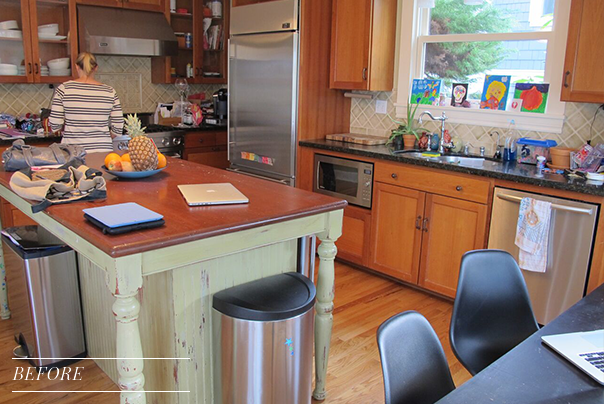 "One of the things that excited me was the refresh of the kitchen. It was a huge transformation just with some paint." – Carolina, Co-Founder + Principal Interior Designer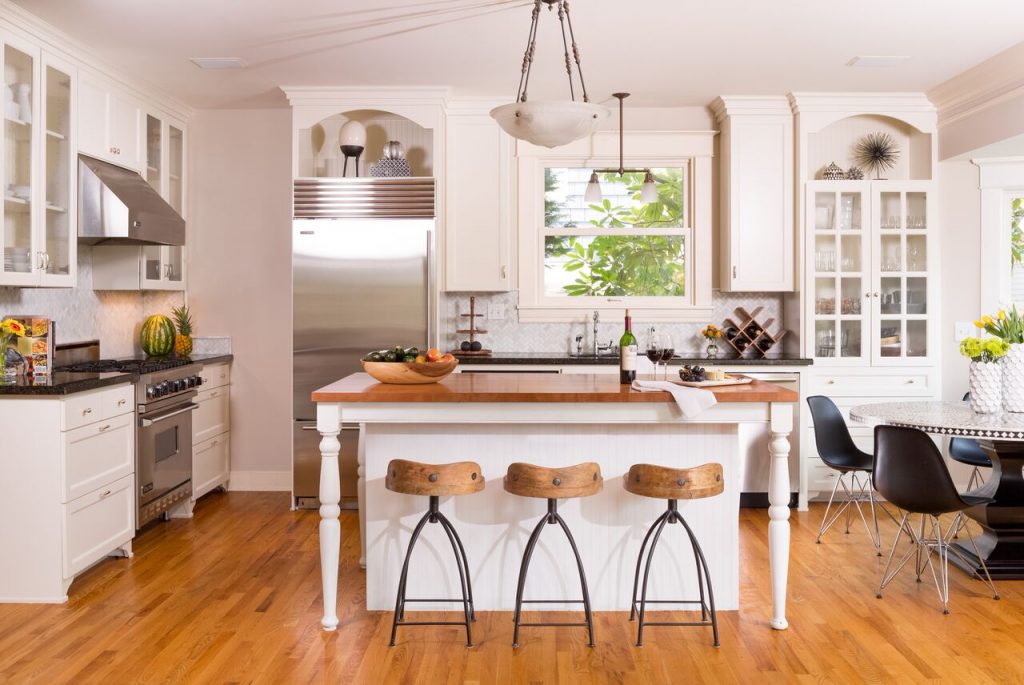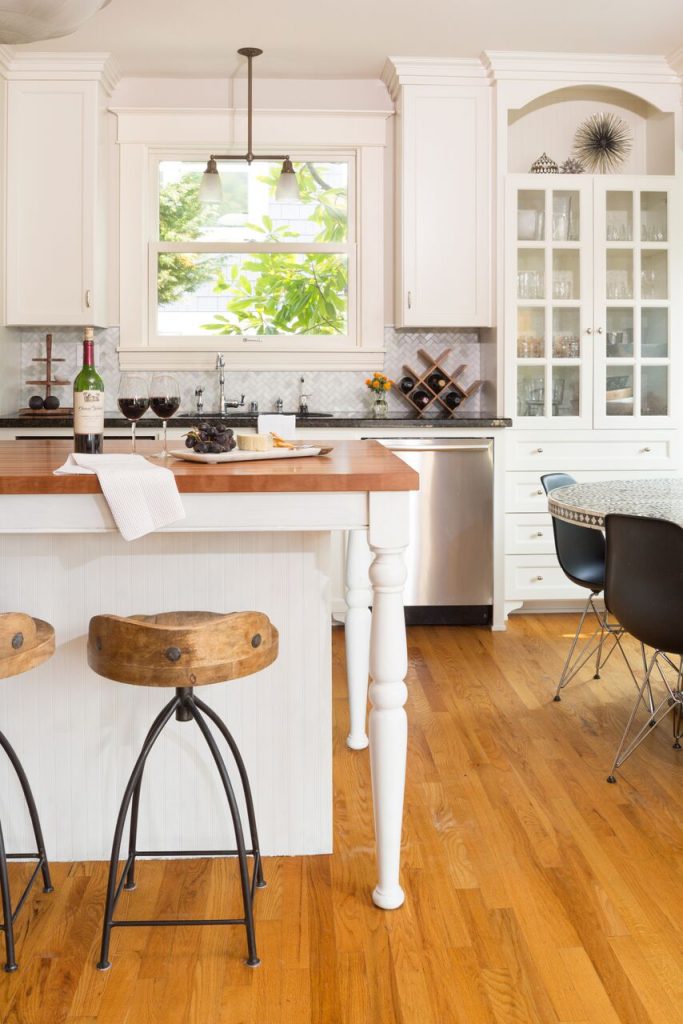 "It's bright and it's light and it still feels homey." – Dominique M., Client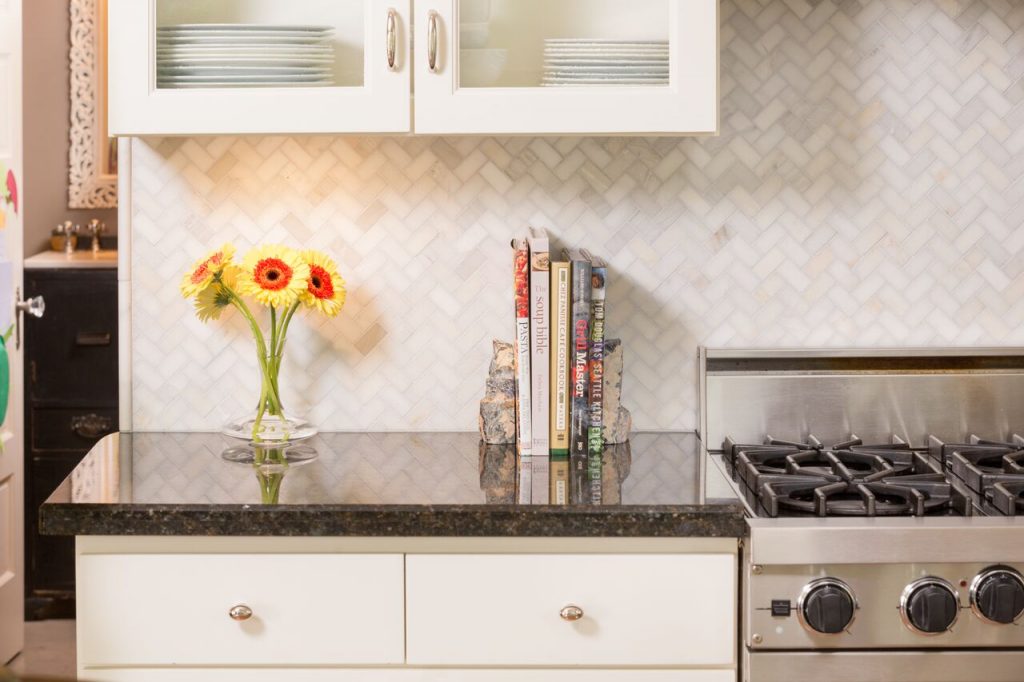 Eating Area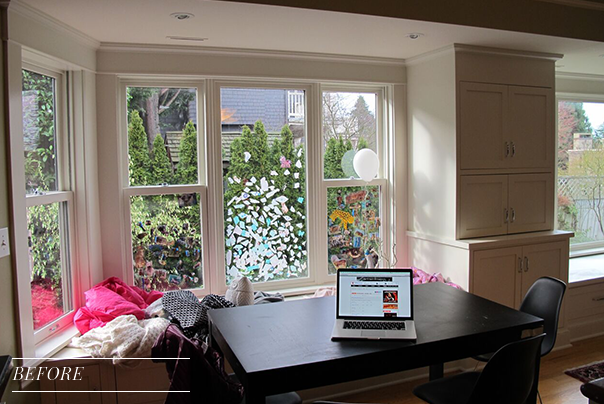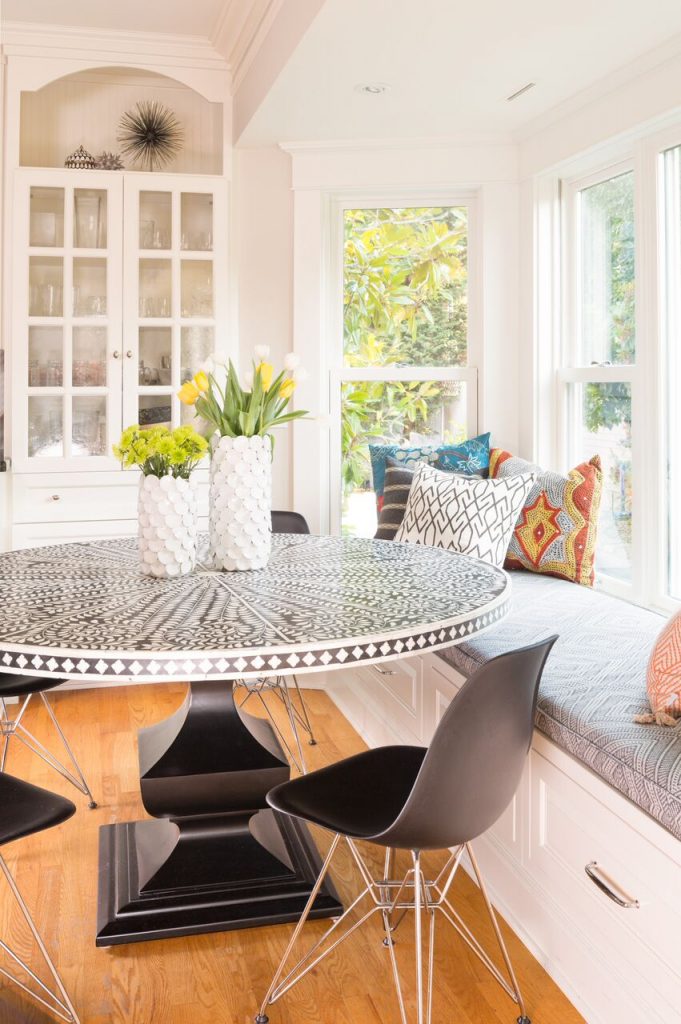 "We did this really cool bone inlay table, and then we reupholstered all of their bench cushions in this indoor/outdoor fabric that was teflon-coated. You can't kill it. It's perfect for kids, perfect for an eating area." – Beth, Designer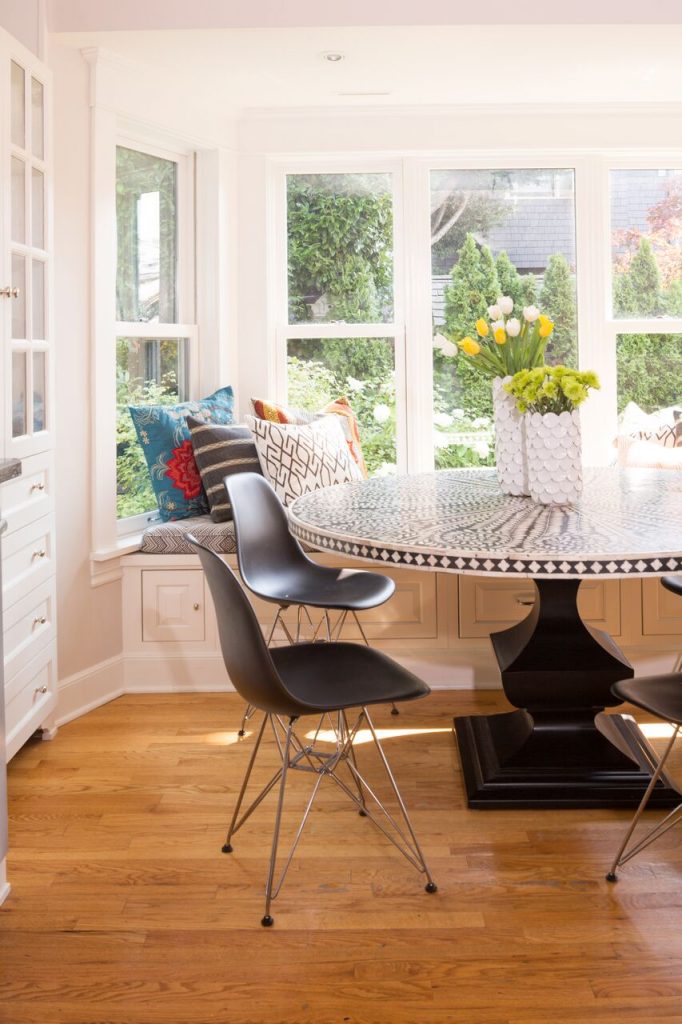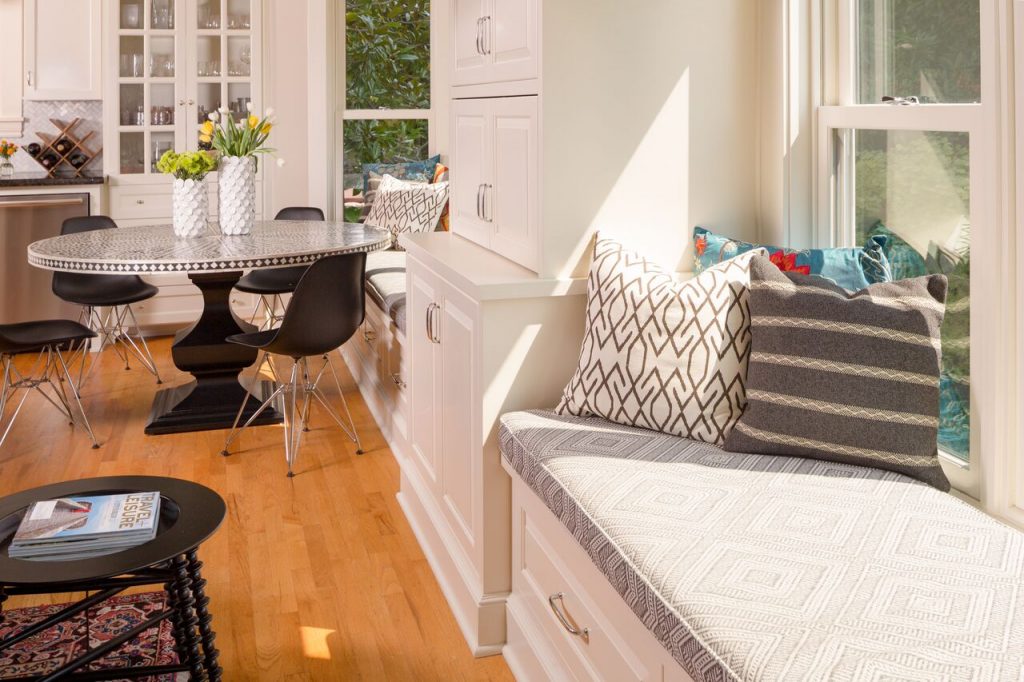 Formal Dining Room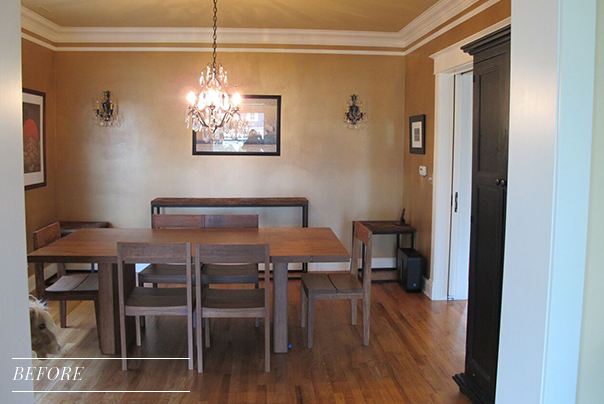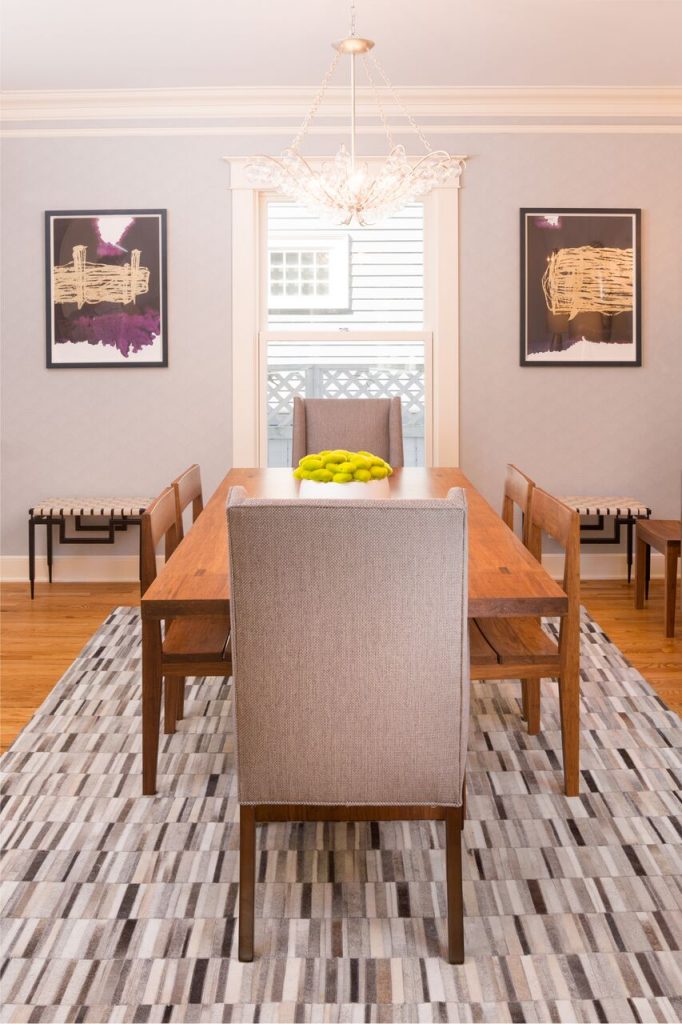 "I remember being really surprised when you came back and gave your proposal, I felt like, 'That is exactly what I want.'" – Dominique M., Client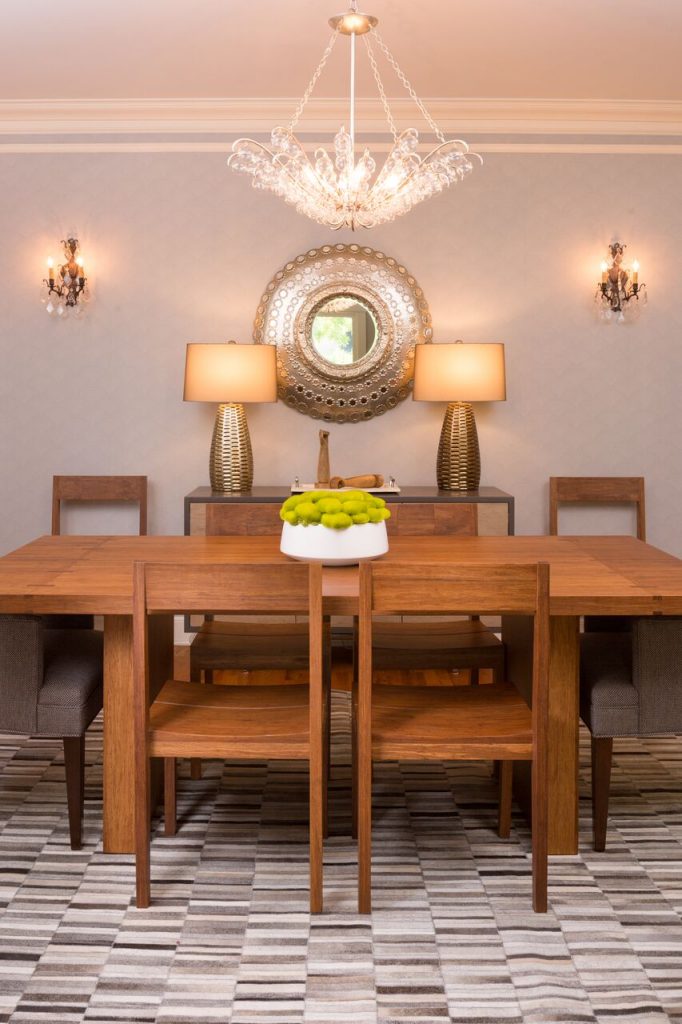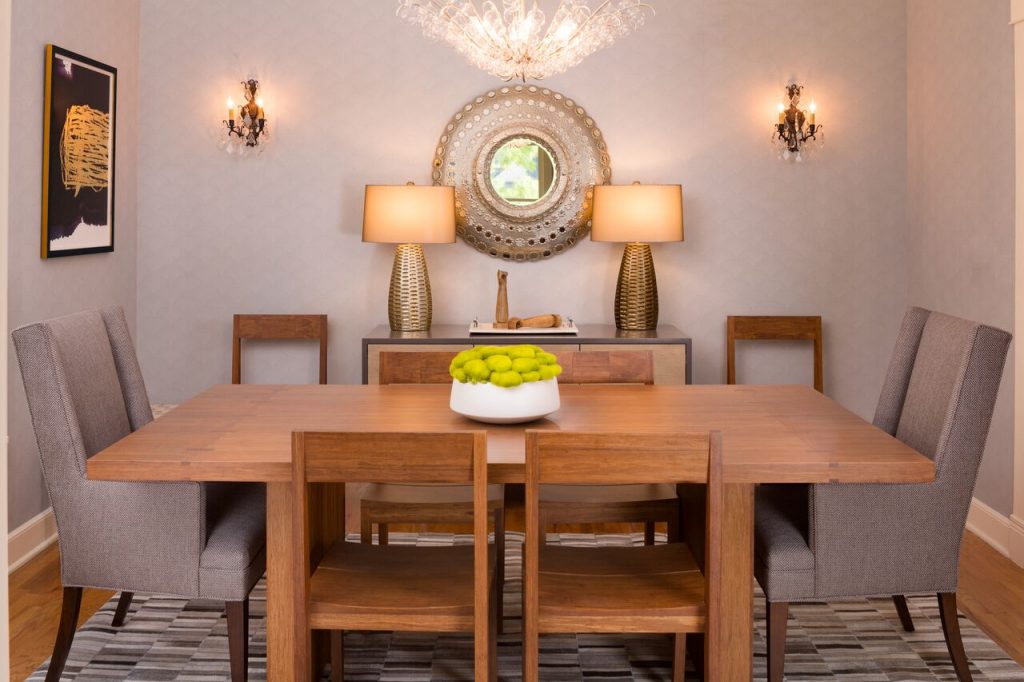 Living Room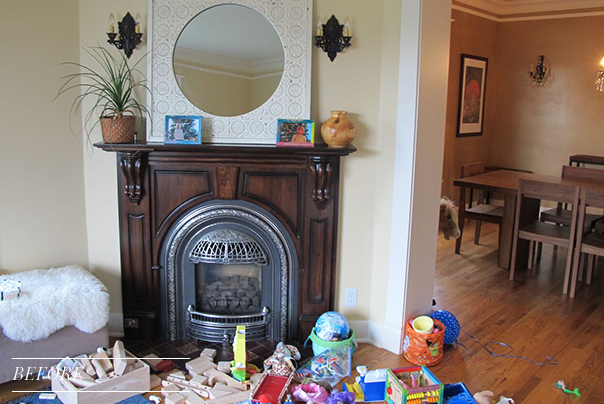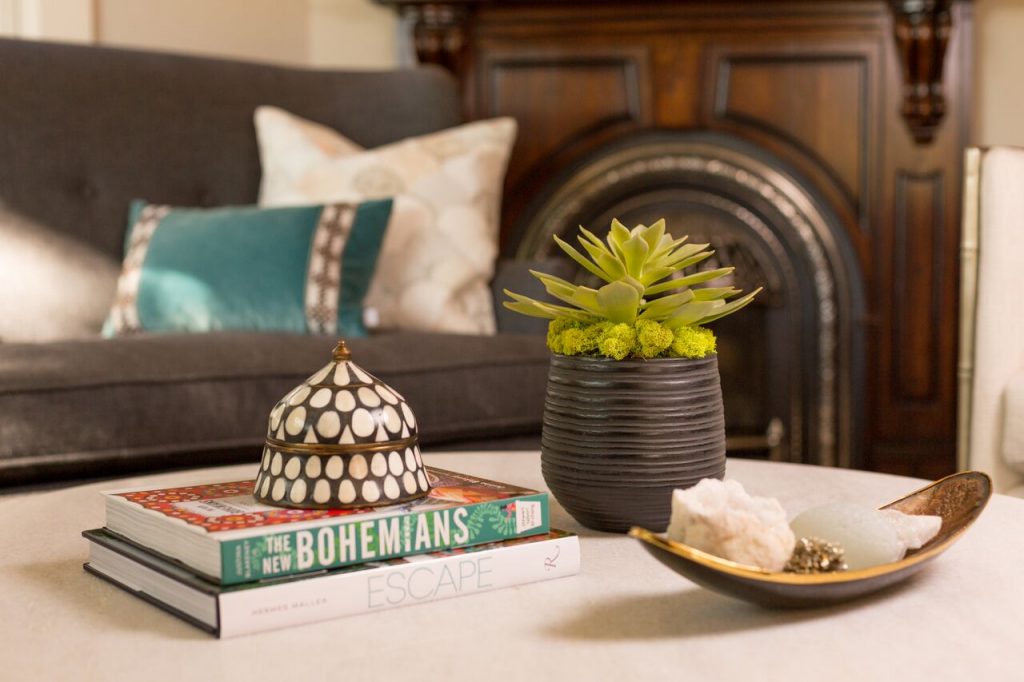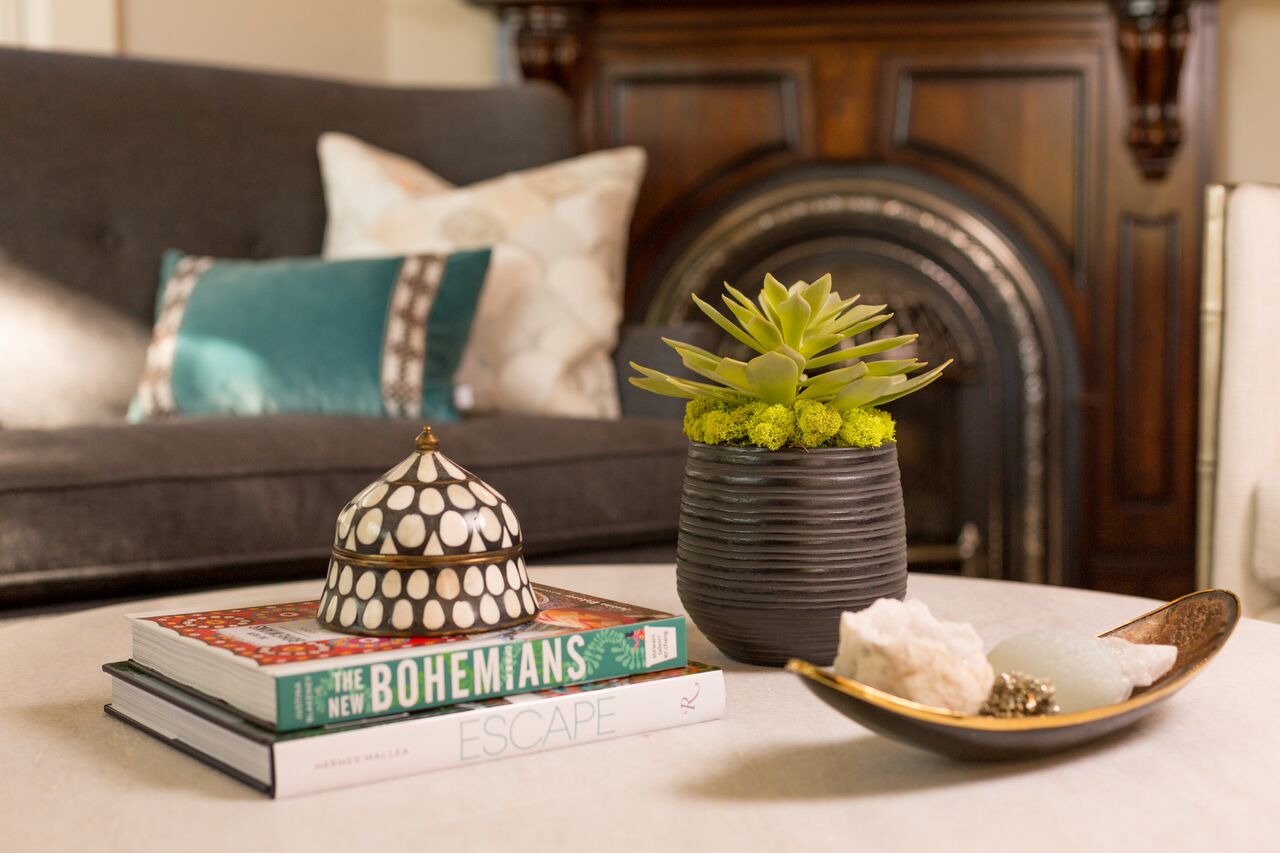 "I like the eclectic vibe of the entire home." – Carolina, Co-Founder + Principal Interior Designer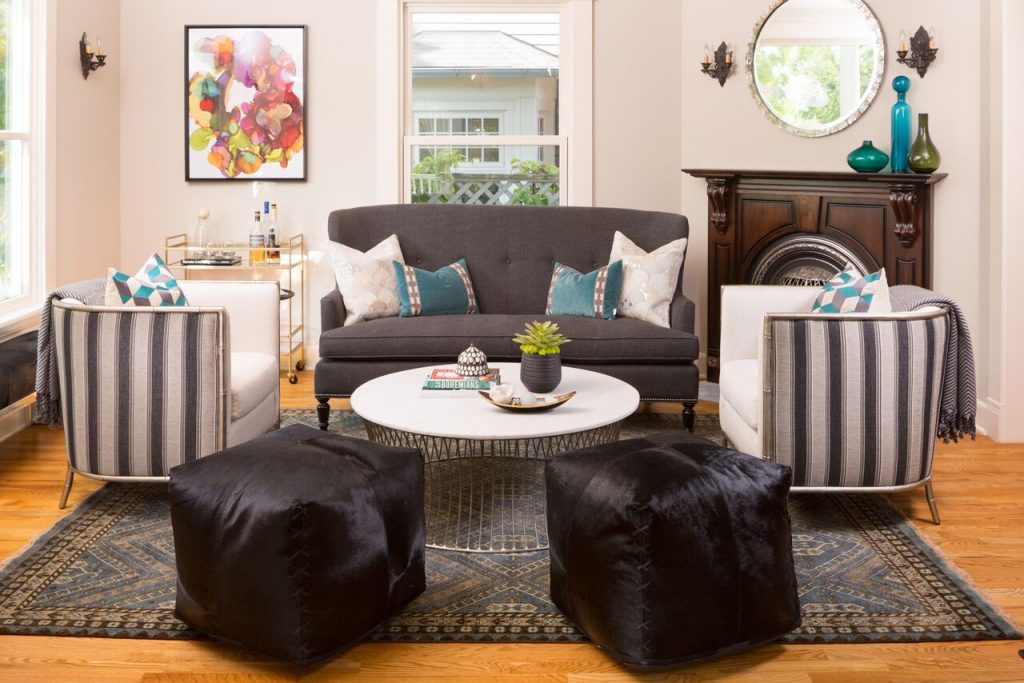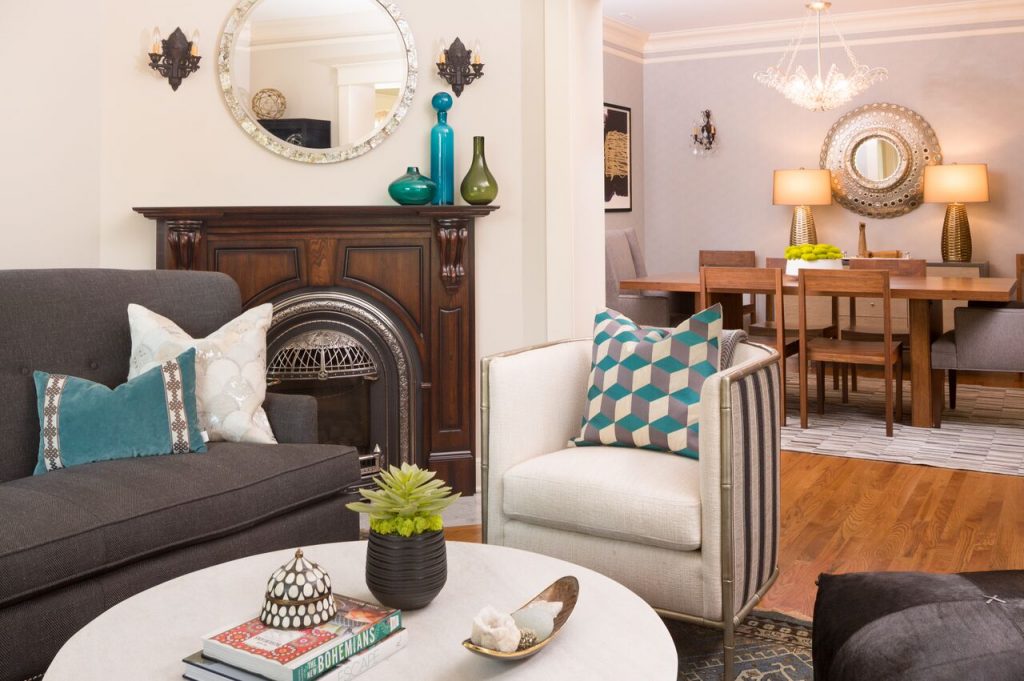 Sitting Area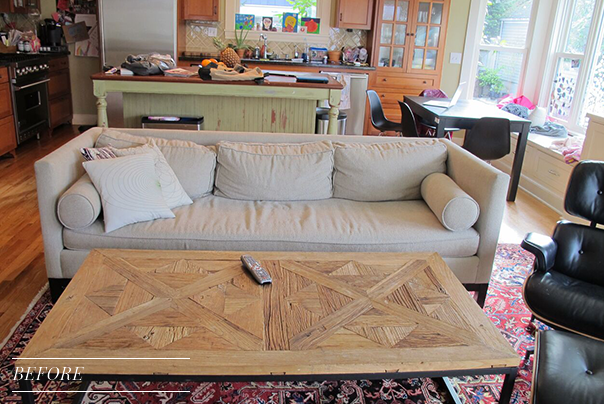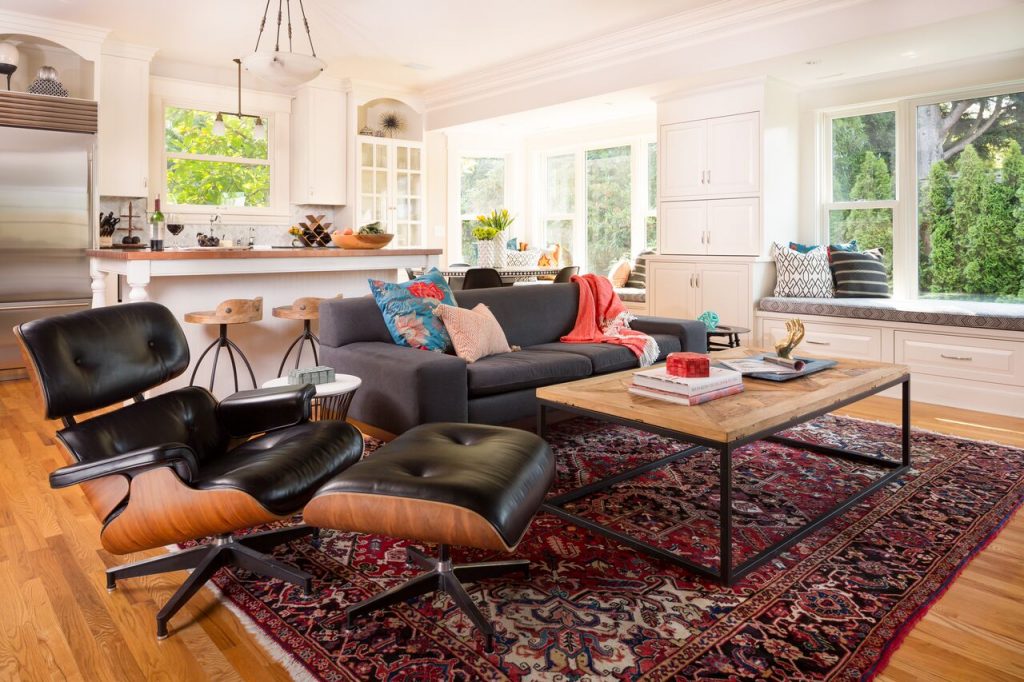 "I remember being amazed at how beautiful it was. And how it was just… done. And it was lovely. It felt like us and like we were starting the newest phase of our life." – Dominique M., Client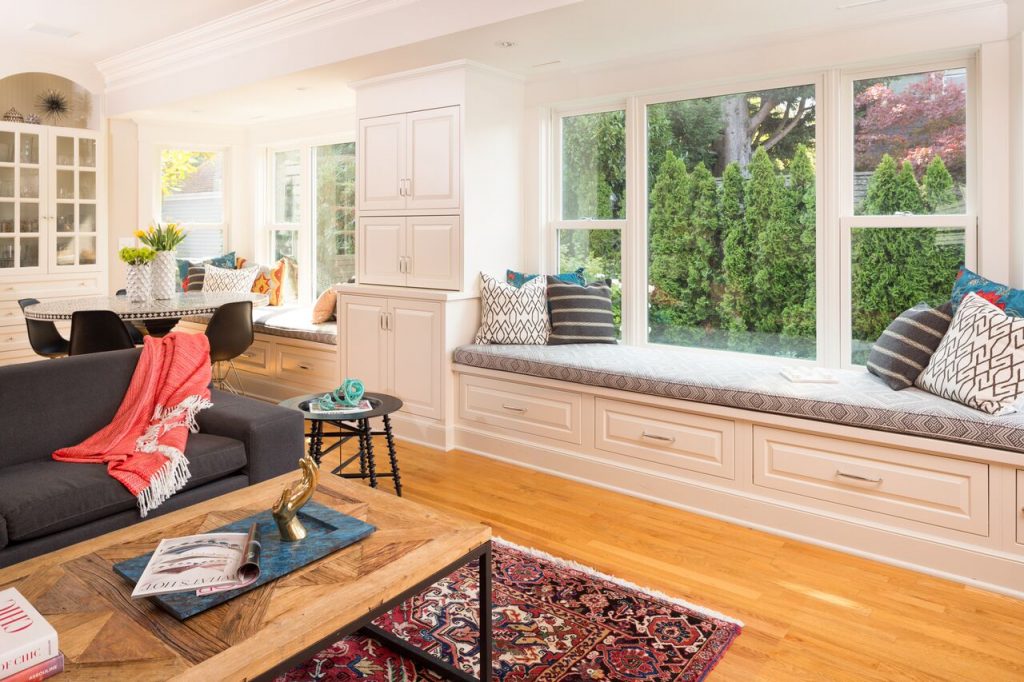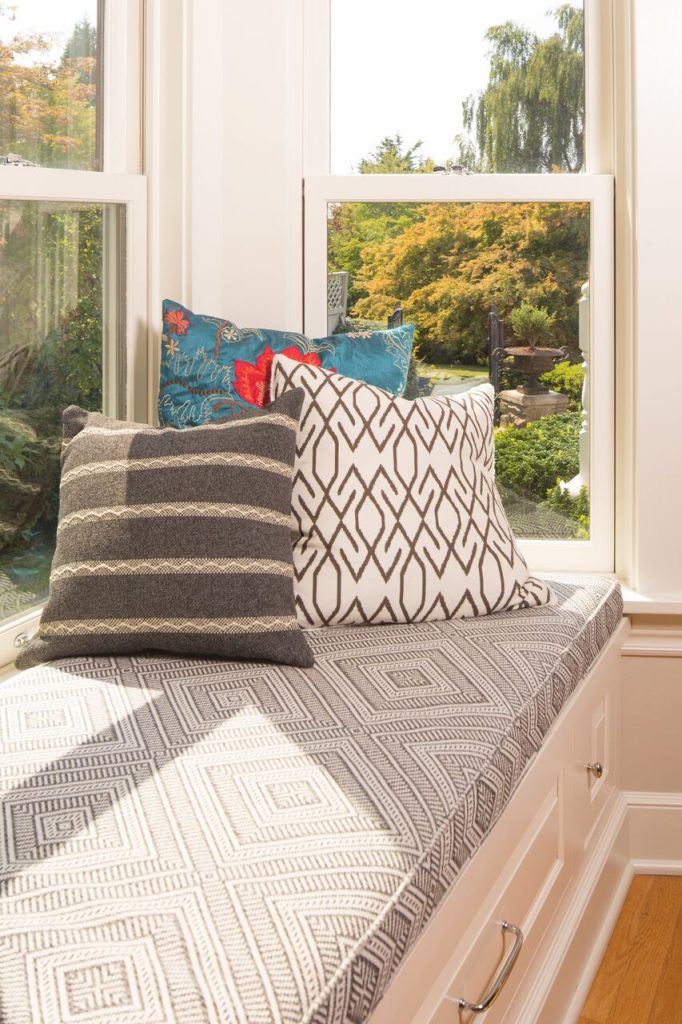 We wanted to create a space that felt comfortable and personal. We're so glad our clients feel at home! Don't forget to take a look at the full project here.
Credits