3/20/17
Our 6 Favorite Table Lamps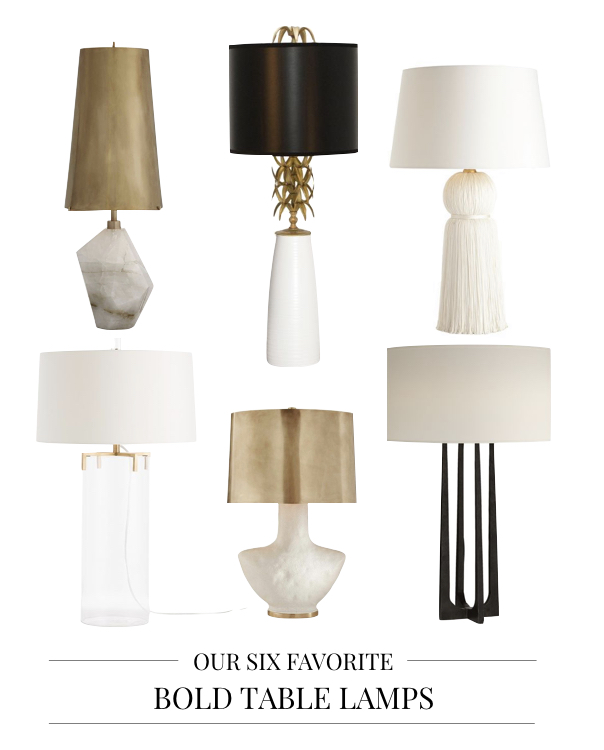 Taking spins on ordinary items to make a design feel unexpected and fresh is one of our favorite things to do for our interior design clients. All of March, we're sharing ways to make homes feel more individualistic and customized… Choosing necessary items with a fun twist is one of our favorite tricks. See our design team's choices below.
BETH'S PICK
Co-Founder + Principal Interior Designer
"Bold blacks are making their way back into interiors in a big way — this sculptural black and white table lamp is no exception. I'm in love with the concept of treating ordinary objects as art — this lamp is just as much art as it is necessity."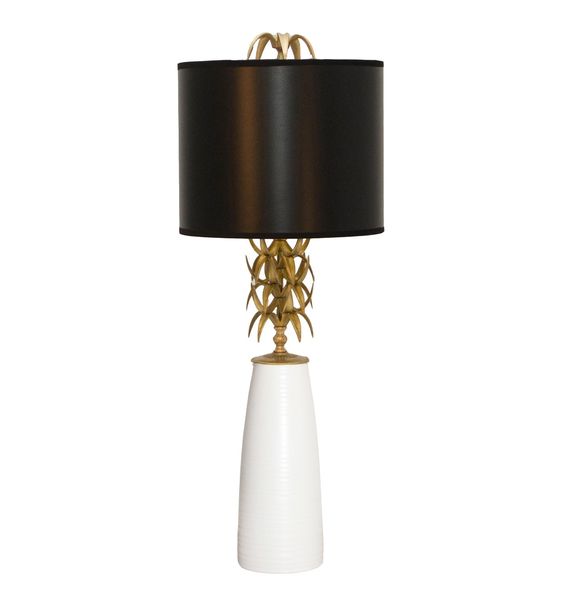 Ro Sham Beaux Ananas Table Lamp
CAROLINA'S PICK
Co-Founder + Principal Interior Designer
"This gorgeous bronze and white table lamp feels so elegant yet understated. Its smooth lines and organic-feeling shape make it a beautiful addition to a sophisticated residence."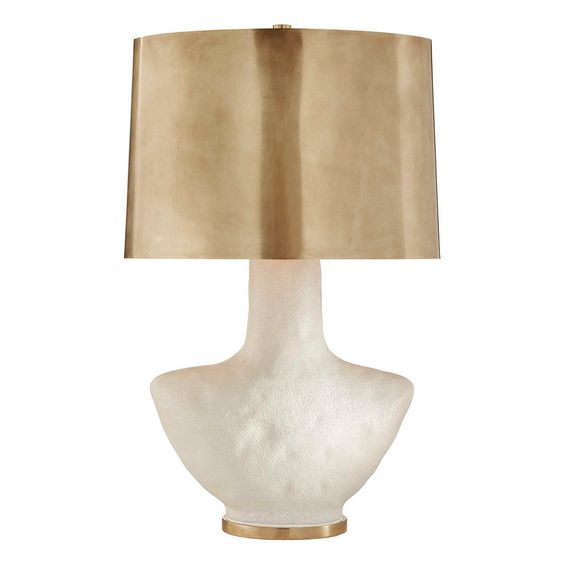 TRACY'S PICK
Senior Interior Designer + Purchasing Manager
"I'm completely in love with the soul that comes from hand-created items… These one-of-a-kind hand-forged lamps are no exception."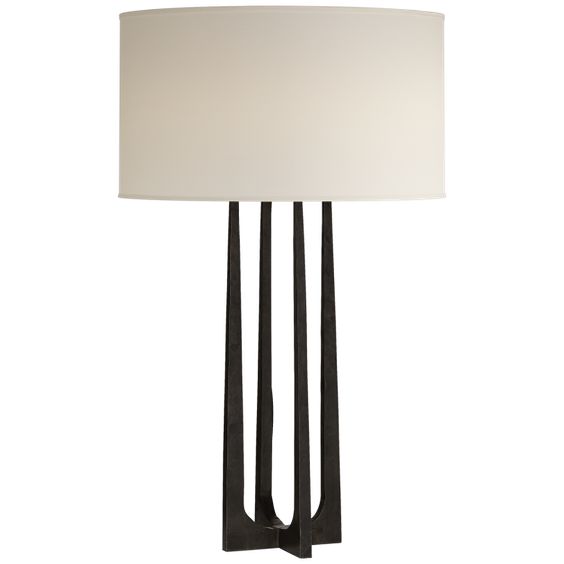 TARA'S PICK
Junior Designer
"It's no secret that tassels are hitting the runways in a big way this season. I love the transition this tassel lamp takes from fashion to interiors — a truly statement-making, individualistic piece."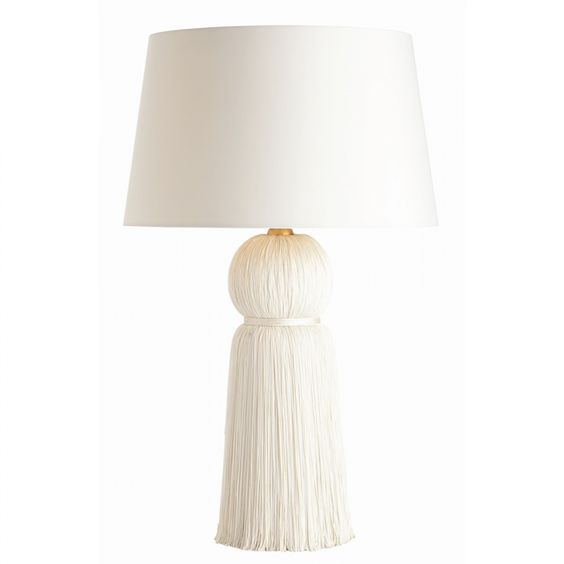 SHANNON'S PICK
Junior Designer
"Sometimes the most beauty comes from simplicity — this white-and-acrylic lamp with a pop of gold is an amazing example of that."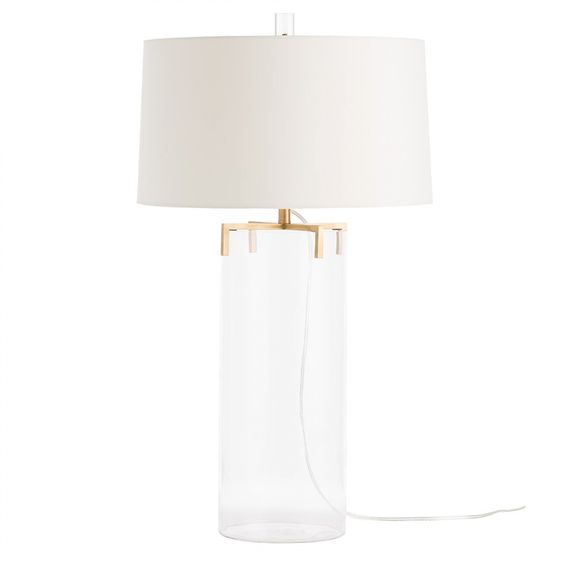 EM'S PICK
Design Intern
"I'm obsessed with this unique twist on a statement lamp — using the lamp shade to add even more edge to this piece is genius. The organic, sculptural base is also incredibly swoon-worthy."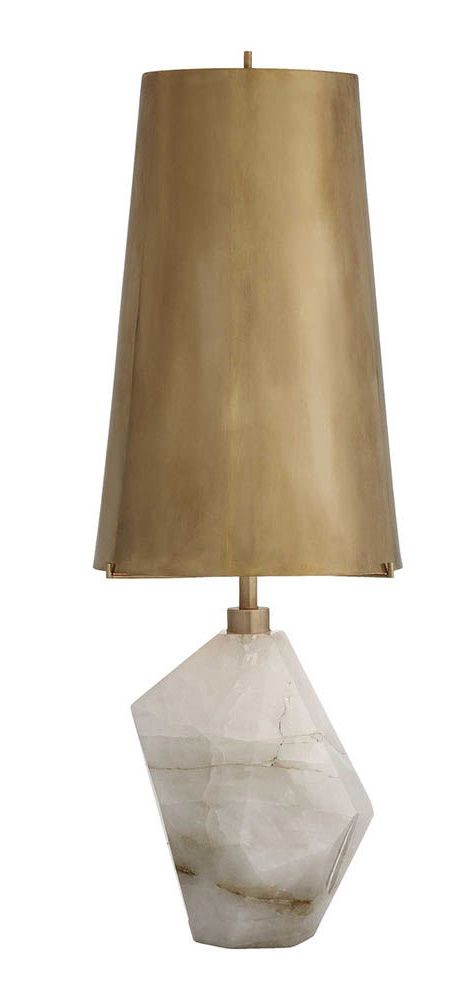 Which is your favorite lamp of the six?
Credits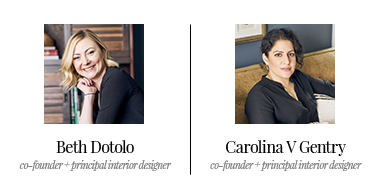 w
GET INSPIRED
SUBSCRIBE TO OUR NEWSLETTER TO
GET AN INSIDER LOOK IN YOUR INBOX