3/15/17
Pulp TV: WATCH 10 Years of Pulp, Then and Now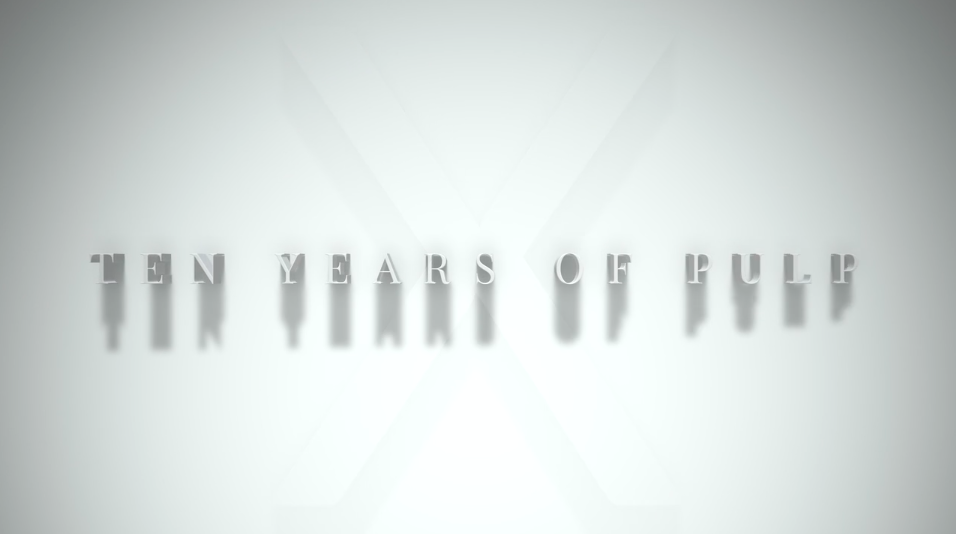 Happy 10-year anniversary, Pulp! It's been 10 years since Beth and Carolina started their humble business, which grew into what is now a nationally recognized design company published in Vanity Fair and Architectural Digest.
To celebrate 10 years, Beth and Carolina reflect on then and now… Let's take a trip back to 2007, when Pulp got its start.
WATCH NOW: 10 Years of Pulp, Then and Now
See all of our videos on Pulp TV and look back at 10 years of Pulp!
Credits