3/30/17
The Monthly Wrap: March 2017 Edition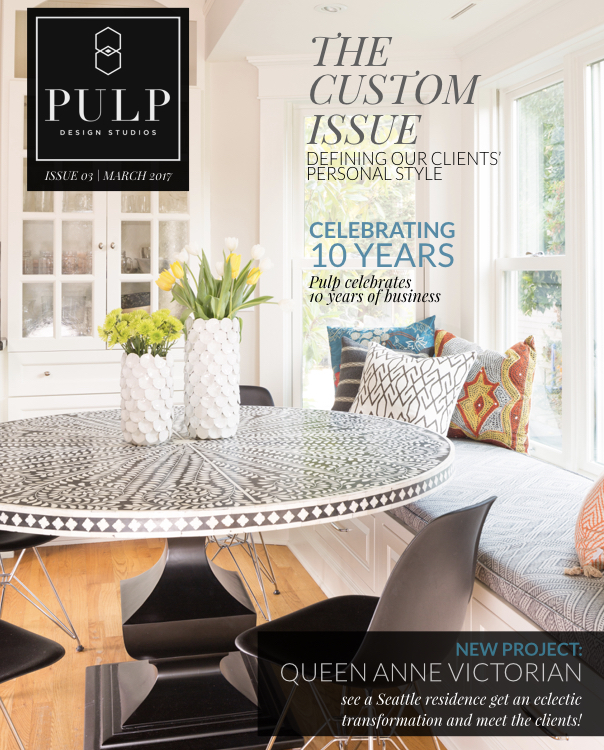 Customization is the name of the game when it comes to interior design (at least at Pulp it is!)… We broke down our favorite interior design trends, home decor picks, and launched a new project — the Eclectic Abode — this month on Pulp Editorial. What did you miss this month?

 8 Tips to Make the Most of Your Interior Design Consultation     //    Our 6 Favorite Table Lamps   //      10 Things We Love In March      //     Home Trend: Sculptural Tiles    //     Before + After: Eclectic Abode     //     Home Tour: Eclectic Abode       //    Shop the Best Green Picks    //   Definitive Coffee Table Books for Your Style   //   Get The Look: Three Jewel-Box Powder Baths
On Pulp TV: Celebrating 10 Years of Pulp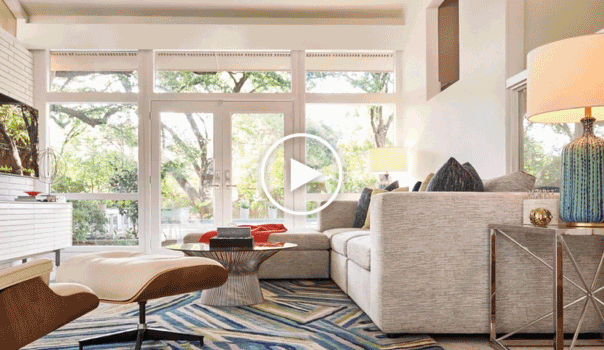 Watch our special anniversary Pulp TV series.
What was your favorite thing that happened this month?
Credits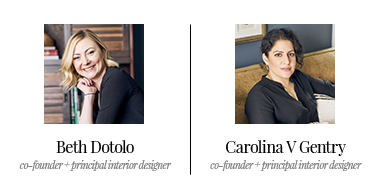 w
GET INSPIRED
SUBSCRIBE TO OUR NEWSLETTER TO
GET AN INSIDER LOOK IN YOUR INBOX