4/17/17
Our 7 Favorite Wall Coverings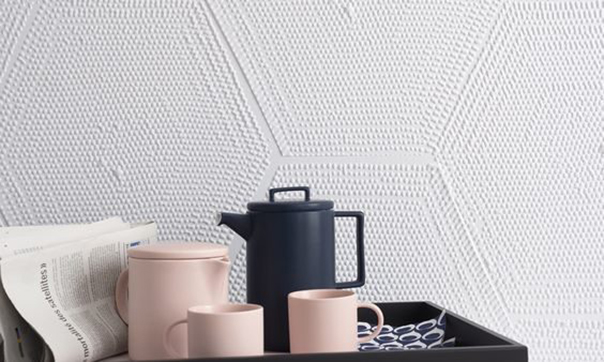 Looking for a pop of color or texture? Wall coverings. Looking to elevate a space? Wall coverings. Simply put: to make the biggest difference in your space, wrap the room with a luxurious wall covering. A signature element of Pulp's interior design style, our interior design team is sharing their favorite wall coverings — get the scoop below!
BETH'S PICK
Co-Founder + Principal Interior Designer
"This wall covering feels so organic and textured — its luxe colors and hand-drawn feel ensure you'll never get tired of it in your space."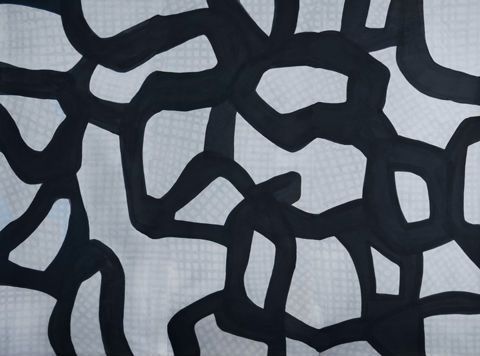 CAROLINA'S PICK
Co-Founder + Principal Interior Designer
"With its artsy vibe and variety of colors, this pick would be perfect for a creative space. In fact, we'll be adding this selection to one of our upcoming designs."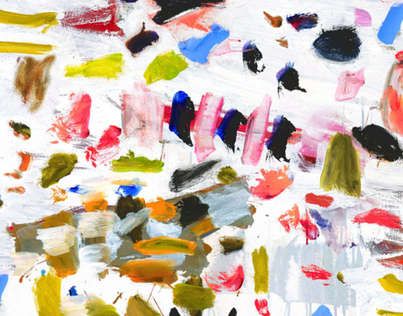 TRACY'S PICK
Senior Interior Designer + Purchasing Manager
"So elegant in its textured simplicity, this pink-hued cream covering is the perfect pick for a serene space."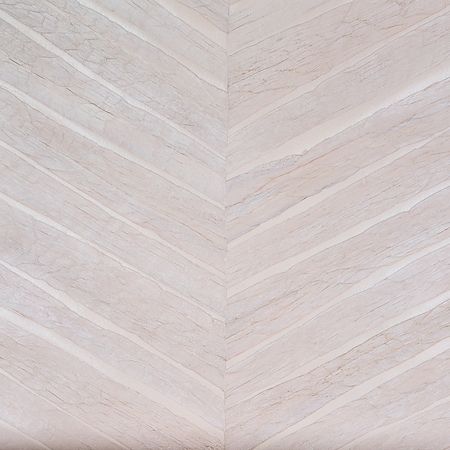 Phillip Jeffries, St. Barts Serenity in White Washed
TARA'S PICK
Junior Designer
"I'm obsessing over this multi-textured white covering — it's such a sophisticated way to add a layer of interest into a room without committing to obvious color or texture."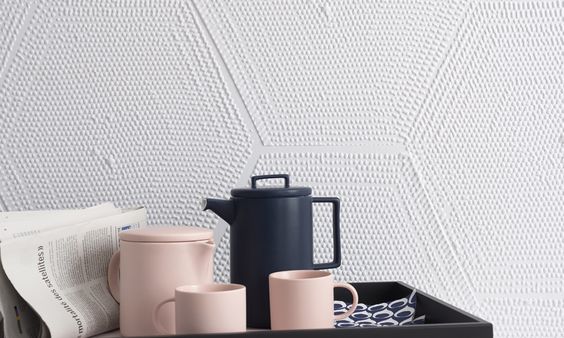 SHANNON'S PICK
Junior Designer
"When it comes to wall coverings, I like to think bold. Imagine this hand-painted butterfly wall covering in a powder bath or in a children's playroom — completely gorgeous!"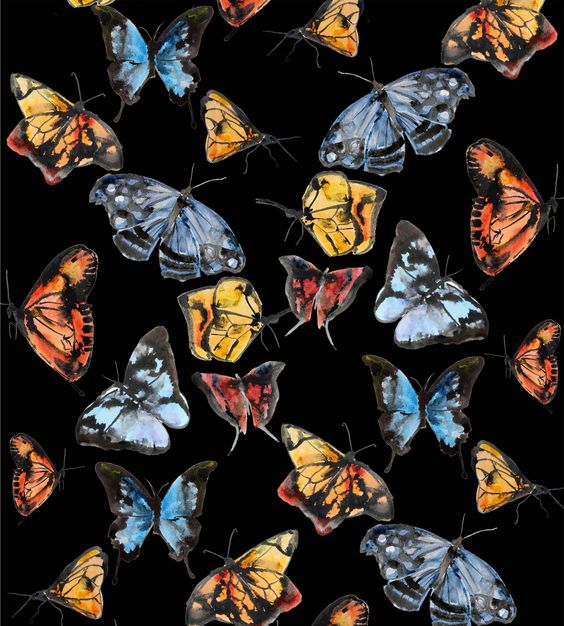 JANA'S PICK
Junior Designer
"This black-and-white piece is perfect for some subtle pattern without being over the top. Fans are one of my favorite patterns of the moment, and I love this contemporary take on that pattern."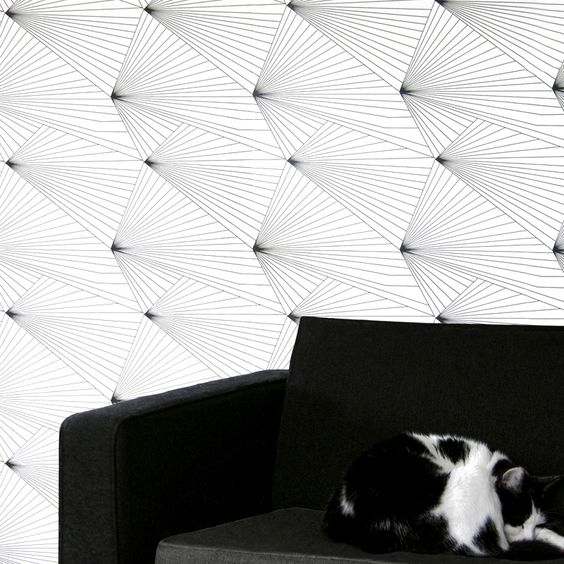 EMILY'S PICK
Marketing Coordinator
"Gold and black is one of my all-time favorite color combinations — let's be real, it's everyone's favorite. Paired with this geometric pattern, it's perfection."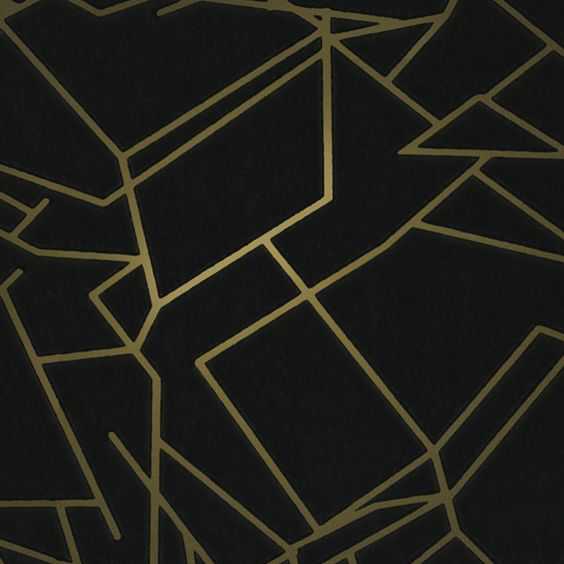 Whose pick is your favorite?
Credits