5/11/17
Transforming a Stairwell with Wall Covering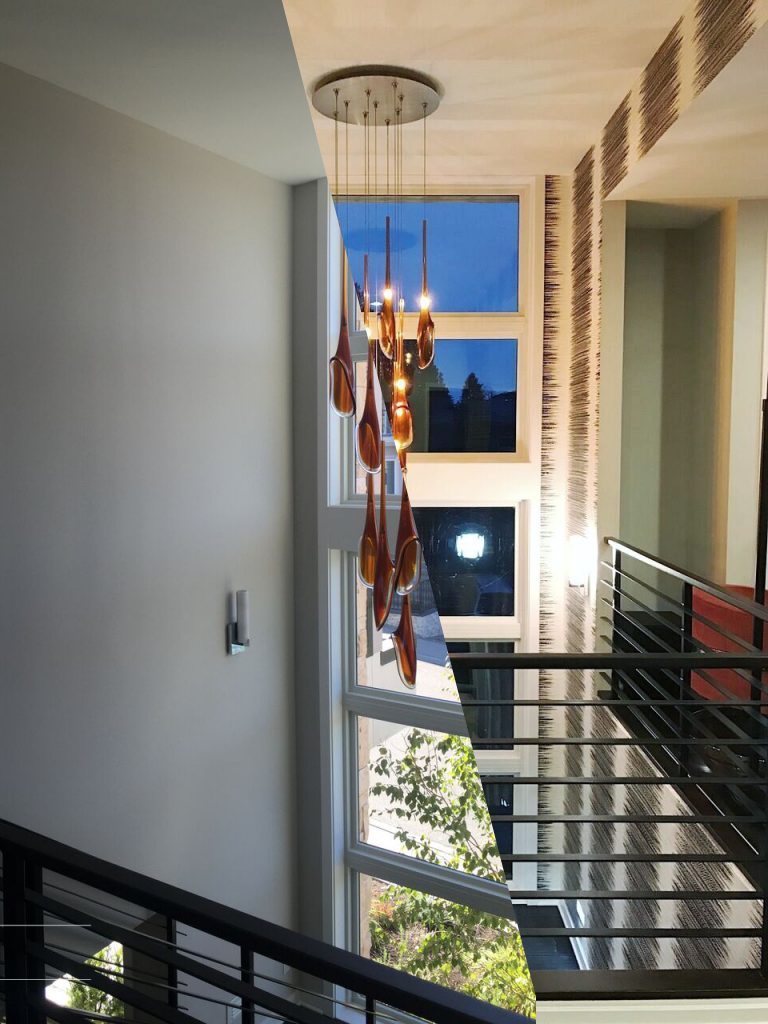 We've been with this interior design client since the beginning, from working with the client as the house was being built to filling it with gorgeous pieces. We consulted with the home's builder to make sure that the home reflected our client as much as possible while choosing from limited finish options. While we're still in the process of adding the finishing touches, we wanted to share a sneak peek of the stairway… It's incredible the impact that adding wall covering can make on a space.
BEFORE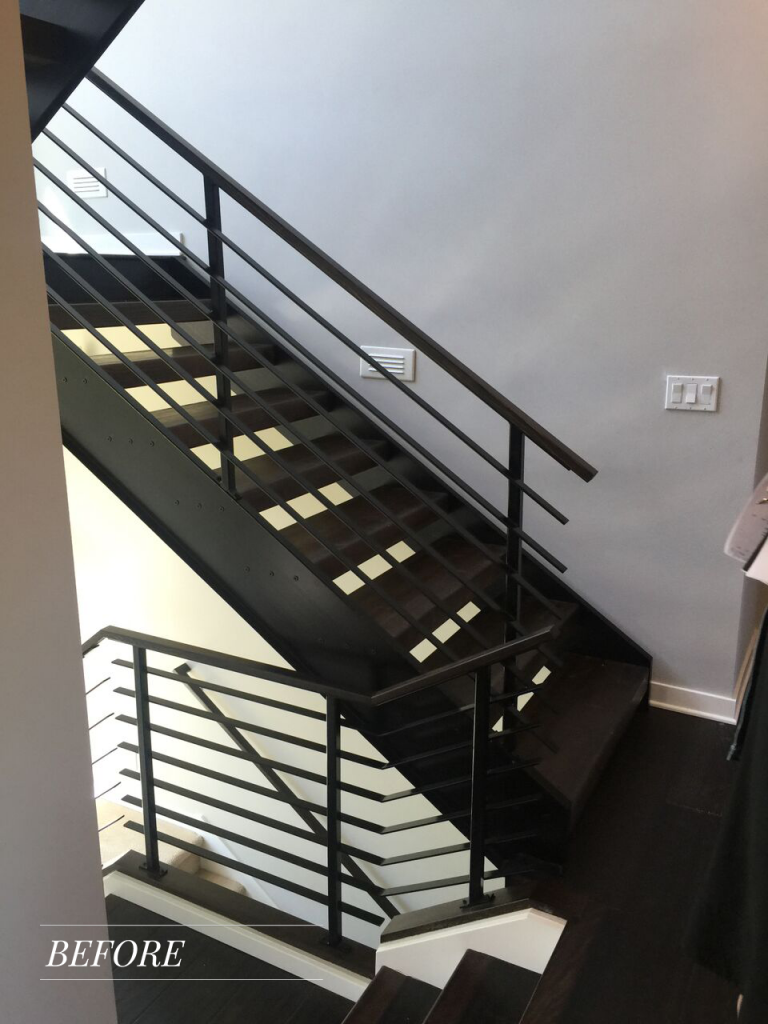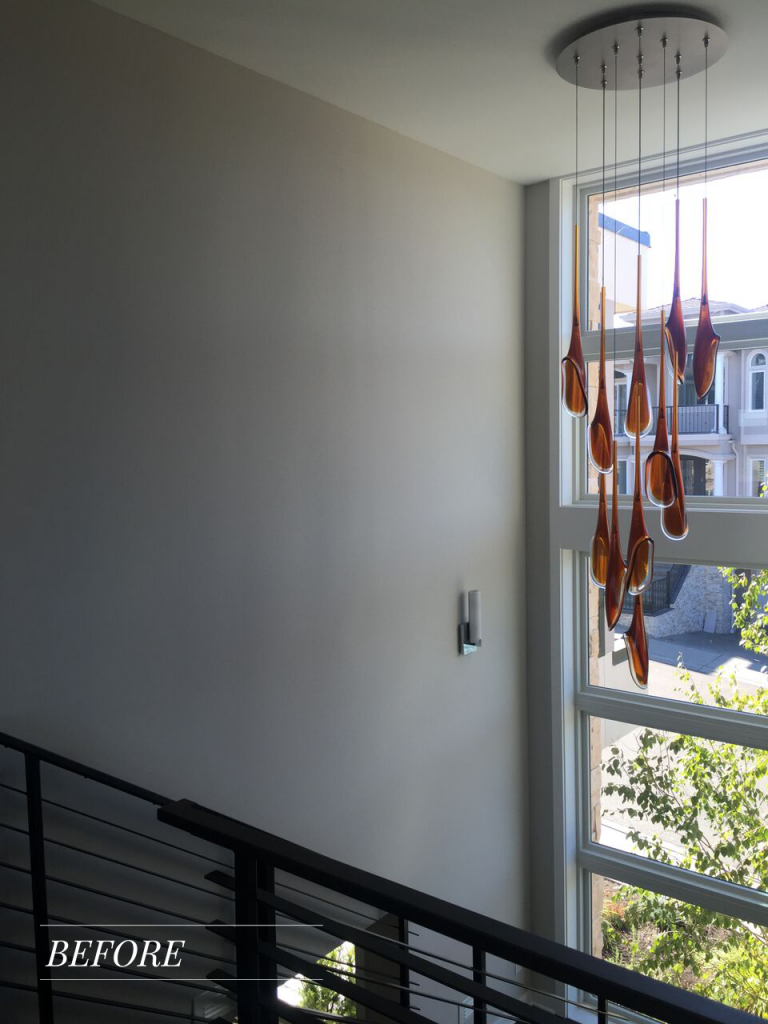 "Seeing the home completely unfinished and being built was an exciting time. We love being there at the beginning of the project — it allows us to make sure everything gets right the first time." – Carolina, Co-Founder + Principal Interior Designer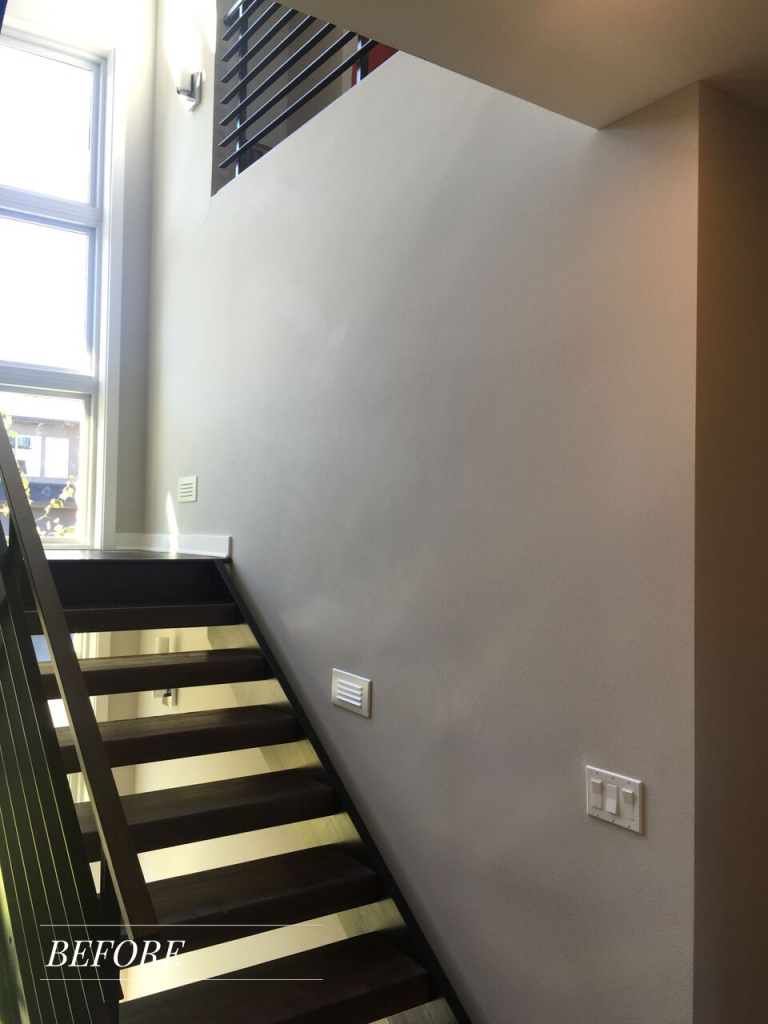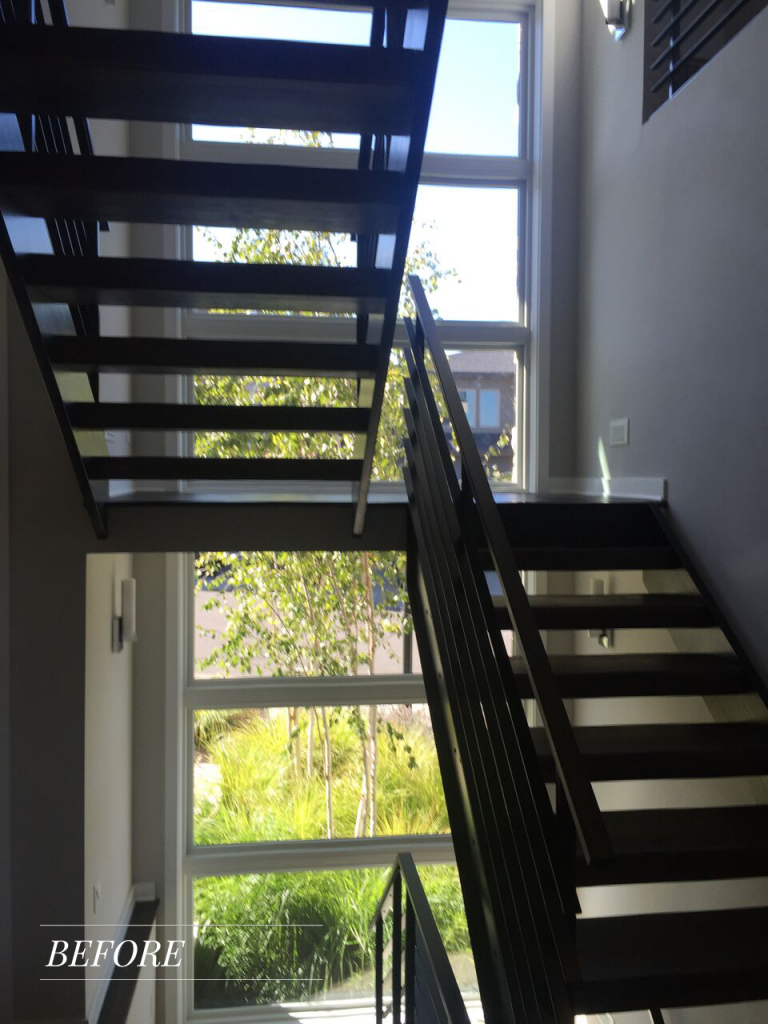 AFTER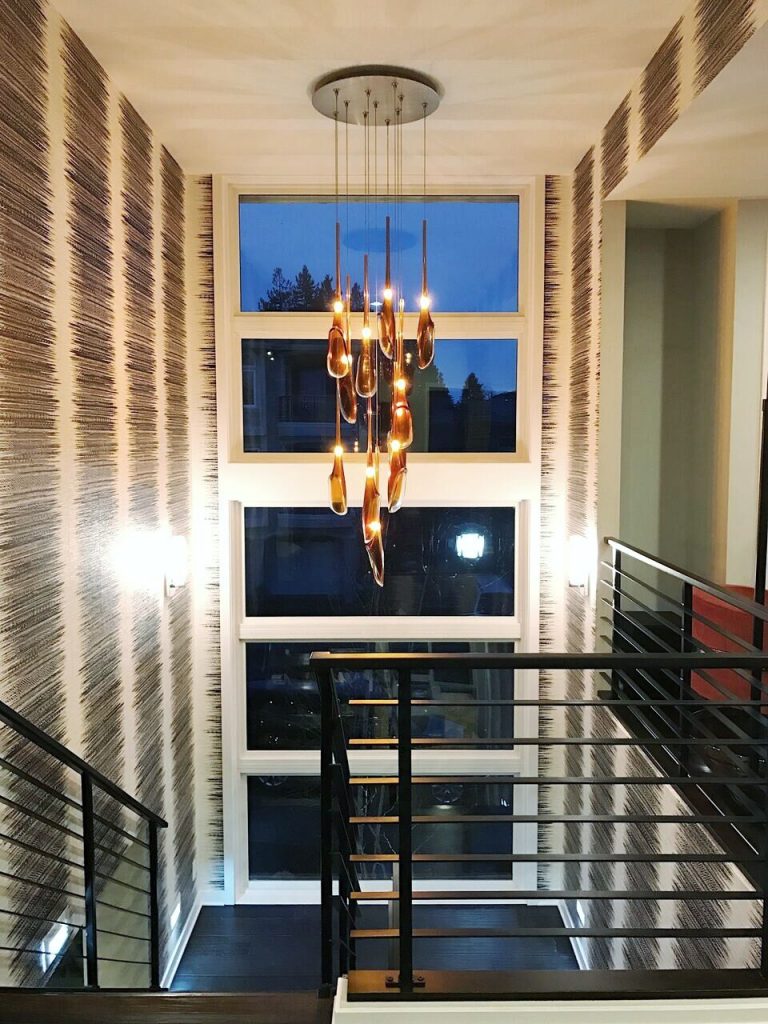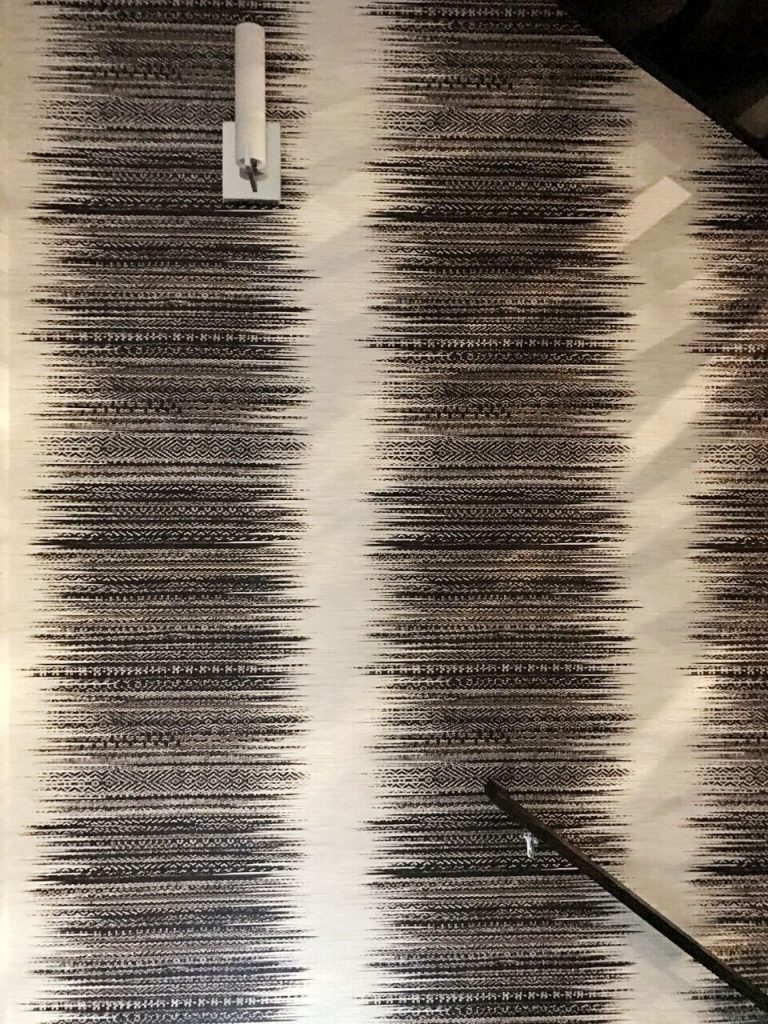 "It's incredible the amount of additional impact that adding a wall covering can make. This wall covering feels so fresh and organic but adds to the playful-yet-sophisticated vibe of the home." – Beth, Co-Founder + Principal Interior Designer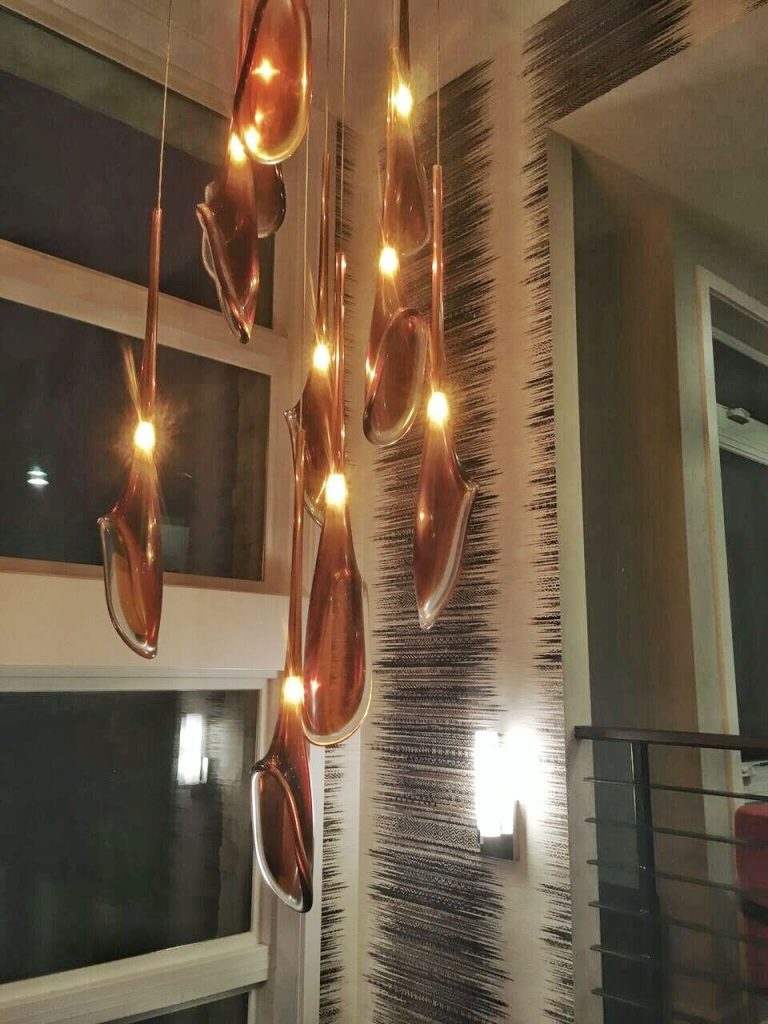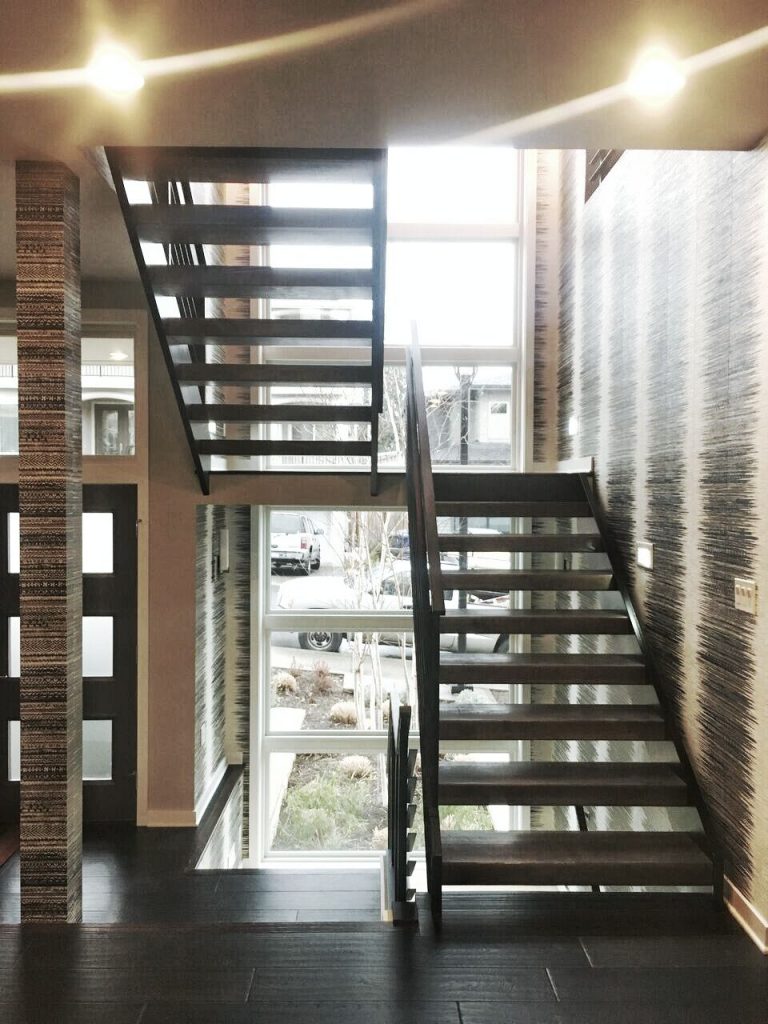 Stay tuned to see the rest of the house as it's completed…
For professional interior design services, contact Pulp Design Studios℠.
Credits