6/8/17
10 Essentials for a Modern Mediation Space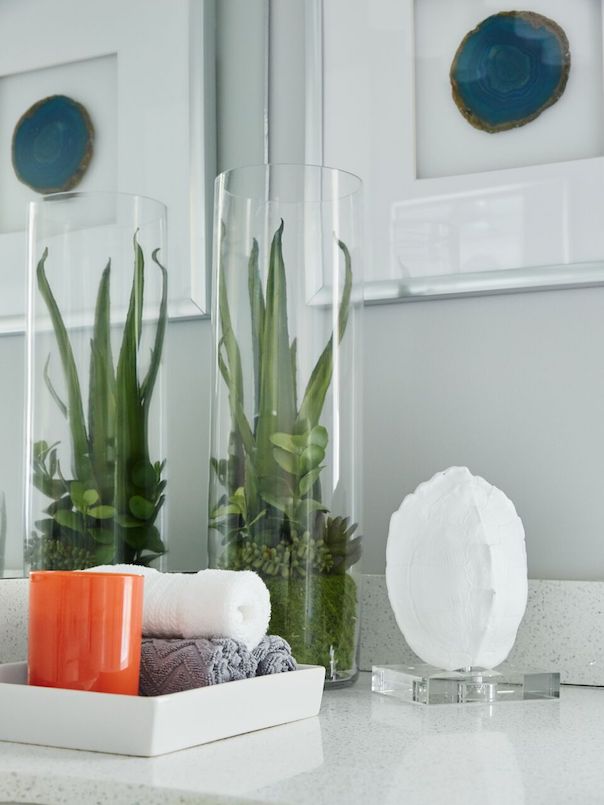 There is nothing more important that creating a home space where you feel the most relaxed and yourself. After all, your home should be the place you can return to after a long day and feel that sense of inner peace you've been yearning for. We love designing spaces for our interior design clients that evoke creativity and mental clarity. Whether it be a corner or an entire room, these are our essentials for your modern meditation space.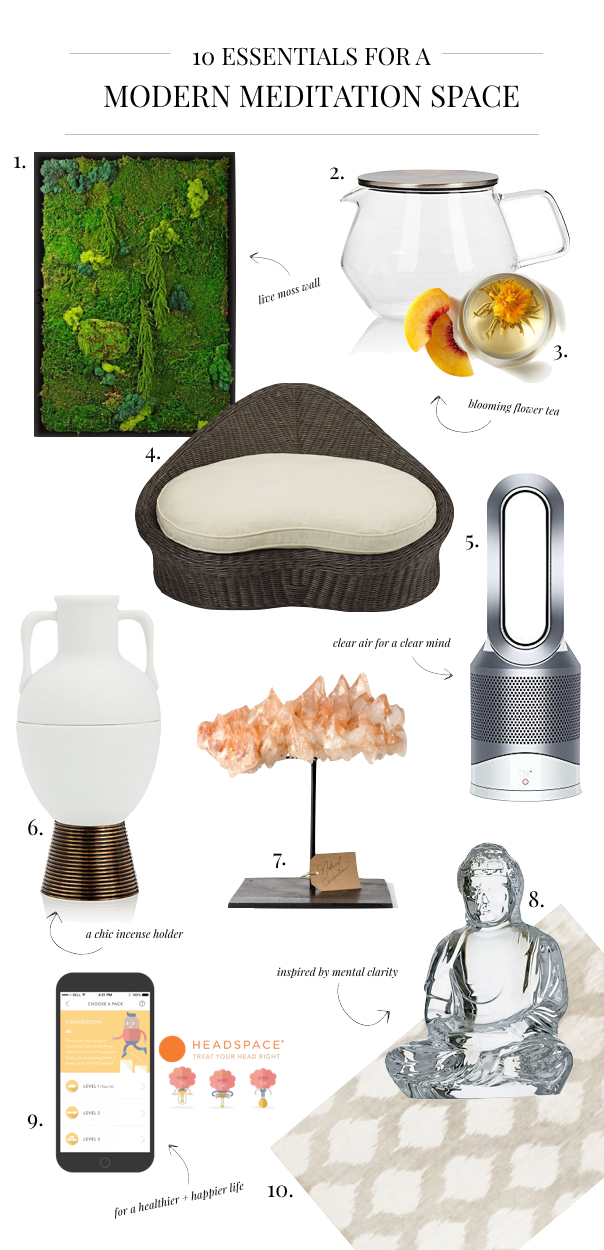 We love seeing meditation spaces that foster balance and inspire healthy living. A space with carefully curated pieces can instantly create clarity in the home. What is your go-to meditation essential?
For professional interior design services, contact Pulp Design Studios℠.
Credits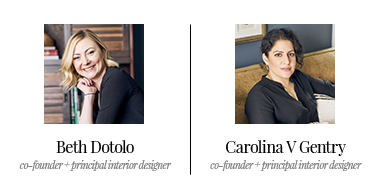 w
GET INSPIRED
SUBSCRIBE TO OUR NEWSLETTER TO
GET AN INSIDER LOOK IN YOUR INBOX