8/14/17
Must-Have Timeless Children's Furnishings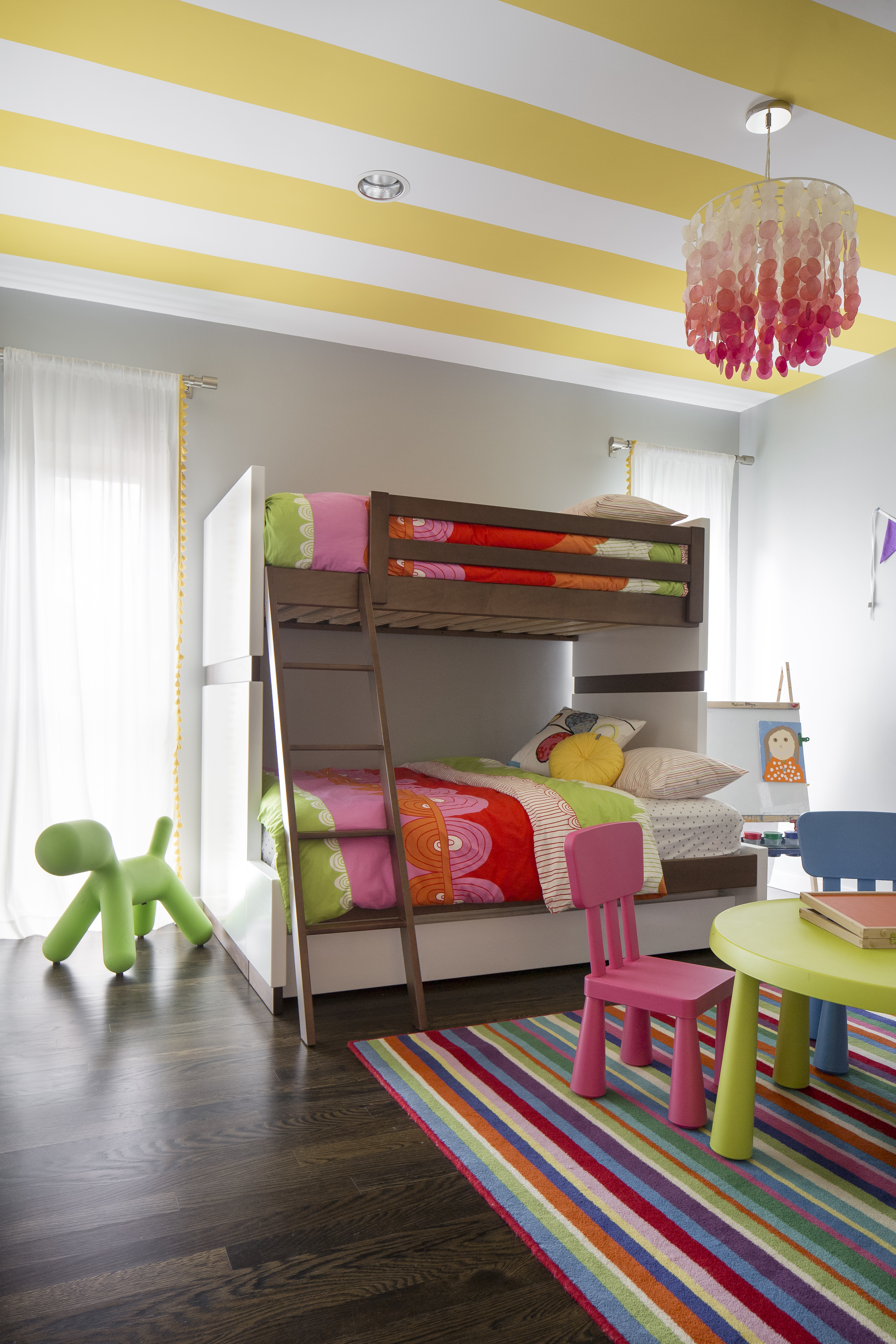 We've said it before and we'll say it again– we love when our interior design clients are ready to transform their spaces and don't wait until their children are grown to do it. Investing in design can seem daunting, especially to those with children who are bound to out-grow everything from their socks to their beds. However, one of the best parts of investing in your home is ending with a that perfect space every one will drool over, full of expertly selected pieces that will last over time. That means children's pieces that can be transformed and kept even as the kids change.
Our design team rounded up their favorite timeless children's furnishings…
BETH'S PICK
Co-Founder + Principal Interior Designer
"I love this ottoman because it't both fun and functional. It has a hint of whimsy, which is great for any kid's space, but is also designed with shoe storage inside. I can see it fitting perfectly in a girl's room, toddler to teen."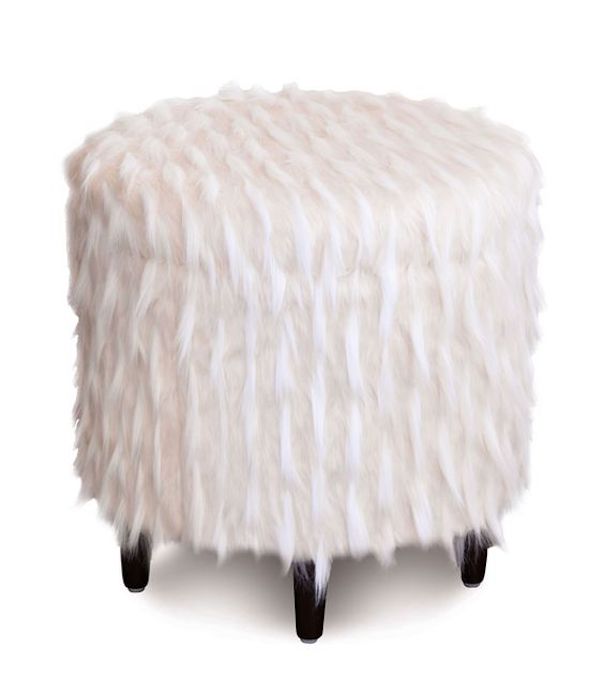 Jadis Snow Shoe Storage Ottoman
CAROLINA'S PICK
Co-Founder + Principal Interior Designer
"What I love most about this desk is it's ability to suit both feminine and masculine spaces. The dark color and gold accents set a luxurious tone without making it feel too mature. It's sophisticated, but trendy."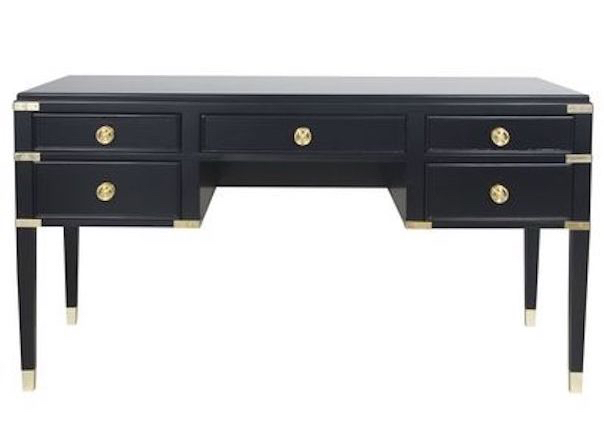 TRACY'S PICK
Senior Interior Designer + Purchasing Manger
"This nightstand is youthful, can be used in a variety of design schemes and is sophisticated enough to grow with the child. I especially love the smart features, like the built-in night light and self-closing drawers. Thoughtful design is a must in kid's spaces!"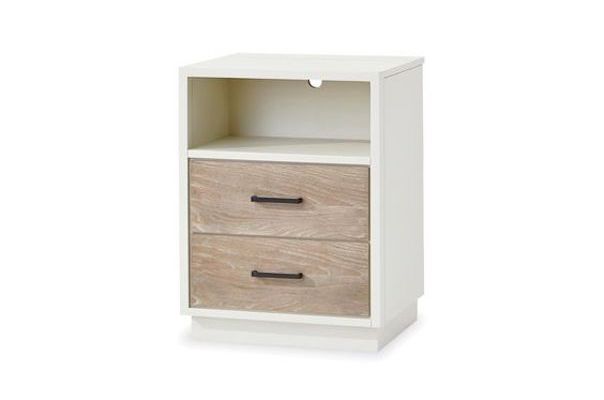 smartstuff #myRoom Nightstand (available to Pulp clients)
TARA'S PICK
Interior Designer
"This dresser is modern and chic, but can easily be made into a changing station for a baby's room. The color palette and functionality make it the perfect selection to stay with a child as they grow."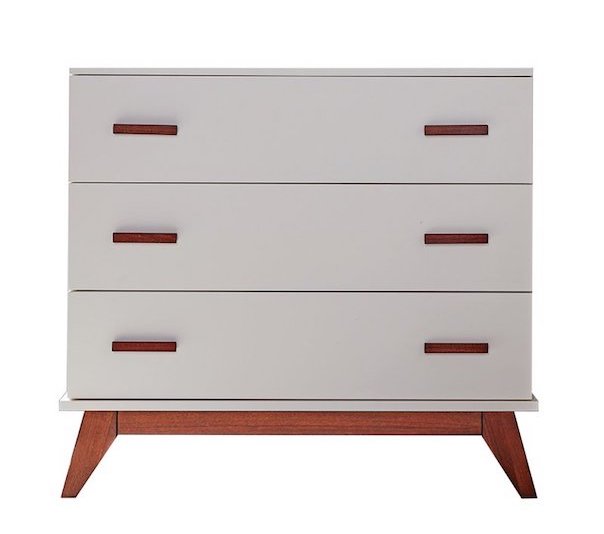 SHANNON'S PICK
Junior Interior Designer
"One of the most important things to look for when selecting children's furniture to last over time is function– will the piece continue to function as the child grows? This vanity chair is the perfect amount of feminine and young, but features a hidden storage compartment. It's all about function!"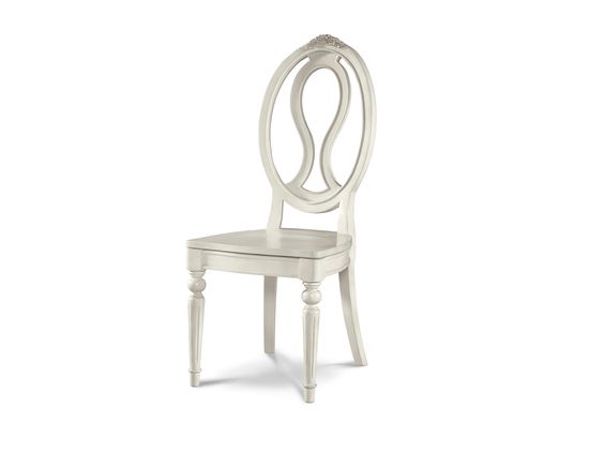 smartstuff Gabriella Chair (available to Pulp clients)
JANA'S PICK
Junior Interior Designer 
"I think this side table would make a great addition to a modern nursery, but could also be used in a children's room across all ages. It's hip and modern, but is neutral enough to have a young flair."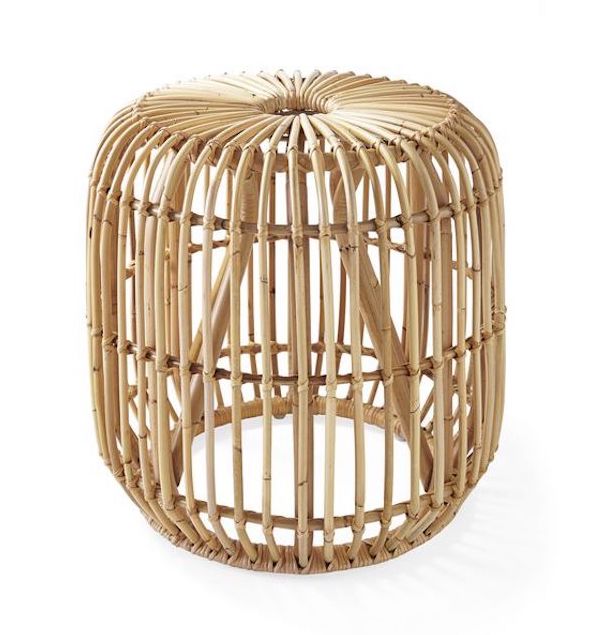 Children's room are always so much fun to design. It's the perfect opportunity to run wild with creativity while creating a space that will grow with the child. Which timeless piece is your favorite?
For professional interior design services, contact Pulp Design Studios℠.
Credits