9/13/17
Watch: The Easiest Way to Transform a Home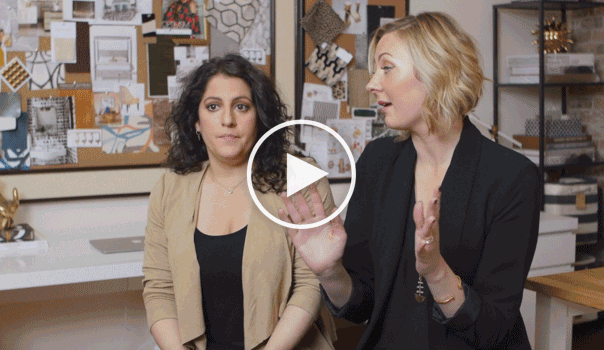 Completely transforming a home can be an extensive, detailed and extremely exciting process– it's what gets us out of bed in the morning and keeps the creative juices constantly flowing. Full of impactful nuances, the design process can seem daunting, but there are two simple, expert ways to make a big splash in your space.
Hint, hint… it starts with paint…
WATCH NOW: Transform Your Space
See all of our videos on Pulp TV.
For professional interior design services, contact Pulp Design Studios℠.
Credits