12/6/17
An Inside Look at an Interior Designer Pop-Up Shop Event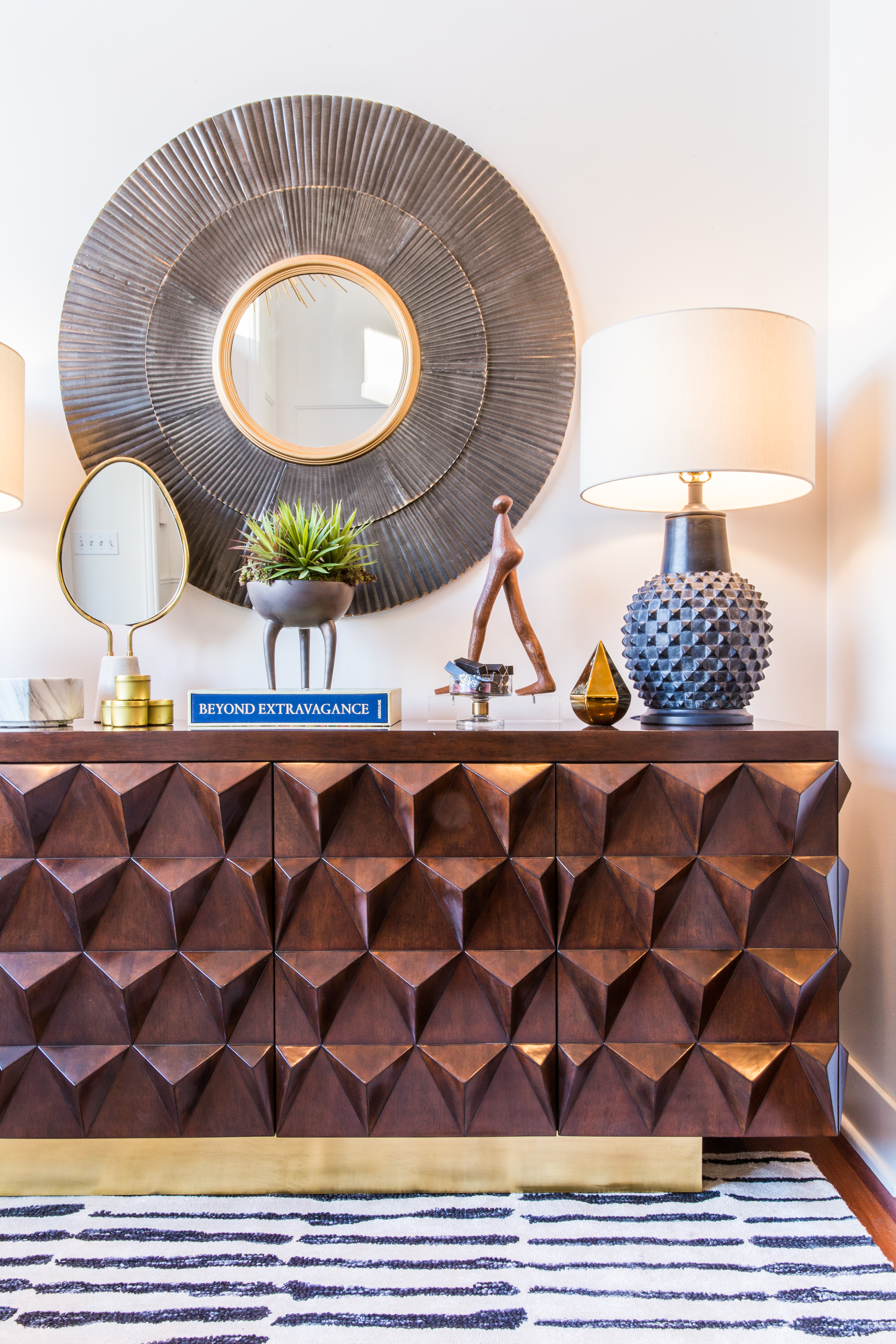 It's been a month (gasp!) since our pop-up shop and preview party with The Mine. It's safe to say that we are still living through the photos of a night full of celebration, shopping and champagne toasts  as we launched our latest collection of home goods, Kismet Lounge, into the retail world.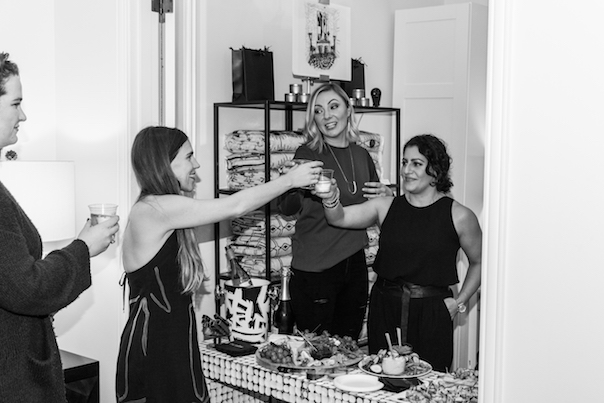 Tapping into a few of our favorite interior styles this year, like dimensional furniture and human forms, we created a showroom-style design exuding texture and luxury from every angle to live in our Seattle studio during the pop-up. After all, it wouldn't be a designer party without a coveted curation to set the scene.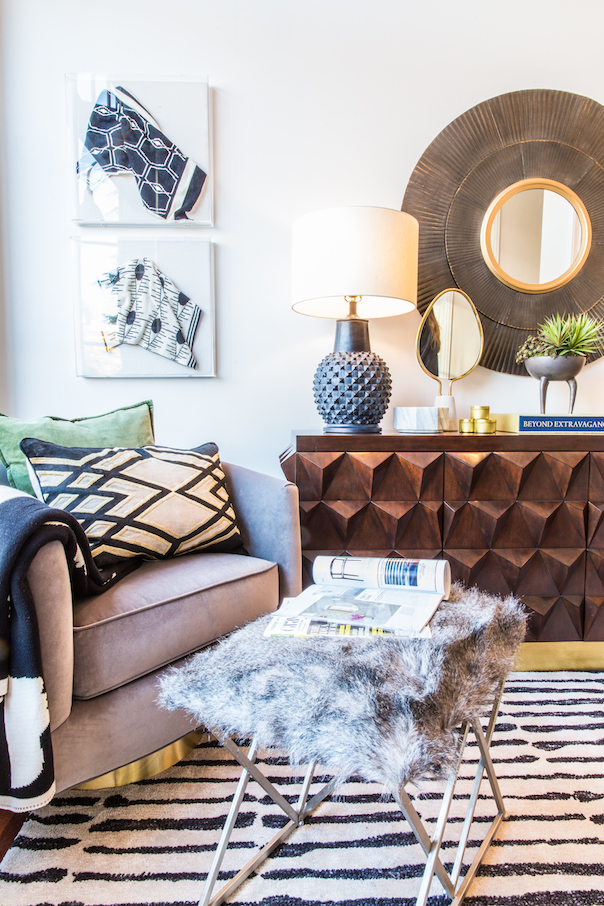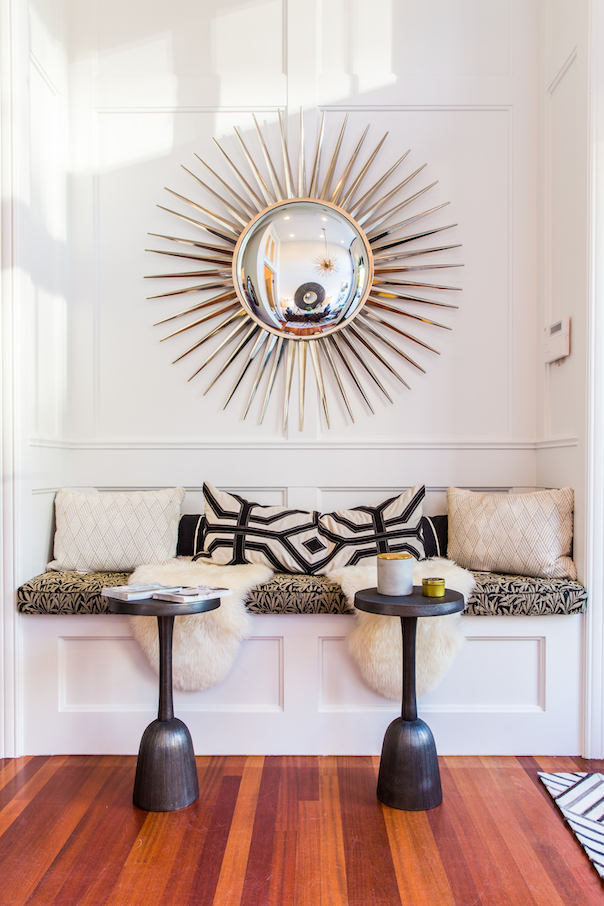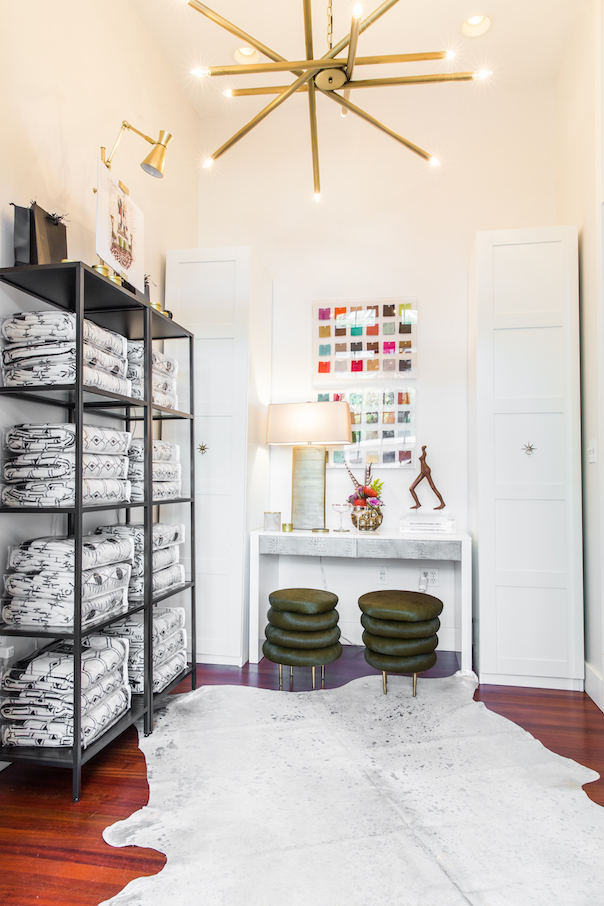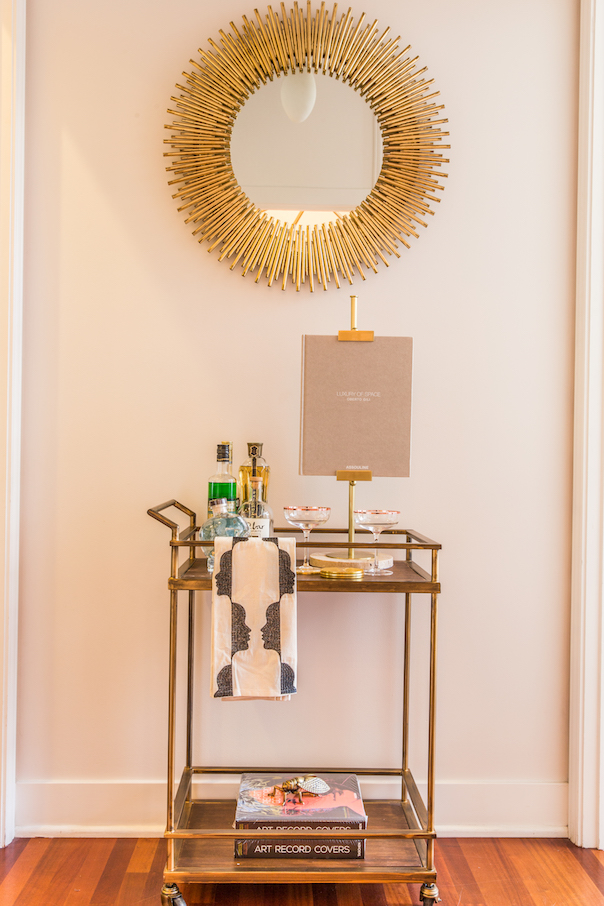 Our entire studio was filled with shopable product highlighting our Kismet Lounge collection of entertaining and gift goods. We designed the studio to illustrate the versatility of the collection, giving our party-goers a taste of each item as the perfect gift, barware accessory or elevated tabletop finish.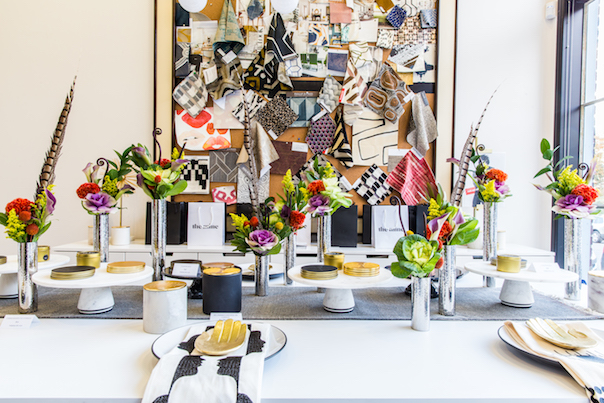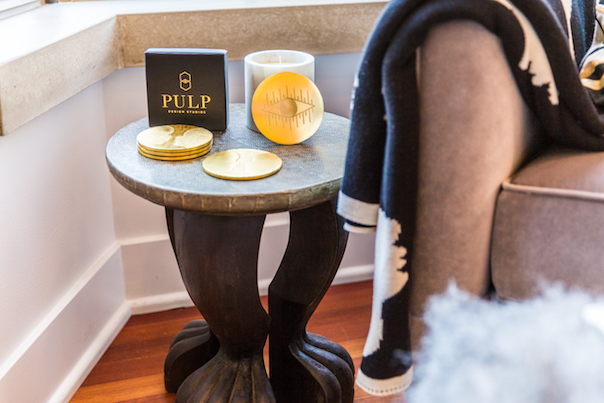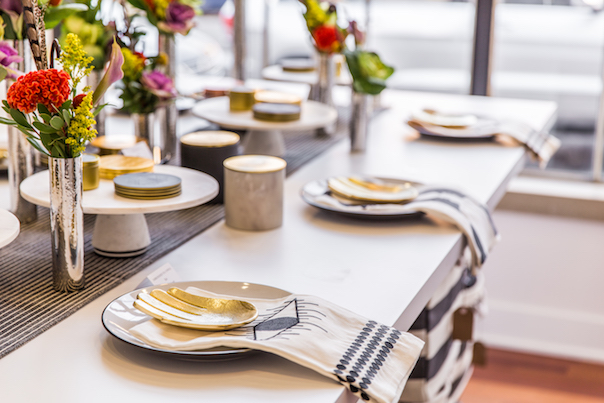 Local designers, media and our friends and family in the Pacific Northwest were invited to our Seattle studio to be the first to shop our Kismet Lounge collection, ahead of the weekend-long pop up that followed. Pulp loves a good party, especially when interior design, product design and champagne are all involved. It's always an unforgettable time when our team can come together to celebrate hard work and pretty things!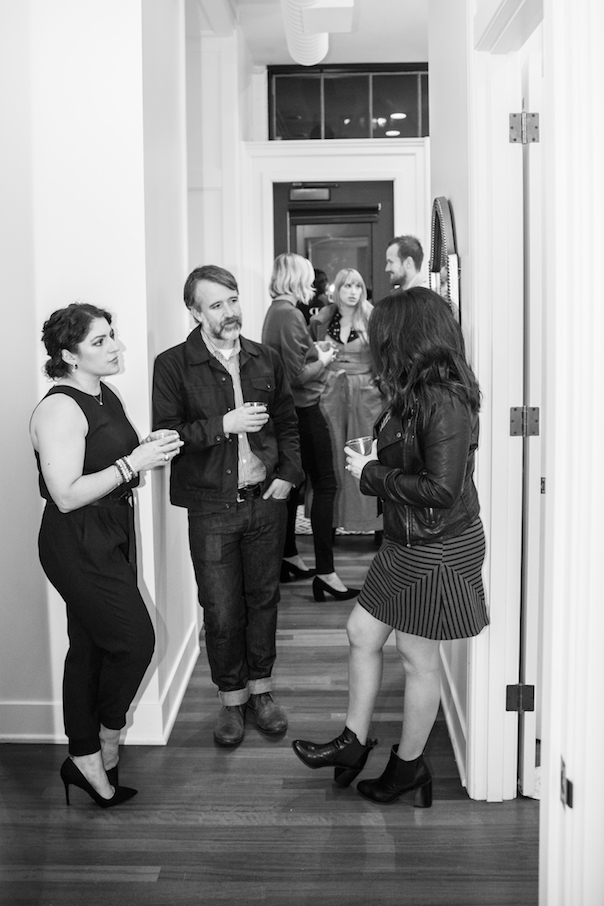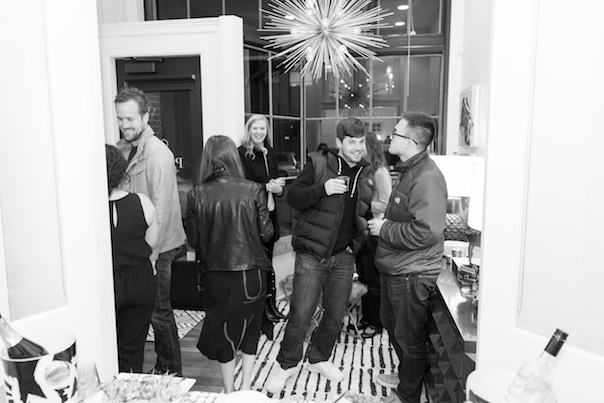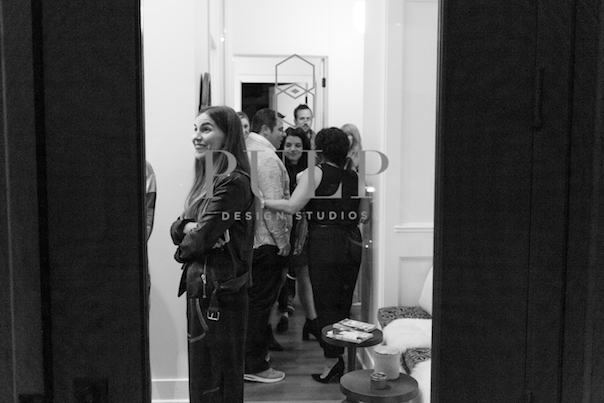 Stay tuned for our next pop-up event… Pulp parties are not to be missed, take our word for it!
Party pictures have you swooning? Shop the Kismet Lounge collection!
For professional interior design services, contact Pulp Design Studios℠.
Credits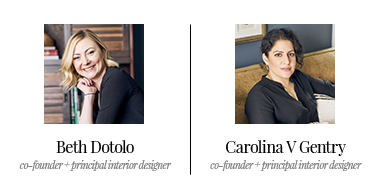 w
GET INSPIRED
SUBSCRIBE TO OUR NEWSLETTER TO
GET AN INSIDER LOOK IN YOUR INBOX