2/12/18
How To Make A Statement with Lighting When You Have a Low Ceiling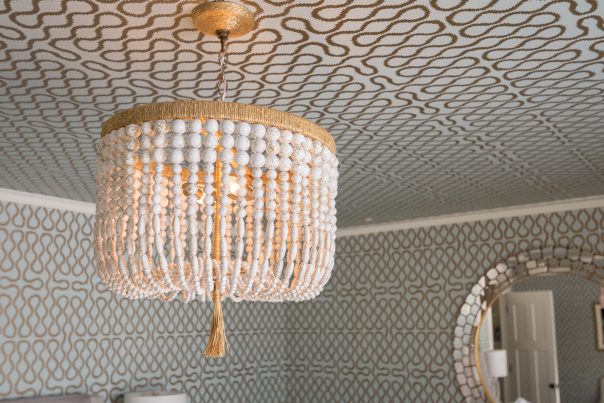 Our interior design clients come to us for a variety of reasons, but they all have had the realization that if they want their space to look bad a** and better than they could imagine, they'll have to hire a designer. Sometimes it's a strange living room layout, and other times it's a low ceiling and lack of resources — whatever the reason, our clients often find themselves trying to create stunning spaces, but just not knowing how to work around design challenges to get the look they want.
During the design phase for a current project, we selected statement light fixtures that wouldn't overcompensate on a low ceiling. We all love a bold look in large volume spaces, so we wanted to give our client fixtures that carried the same impact, but didn't throw off the scale and balance of the rest of the space. The result was so darn good that we had to share a round-up of our favorite low profile light fixtures.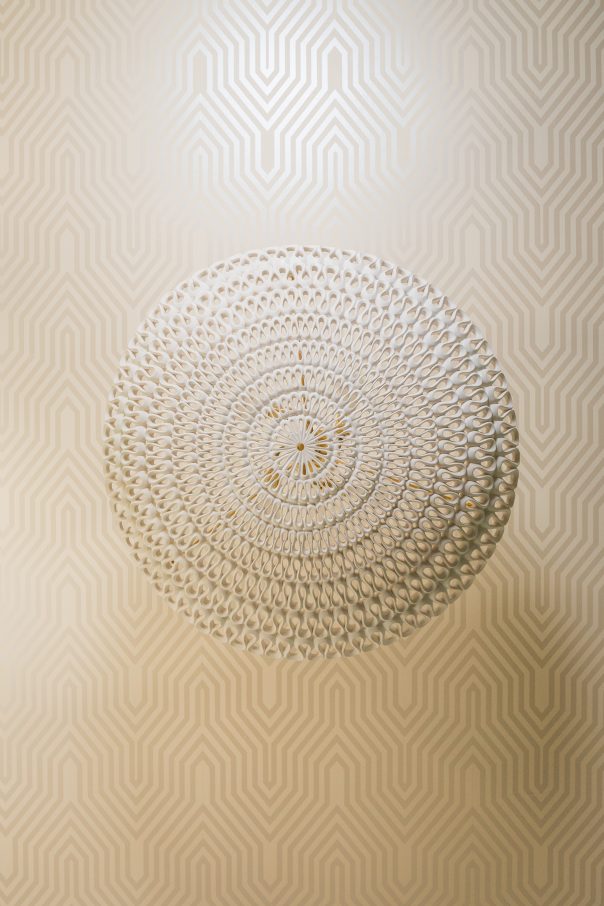 For professional interior design services, contact Pulp Design Studios®. 
Credits