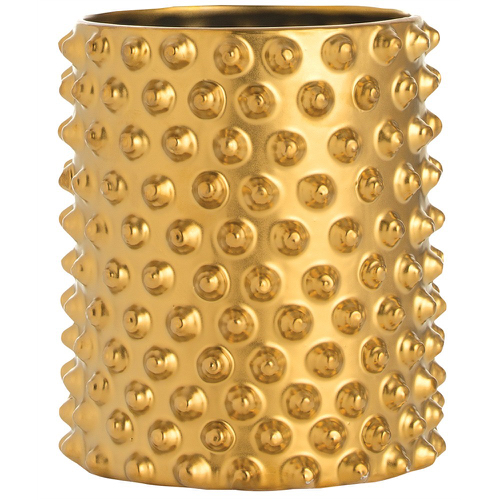 Snail Shell Container
DESCRIPTION
The unique surface pattern and variations in color and texture make this container at home with gold or brass furnishings. Standing alone or sleekly holding a single orchid, this cachepot will add sparkle, drama and warmth to any decor.
FINISH: Porcelain in a gold finish
Additional Information
Special Order
Interested in seeing how we can transform your home?
Contact us today to discuss how we can help!