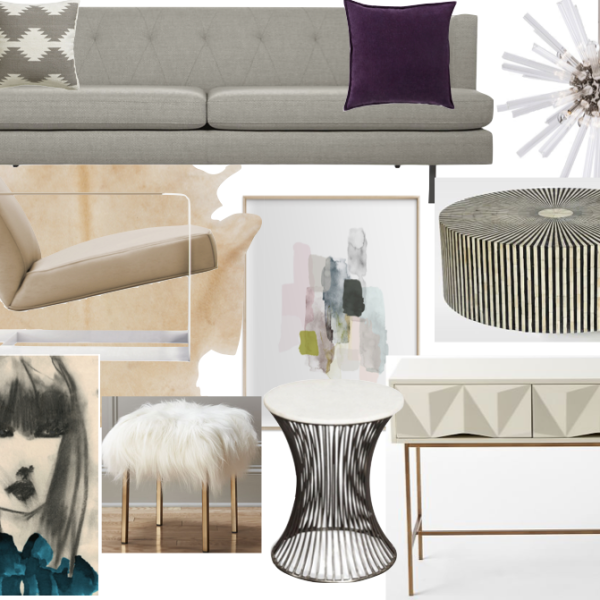 Virtually Pulp | e-Design interiors for 1 room
DESCRIPTION
e-design services, by the room, and personalized to you from the Pulp Design Studios team. Pulp provides the concepts and you do all the heavy lifting!
After your purchase is made, a pulp designer will be in touch to request information to get your project started and schedule your project timeline . You will receive 2 concepts for approval and 1 final concept with a retail shopping list, complete with a 30% off discount code for shopping at pulpdesignstudios.com/shop. Suggested budget varying from $5000 – $25000 per room, depending on the space.
SERVICES INCLUDED: 
Initial phone or video conference consultation of up to (30) minutes is included. Client agrees to correspond through email communication.
Digital Schematic Presentation for approval, (1) round of feedback.
Digital Final Presentation including Floor Plan & Shopping List.
Client communication and coordination time of up to (1) hour per room is included, so clear and direct communication is key.
Client agrees to additional fees of $150/per hour, should they be requested.
CLIENT TO PROVIDE: 
Design Inspiration (mood shots, Houzz, Pinterest, etc.)
New Project Client Info Sheet.
Site Survey Checklist for each room.
360° photos of each room.
TERMS AND CONDITIONS:
All purchases to be made by Client via retail sources or pulpdesignstudios.com/shop, unless otherwise specified. Client agrees to provide full information regarding the Client's requirements for the project. Pulp Design Studios is not responsible for the accuracy of information provided by Client. Pulp Design Studios is creating a design vision for your space. All recommendations are regarded as suggestions to improve the look of your space an note intended for construction purposes. Final outcome is the responsibility of the Client. Pulp Design Studios cannot be held responsible for arranging repairs, replacement, or freight claims for purchases made in conjunction with design recommendations.
HOW DOES PULP E-DESIGN DIFFER FROM PULP FULL-SERVICE INTERIOR DESIGN?
Simple. We provide design concepts and a shopping list and you do all the work! Another major difference is that we will design your space using retail sources. Our e-design clients don't get access to trade-only and custom sources, at prices below retail, or the white-glove treatment. This service is for clients who want to be completely involved and purchase at their own pace.
Additional Information