5/8/10
A Modern Family Tree
Now that I've made a little family of my own, I think it is so important to know where you came from. I've really gotten into Who Do You Think You Are? on NBC, where celebrities take a look back to their family history to find out where they came from. Each episode had such a rich history that it's made me want to look into my ancestry, especially while I have living family members to look towards. I really want Max to know where he came from and how important each step leading up to his life was. So, until I can justify coughing up the cash to join ancestry.com, I'm just going to settle for these modern family trees to hang in his room.
1. Custom Family Tree Natural by erinjaneshop
2. Birds of a Feather by My Tree & Me
3. DIY Proud as a Peacock Tree by My Tree & Me
4. Custom Family Tree Black by cozyblue (via a friend)
Now, for a choice! I'm think number 2… What do you think??
Credits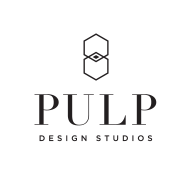 w