8/13/10
5 bits and baubles from my week…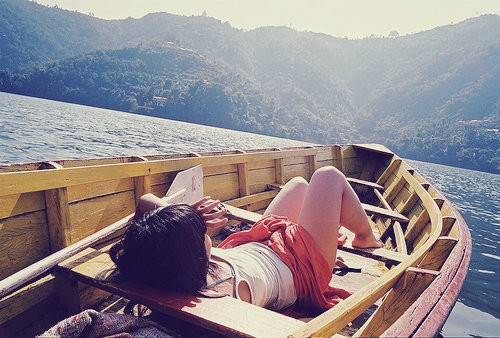 1. We crossed the 200 follower threshold this week! I couldn't be more excited. I just want to welcome everyone and thank you from the bottom of my heart for following. Thank you so much for joining us in all the splendid fun! If you haven't yet, please leave a comment and introduce yourself… post a link to your site or blog!
2. My interior design blog celebrated it's one year anniversary yesterday! Can you say 'Giveaway'??? Hello, Jonathan Adler butter dish… you know you want one!
3. Oh, I knocked off one more item on my Thirty Before 30 list this week… Mani/Pedi's with a girlfriend. I'll post all about it next week!
4. I've spent the past two days in classes earning this year's continuing education credits to maintain my interior design license. It's a cruel form of torture… What did I learn?? When I play Words With Friends for hours straight my phone will run out of juice before the day's end. Valuable lesson. P.S. My user name is bethdotolo if you're up for a game!
5. I'm going to a baseball game tonight! I love the ballpark. Beer, hot dogs, and peanuts… here I come!
I hope you all have an amazing weekend!!
Anything exciting happen in your week?
Have any fun plans this weekend?
I always love to hear what's going on in your world…
Credits