8/17/10
The Splendid List: what are you listening to??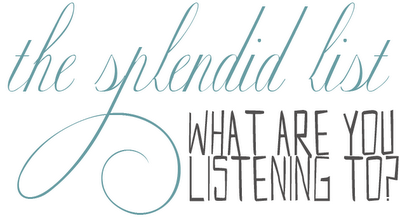 "Happy, feel-good, sing in the car or dance on the beach tunes. It's all about my summer playlist these days. Lady Gaga, Katy Perry and Cheryl Cole are all on heavy rotation. I'm happiest when I'm dancing :)"
Dawn,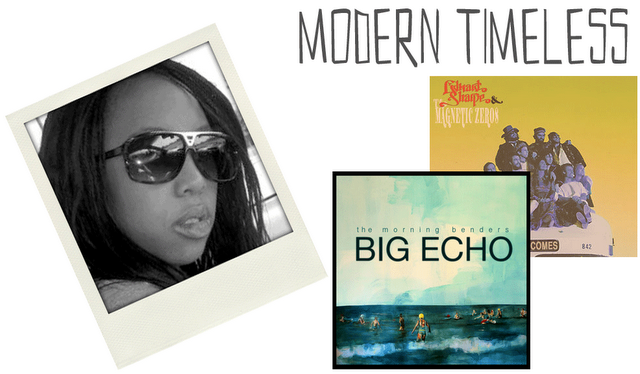 "Lately I have had to double check if these groups were older bands or current bands with an older sound. But I love not knowing the difference! The first time I heard
The Morning Benders
Cold War
, I thought it was so catchy and goes back to when the best pop songs were quick and dirty. (coming in just under 2:00.) I am sure to hit repeat every time…okay maybe 3+ times. The same goes for
Edward Sharpe and The Magnetic Zeros
"Home", plus the lyrics make me feel good!"
Laura,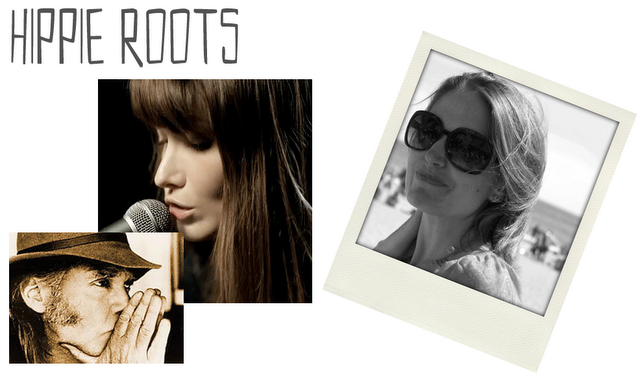 "Carla Bruni and Neil Young at first may seem like odd bedfellows, but they are my constant companions. My hippie roots run deep and I have spent a lifetime fighting their pull. But with each passing year, I become increasingly drawn to a more raw and organic aesthetic Musical tastes are no different. Neil Young is an easy love and Carla Bruni I imagine as a modern-day French Joni Mitchell. Their music reliably takes me out of myself and off to a little dreamier state of being."
Estelle,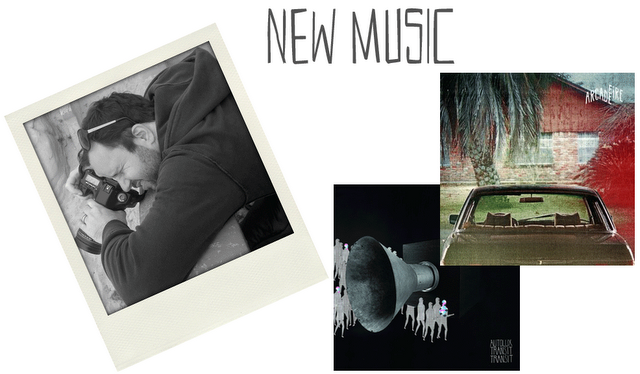 "As a new dad, art director, and photographer (and *ahem* guest blogging for my wife), I am having a hard time finding the time to look for new music. But, two of my old favorites came out with new albums this summer and I'm loving the new tunes. Check out Arcade Fire The Suburbs and Autolux Transit Transit. You won't be disappointed."
Kevin Dotolo,
What are YOU listening to right now??
Credits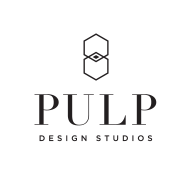 w