9/21/10
POST: A Blogger Social… Details Announced!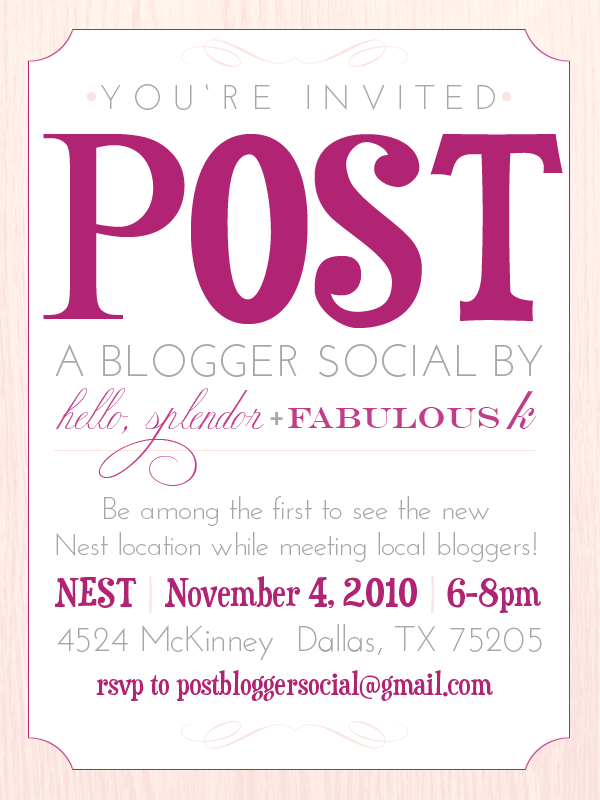 Hello, friends & fellow bloggers! As you may already know, Hello, Splendor & Fabulous K are hosting a blogger social, called POST! It will be by bloggers, for bloggers… big and small… and if you're in or around the Dallas area, we hope you can make it!
Good news… We will be one of the first to host a party in the much anticipated new location of the Nest boutique in Dallas, TX. Nest is a chic boutique known for amazing gifts, unique furnishings, stellar website, and posh parties. We can't wait to see the new space and get a glimpse of the latest inventory!
Please rsvp and let us know you're coming! We want to know who you are and what you're blogging about… Looking forward to meeting you!
Credits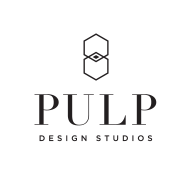 w