1/4/11
A New Year & A New Focus!!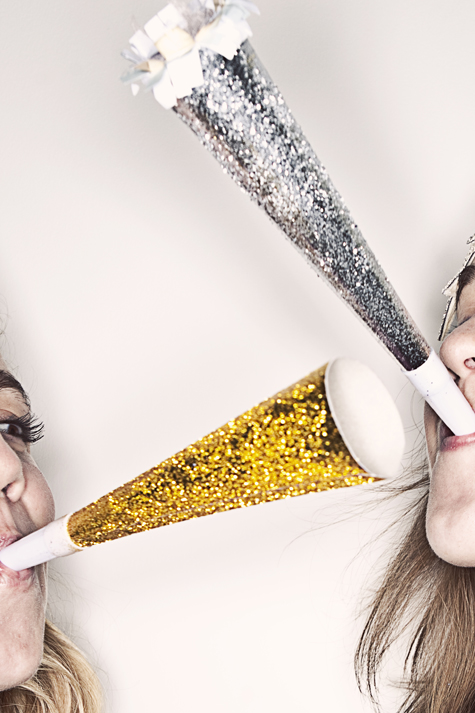 Hello… Hello, Splendor readers!
Oh, how I've missed you!
Happy Happy 2011!!
I took a much needed break over the holidays to re-focus and make some REALLY BIG decisions… and I mean BIG, for me anyways.
I've got some exciting news that I can't wait to share!!
But, until I'm able to share, I need some help from you.
With new things and new change comes focus… and, boy, do I need some focus.
Can you help by answering some questions about this little blog, here?
I appreciate each and every one of you for reading…
and commenting… and coming back… and more than anything, just enriching my life.
Thanks for being a part of all of this!
CLICK HERE to take the survey, if it does not appear below.
Credits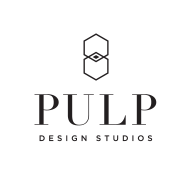 w