4/25/11
Happy Birthday, Hello Splendor! :: Link Party!
Today is such and exciting day! My other baby, Hello, Splendor, is turns 1 today. I have so much to be grateful for when it comes to this little blog. I've met so many amazing people and had so many new opportunities.
I'm a fan of the 'Birthday Week'… So, I've got some exciting giveaways & celebrations planned, but we will start the celebration with a little link party to celebrate YOU.
From the bottom of my heart, THANK YOU so much for being here.
You're invited to
Hello,Splendor's Birthday Link Party!!
Post a link to your site at the link party below!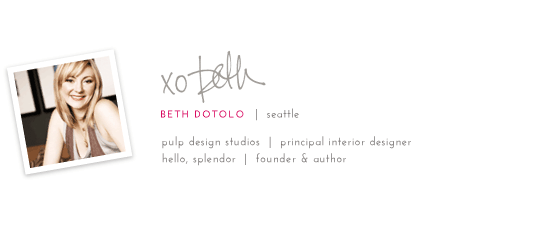 image via tulips & flight suits
Credits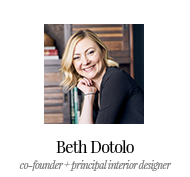 w