5/10/11
The Splendid List :: NYC Edition

This coming weekend, I'll be headed to NYC for Blogfest 2011! I'll also be meeting with a couple of clients I have in the city… Then Kevin will be coming up & it will be all pleasure about mid-week! I'm so excited! I decided to ask some of my favorite New York City regulars where they love to go. And, I had to share a little something myself.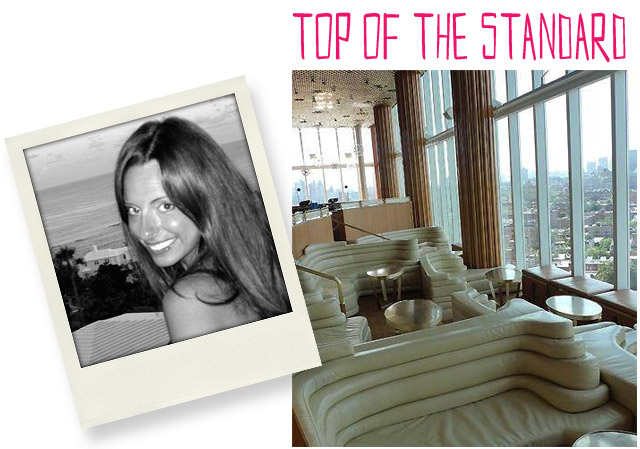 "One of my newest and most favorite places in NYC would definitely have to be The Top of The Standard, formerly known as The Boom Boom Room.  It's a fabulous bar on the 18th floor of André Balazs' The Standard Hotel that showcases floor-to-ceiling windows, a sunken bar and  banquette seating allow for nearly unobstructed, 360-degree views of Manhattan.  Tasty food and amazing cocktail selections seal the deal.  Oh and be sure to make a bathroom break for a truly one of a kind experience :)"
-Dawn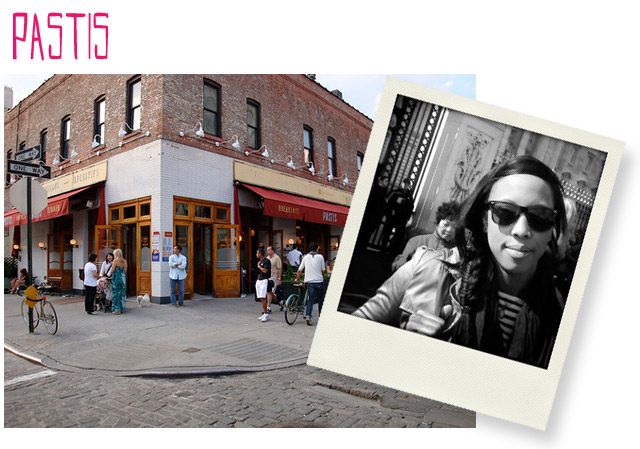 "Tres bon French restaurant in the Meatpacking district of NY. Pastis has a great crowd, food, and made famous when it was featured in Sex and The City. Great French breakfast."
-Laura
Something Legit & One Forty Five PM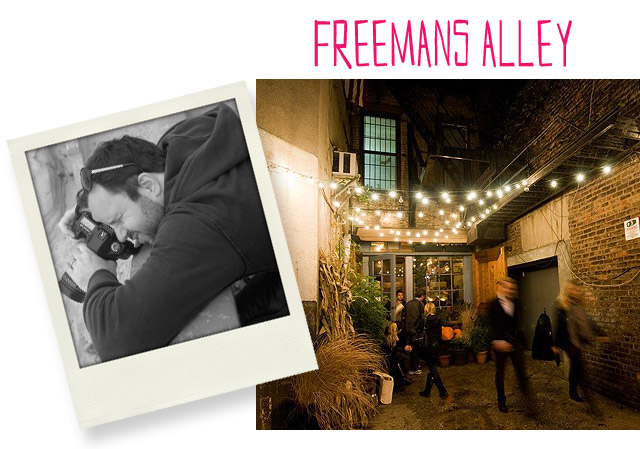 "Freeman's Alley is a favorite in NYC. Great food. Amazing drinks. Being tucked away in an alley, it's hard to find. Most importantly, I've made great memories with my wife here!"
-Kevin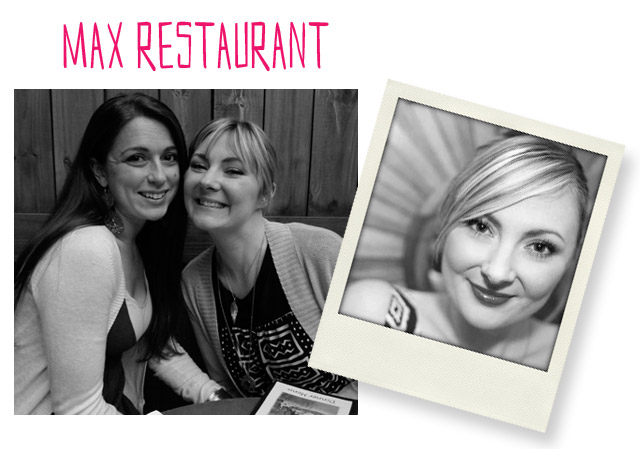 "I love love love Max Restaurant in the East Village. It's a must every time I'm in the city. Kevin and I have had some of the best, most intimate, meals at this little spot… And, recognize the name? That's right. Our son was named, in part, after this great little restaurant. Here's a picture of my sister and I dining at Max, who I'll be staying with while I'm in the city."
-Beth
Hello, Splendor & Pulp Design Studios
What's your favorite spot in the city??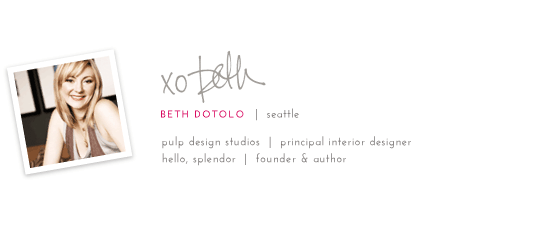 Credits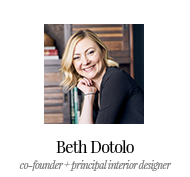 w