10/28/11
bits & baubles… links for your fab autumn weekend!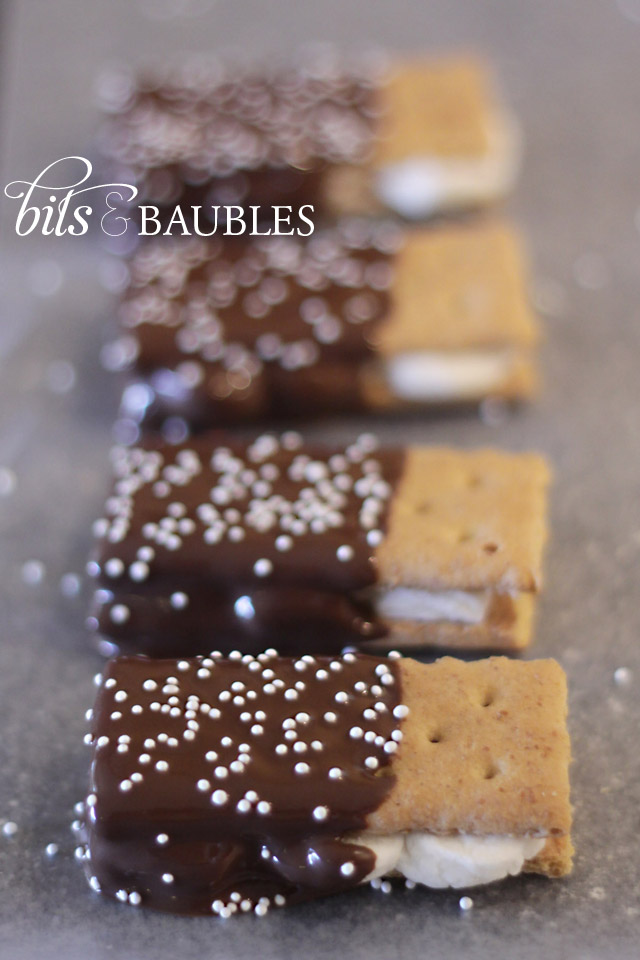 • Ok, I clearly have a soft spot for s'mores. (and, by soft spot, I mean the one by my waistline)
• These antlers are insane.
• Just commissioned one of my favorite illustrators for one of our favorite clients!
• Who's watching Grimm tonight?
• While I'm watching it, I'll be drinking this to nurse my cold!
This weekend, I'll be enjoying this weather & resting (finally!) after a lot of hard work and traveling.
Hope you have a great weekend!! Anyone got fun Halloween plans??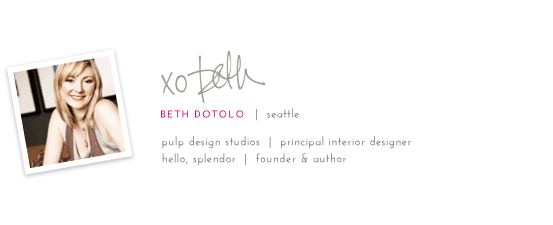 Credits