10/27/11
Please Touch!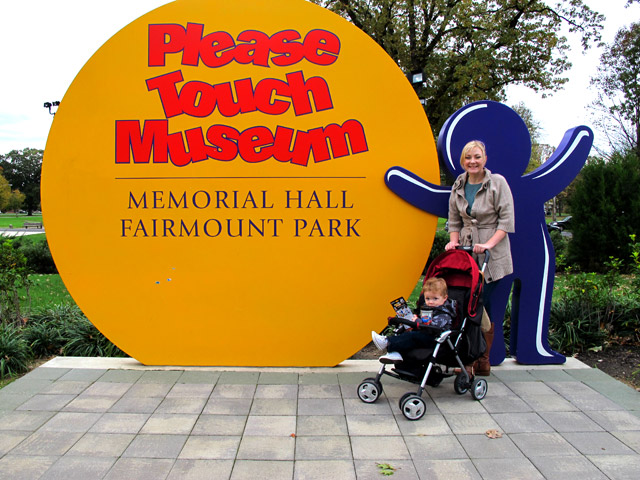 The Please Touch Museum in Philadelphia (my hometown) is absolutely the coolest place I've taken Maxton to yet! It is a huge two-level indoor children's museum that is completely interactive for your child. Every thing is safe, fun, and touchable which allows you a place to let your child run free without constantly saying 'No, no, no'. Last week I went home to see my family in Philadelphia, when my sister and I (and Kevin) took our boys to Please Touch and it was an absolute blast!! Take a look at our fun day at the museum. I think the photos say it all… (and how cute are those two little cousins??)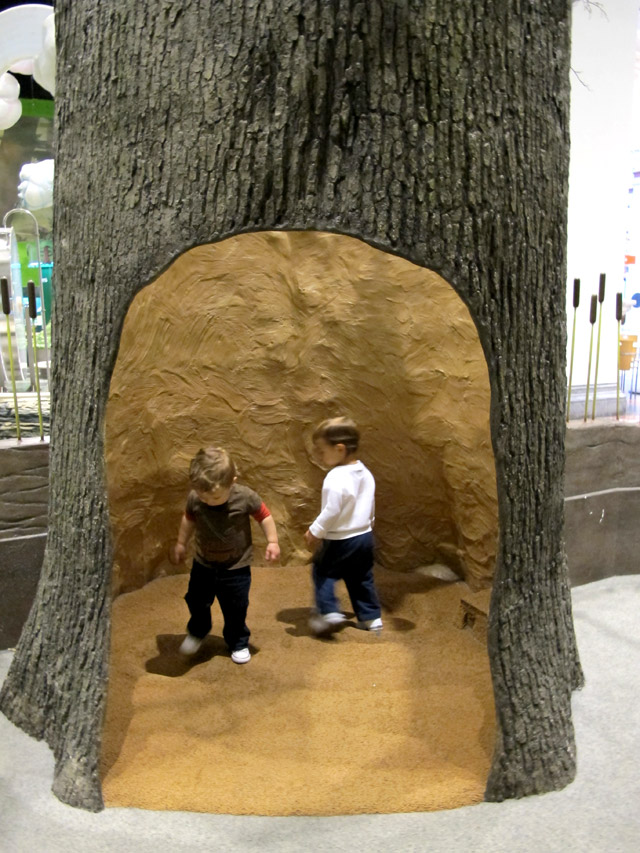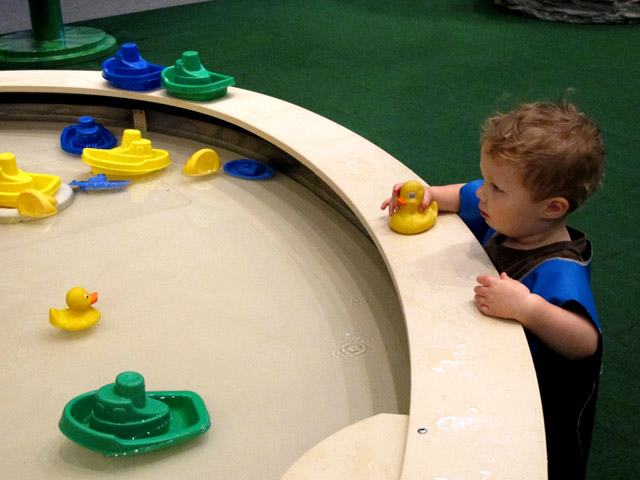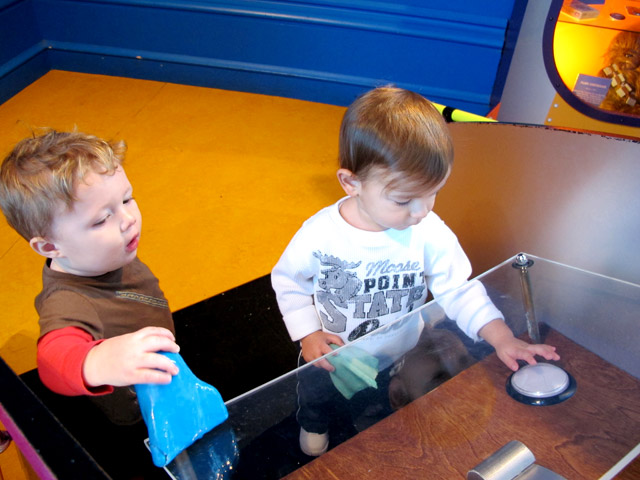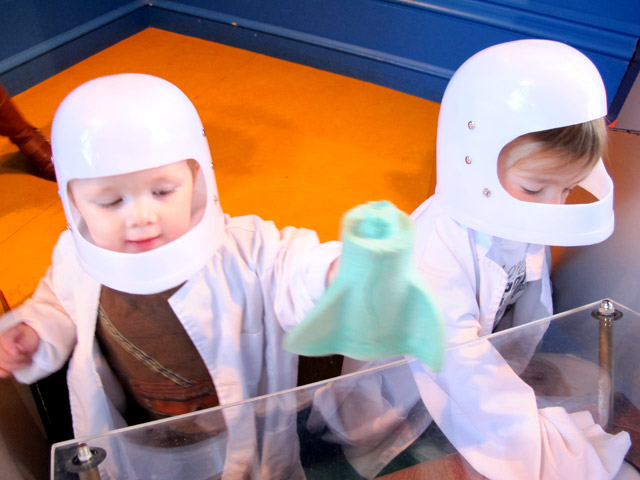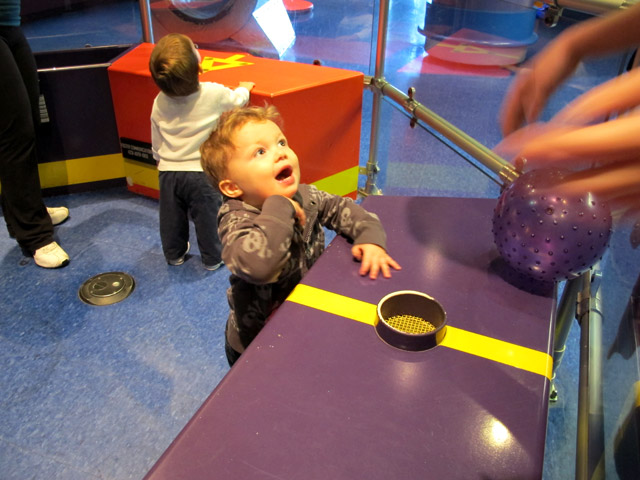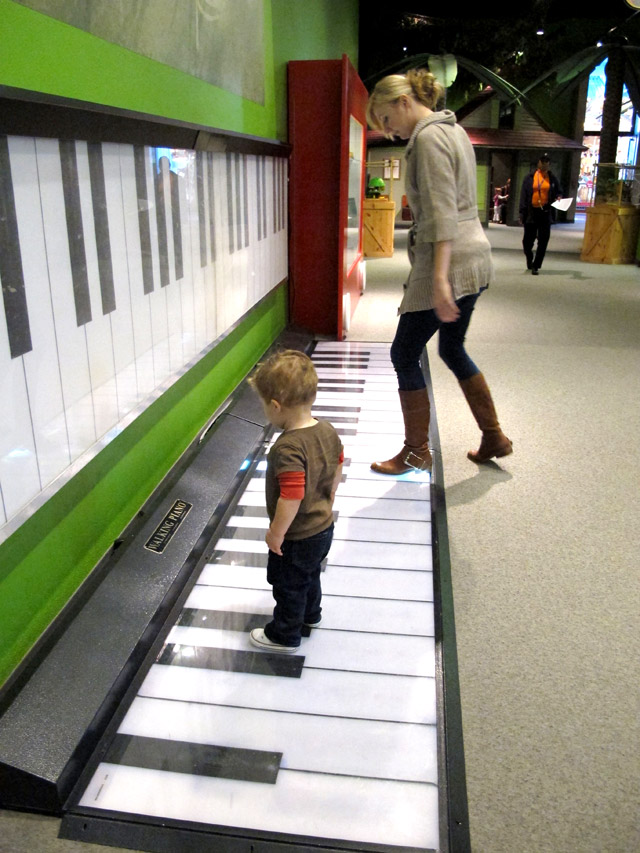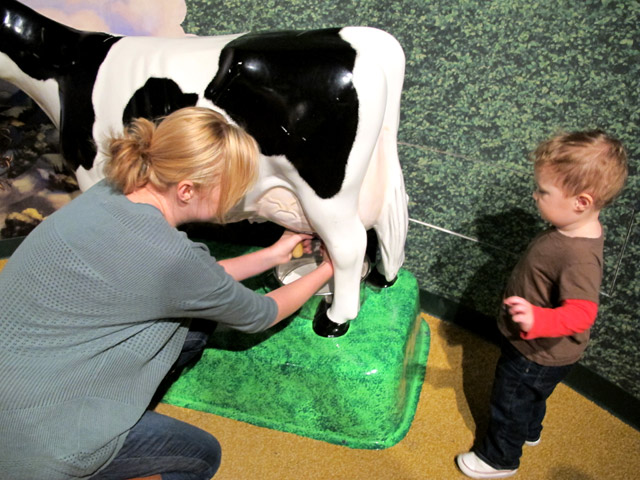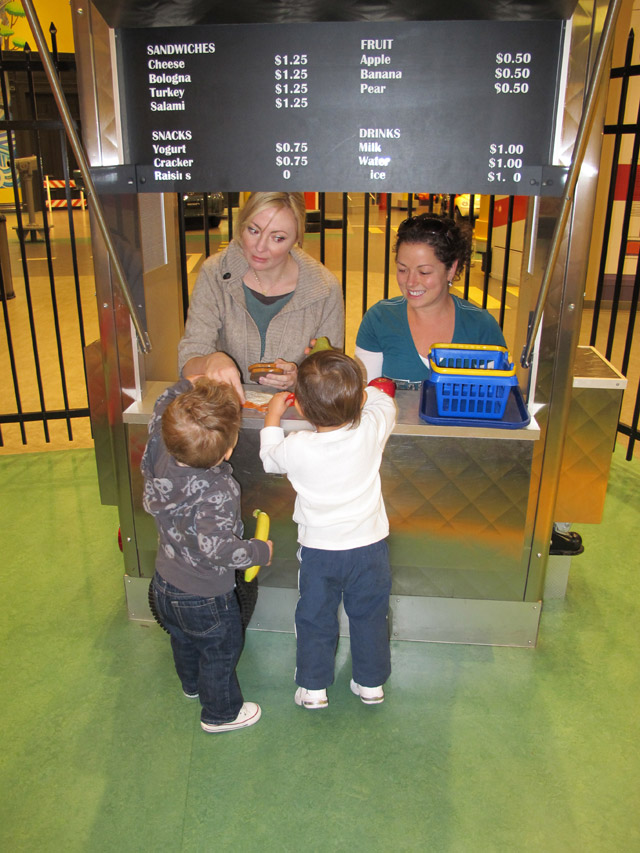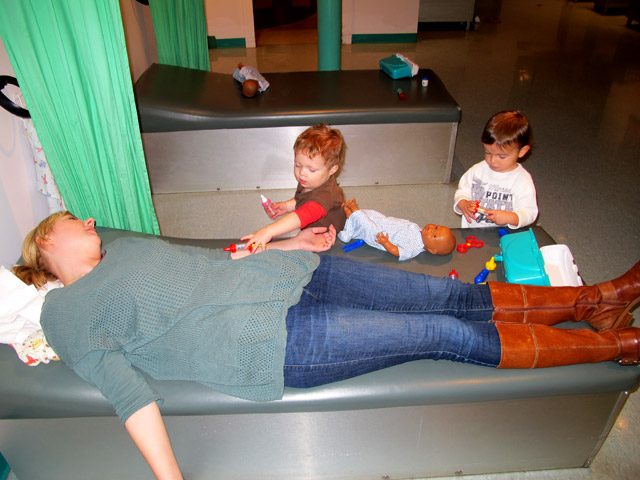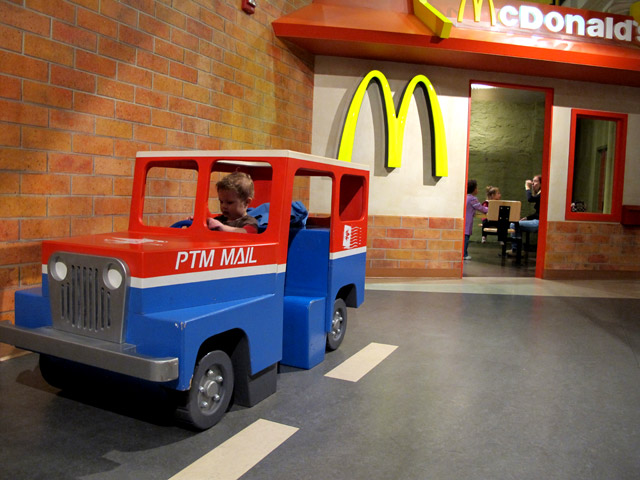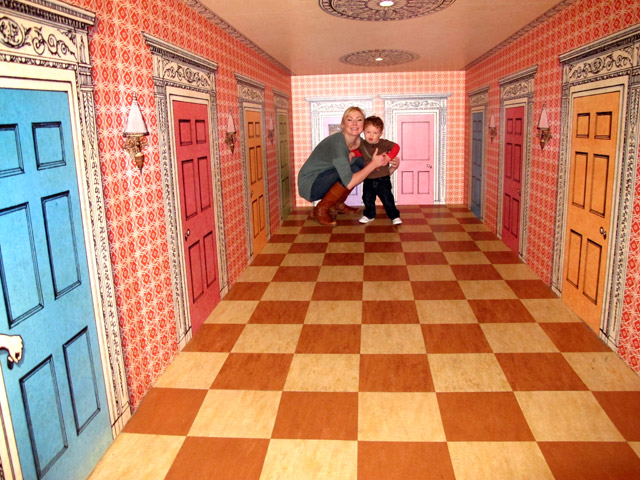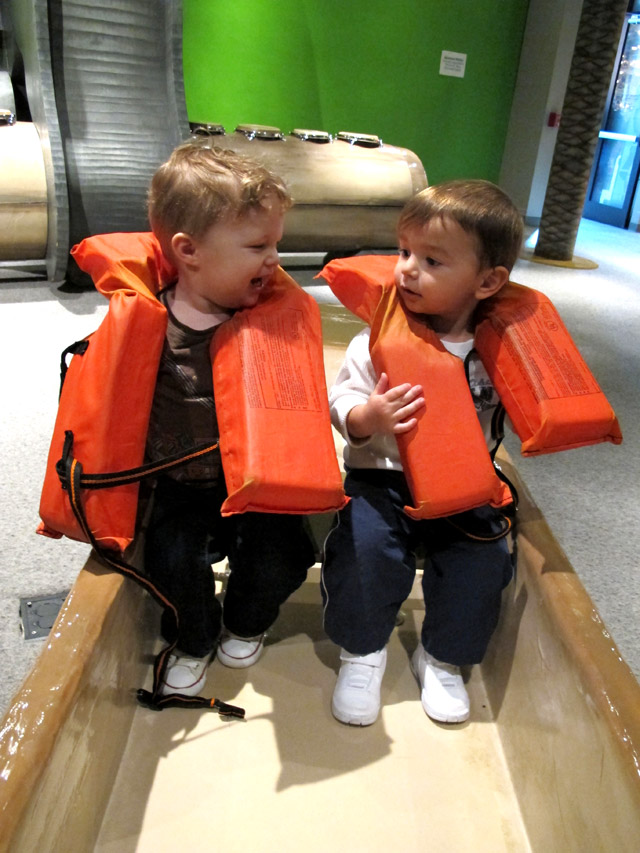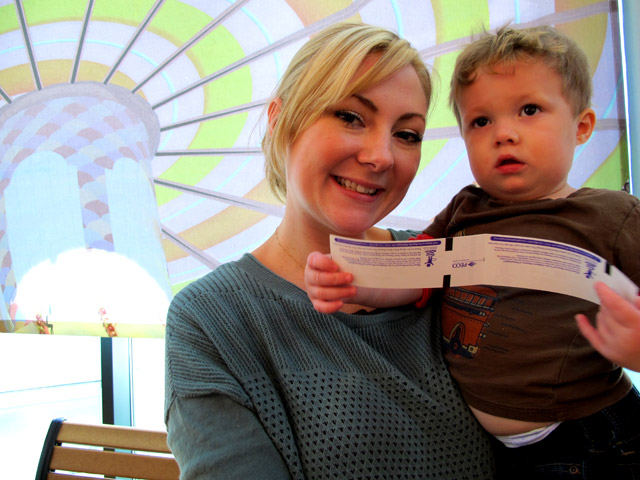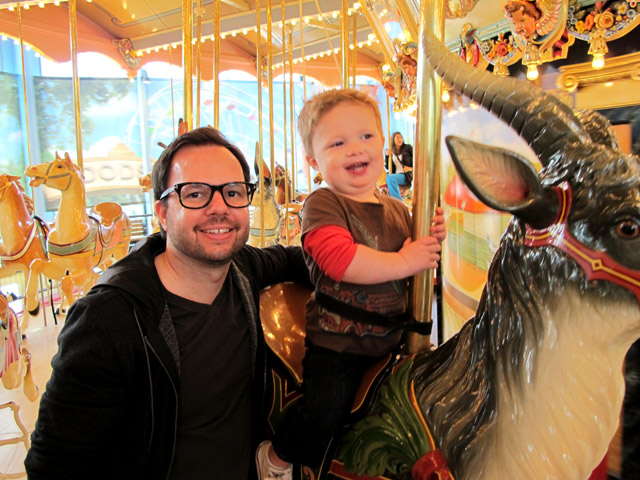 If you're in Philly, make a point to visit this museum!
Please Touch Museum
Memorial Hall, Fairmount Park 4231 Avenue of the Republic (formerly North Concourse Drive) Philadelphia, PA 19131 (215) 581-3181
Is there a place in your town for kids that is a must-visit??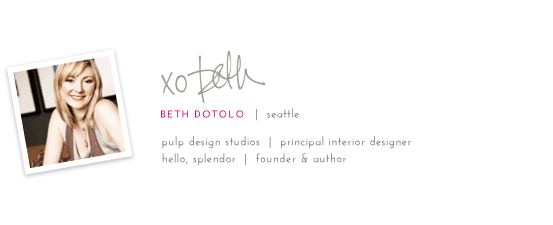 Credits