12/2/11
bits & baubles | links for your weekend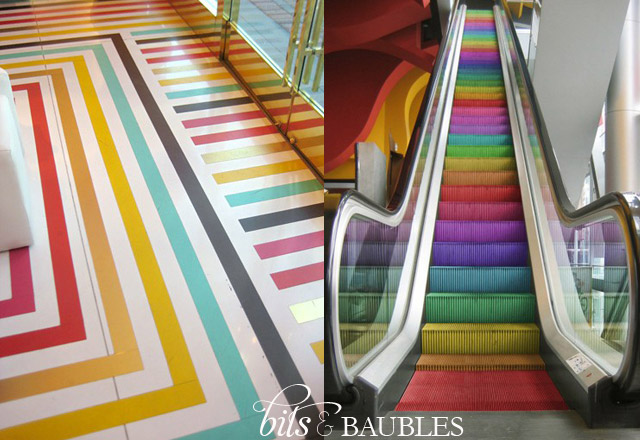 Beth's Bits…
• Could you use a little more color in your life? Check out Carolina's Pinterest. She's a pinning fool!
• Spiced White Wine Sangria?! Spoon Fork Bacon is really testing my waistline.
• Any time Justin's Heart is mentioned, I have to share. Kevin & I went to his benefit on our first date.
• Are you in Dallas? Good Friend Beer Garden is right by me & I still haven't been. Cool concept!!
• We just got our PULP Christmas cards in from Pinhole Press! They're amazing.
Carolina's Baubles…
• These Fancy Jello Shots are a must for a Holiday Soiree!
• Am I the only one who gets hungry mid-day? This is a great article to help avoid the mid-day munchies!
• I love coffee table books and here are some great ones for your table at home.
• I'm always busy, but love a clean house.  Found a great house keeping routine that really works!
• Can you believe it's December? Here's delish Nutella Hot Chocolate that's perfectly festive.
Anyone have any fabulous plans this weekend?? 

images via Rebecca June & weheartit
Credits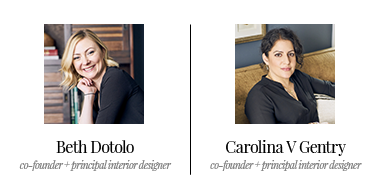 w