12/5/11
Monday Memento | no. 004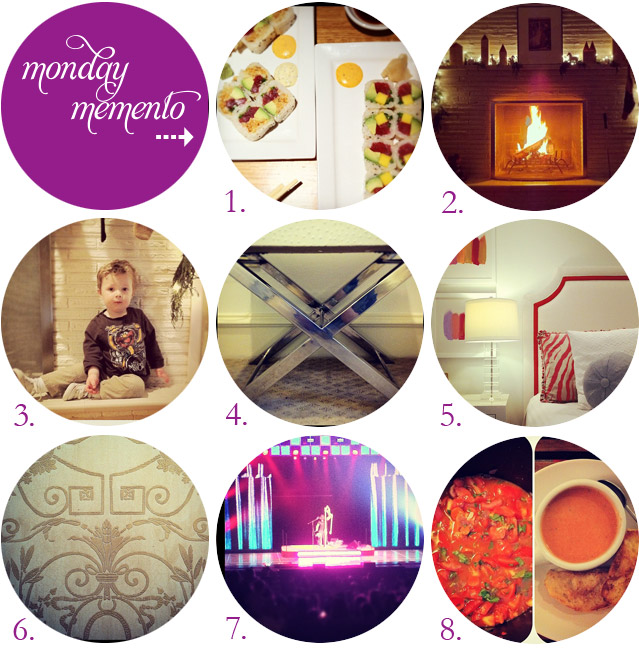 1. If you live in Dallas and haven't been to R+D Kitchen yet… you're missing out! Their sushi is to-die-for.
2. The holidays are here! Can you believe it!? The first fire of the year is the best!
3. Take a look at Beth's son just after eating his first chocolate gold coin from his advent calendar.
4. We love this affordable ostrich stool that we just delivered for our PULP client. Interested?
5. Remember this project? Our client moved & we had the pleasure of reinstalling in her new place last week, with a few additions!
6. This Patty Madden wall covering is just gorgeous installed. It covers one of our clients entire entry hall & stairwell.
7. Beth took her son to Yo Gabba Gabba Live this weekend and it was insanely cool!
8. This tomato soup is pretty much all we've been eating around the studio, when we're not eating out!
So seriously, who isn't on instagram yet?? If you have an iPhone, it's a must! 
All photos by Beth & Carolina using instagram!

Credits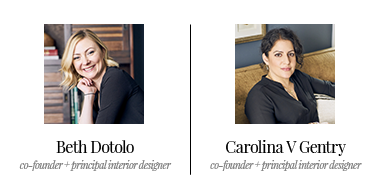 w