1/9/12
monday memento | no. 006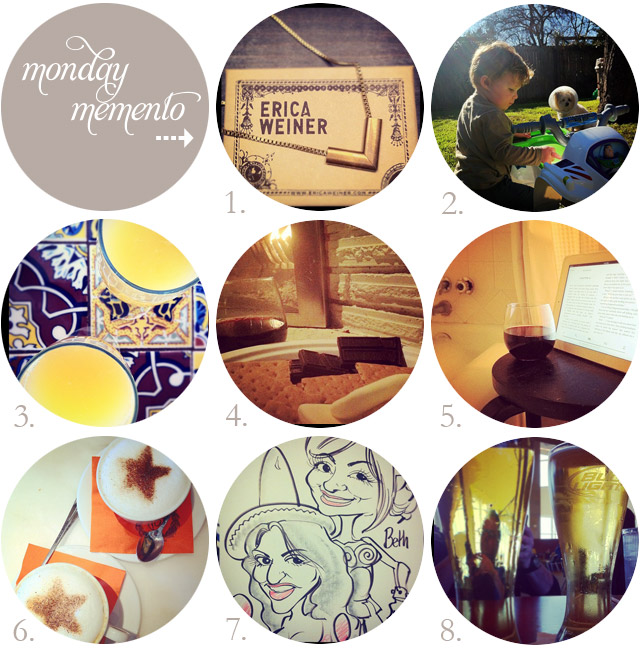 1. Proof that blogging is good for something! My christmas loot that Kevin spotted on this little blog!
2. New Years Eve was beautiful here in Dallas! Who knew we'd get a day outside in the sun?!?
3. Since Kevin & I fell asleep before midnight on NYE, we made up for it with mimosas in the morning…
4. s'mores and wine by the fire & a Homeland marathon (Did you watch?)….
5. and, a bubble bath (with wine, of course)! We really made up for NYE with a day of relaxation & being home drunks.
6. The following day, Carolina and I had a double date with our hubby's at La Duni (twice) & went to see The Girl with the Dragon Tattoo. Anyone read the books? Carolina is obsessed!
7. I found this awesome caricature from years ago of Carolina & I!! The Viking & The Mexican. I love it!
8. And, I spent a quick weekend jaunt on the West Coast this past weekend. Perfect place to be in the winter!
Can you believe the first week of the year is over?? Anyone else feel like we're in a time vortex?
All photos by Beth using instagram!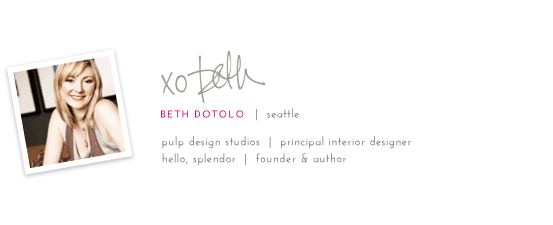 Credits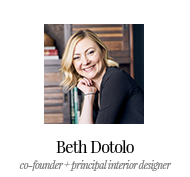 w