1/19/12
PULP design duel | small shop studio + Pennyweight
Hello again friends! After a quiet spell here on Hello, Splendor we're back at it again with an especially exciting post. Do you remember Beth and Carolina's design duel posts from the PULP blog? Yeah, we thought so. It was one of our favorites too. Well, we decided to dust off the covers and start it back up again!
Here's the idea… We asked some of our favorite design bloggers to go up "against" each other and share their own unique taste in an oh-so-friendly design duel! There are no winners or losers here; just a fun look at two different takes on the same space.
And that space is (drum roll)…
The Breakfast Nook
Erika Bretchel of small shop studio
Erika has a bohemian, chic style that is the envy of the entire PULP team. Her blog is stunning and her brand styling business is booming! (see more of her breakfast nook HERE)
VS
Elise Yetton of Pennyweight
Elise has collaborated with PULP favorites such as Kinfolk Magazine, operates an online vintage shop, and curates a gorgeous blog. Besides her online accolades, her modern, organic aesthetic is sophisticated and inviting!
ding. ding. ding.
Erika's Picks: Saarinen Tulip Table | Chloe Acrylic Chair & Rens Sheepskin | Lucite Hoop Chandelier | Powerstone Dinnerware & Gold Triangles Drinking Glass | Agate Candlesticks | St. Germain and Champagne
Elise's Picks: Docksta Table | Tolix® Marais A Chair | Unfold Pendant | Wood Bowl Set | Floral Arrangement (from Saipua) | Mimosa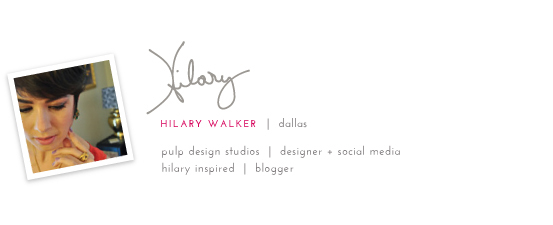 Credits