2/23/12
pulp design duel | style/SWOON + Simple Lovely
This series is well on it's way to being one of our favorite posts to compose. We're all about interiors so seeing the personal style of some of our favorite stylin' ladies out there is just too much fun!! Now that Beth is settling into life on the West Coast, we thought it would be appropriate to feature a Dallas edition of our Design Duel. (we want to make sure that Beth is good and home sick!)
Here's the idea… We ask some of our favorite design bloggers to go up "against" each other and share their own unique taste in an oh-so-friendly design duel! There are no winners or losers here; just a fun look at two different takes on the same space.
Today's duel…
The Work Space
Joslyn Taylor of  Simple Lovely
Joslyn Taylor chronicles her love of design, fashion, art and food through her thoughtful blog, Simple Lovely. We could go on and on about Joslyn's many talents and accomplishments but her most recent jump into the creative world by becoming the style editor for D Home magazine and the executive editor of D Family, is enough to leave us totally impressed!!
VS
Sam Reitmayer Sano of  style/SWOON
Another design triple threat, Sam Sano not only runs her successful graphic design firm, which boasts clients such as Neiman Marcus and the Dallas Cowboys, but she also dabbles in interiors and writes for Dallas fashion publication, FD Luxe. As if that wasn't already enough, she also authors the super hip and always inspiring blog, style/SWOON. This gal has all the design bases covered!!
ding. ding. ding.
Joslyn's Picks: Bond Lucite Desk |Eames Task Chair | Arched Marble Lamp | Nubuck Crocodile Leather | Studio Pottery Vases | Coffee / Cappuccino Cup
Sam's Picks: Gold Leaf Desk (similar HERE) | Linen Upholstered Desk Chair (via One King's Lane)| Rock Desk Lamp | Speck CandyShell for the iPhone | Brass Pencil Holder |Marrakesh Mint Tea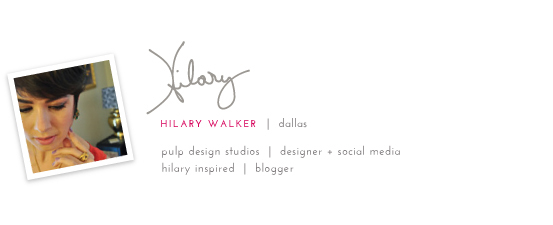 Credits