5/11/12
Your Weekend Blueprint // Mother's Day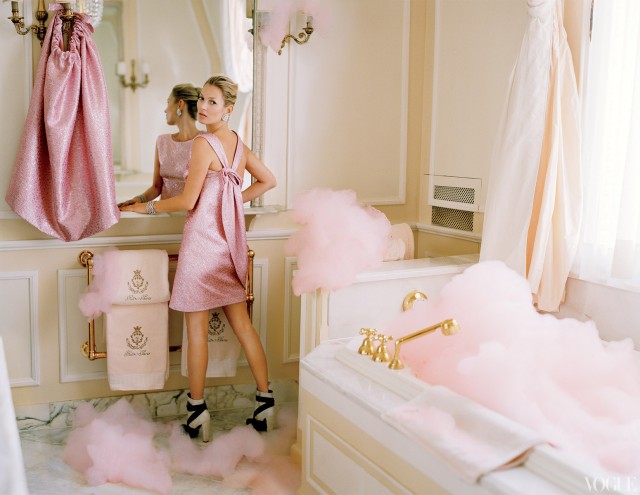 A Room-By-Room Link Guide to a Splendid Mother's Day Weekend in Your Home.
Boudoir: Treat yourself (or your mom) to the perfect bubble bath.
Kitchen: Moms, skip the cooking and enjoy a treat… Macaroons make a fab gift!
Closet: A chic mothers day brunch dress for the modern mom (or anyone, really).
Reading Nook: The perfect pop-culture guilty pleasure just released this week! Curl up to Andy Cohen's Most Talkative!
Vanity: This little bauble is the perfect addition to any jewelry box!
Family room: Cozy up with this luxurious throw for the last of spring & treat yourself to a chick flick!
Patio: This cocktail spotted Coco + Kelley has been in my recipe book since last year. Mother's day is my perfect chance to try it, since the hubby will be playing bartender while I soak in the rays.
Have a fabulous Mother's Day!!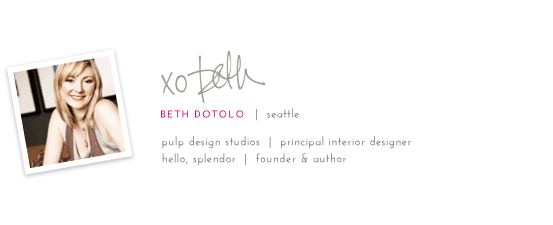 Featured Image: Kate Moss for Vogue
Credits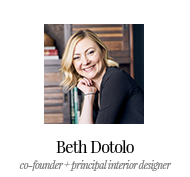 w